RODNEY, Caesar Augustus, and John GRAHAM.
The reports on the present state of the United Provinces of South America; drawn up by Messrs. Rodney and Graham, commissioners sent to Buenos Ayres by the government of North America, and laid before the Congress of the United States; with their accompanying documents; occasional notes by the editor; and an introductory discourse, intended to present, with the reports and documents, a view of the present state of the country, and of the progress of the Independents.
London, Baldwin, Cradock & Joy, 1819.
8vo (215 x 130 mm), pp. viii, [3]–358, with a folding coloured map (offset onto title); pp. 337–352 bound before p. 289; original boards, paper label on spine; lower joint split, upper cover re-attached; the Holland House copy, with bookplates; preserved in a modern brown buckram box.
£300

Approximately:
US $418
€341
First edition. 'After James Monroe became president Rodney began to play a role in foreign affairs, as the negotiator, for instance, with the delegate from Brazilian revolutionaries. In 1817–1818 he went to South America as one of three commissioners to examine the state of the new governments there. Rodney's report on conditions in the Argentine provinces was the most favorable of the three reports submitted. His opinion that the new government had made as much progress as could reasonably be expected encouraged the administration to recognize its independence' (ANB). 'Graham . . . was a public servant who enjoyed the confidence of President Jefferson. Named minister plenipotentiary to Portugal (but to reside in Brazil) he spent less than a year in Rio de Janeiro where the climate had an adverse effect on his health. The third commissioner was Theodorick Bland' (Naylor).

The library of Holland House, to which this book once belonged, was largely formed by Henry Richard Vassall Fox, Baron Holland (1773–1840). 'An ardent Hispanophile, Holland assembled an extensive Spanish library' (Oxford DNB) and was a leading Whig advocate of liberalism in government and international politics.

Naylor 41; Palau 272105; Sabin 72494.


T1853
You may also be interested in...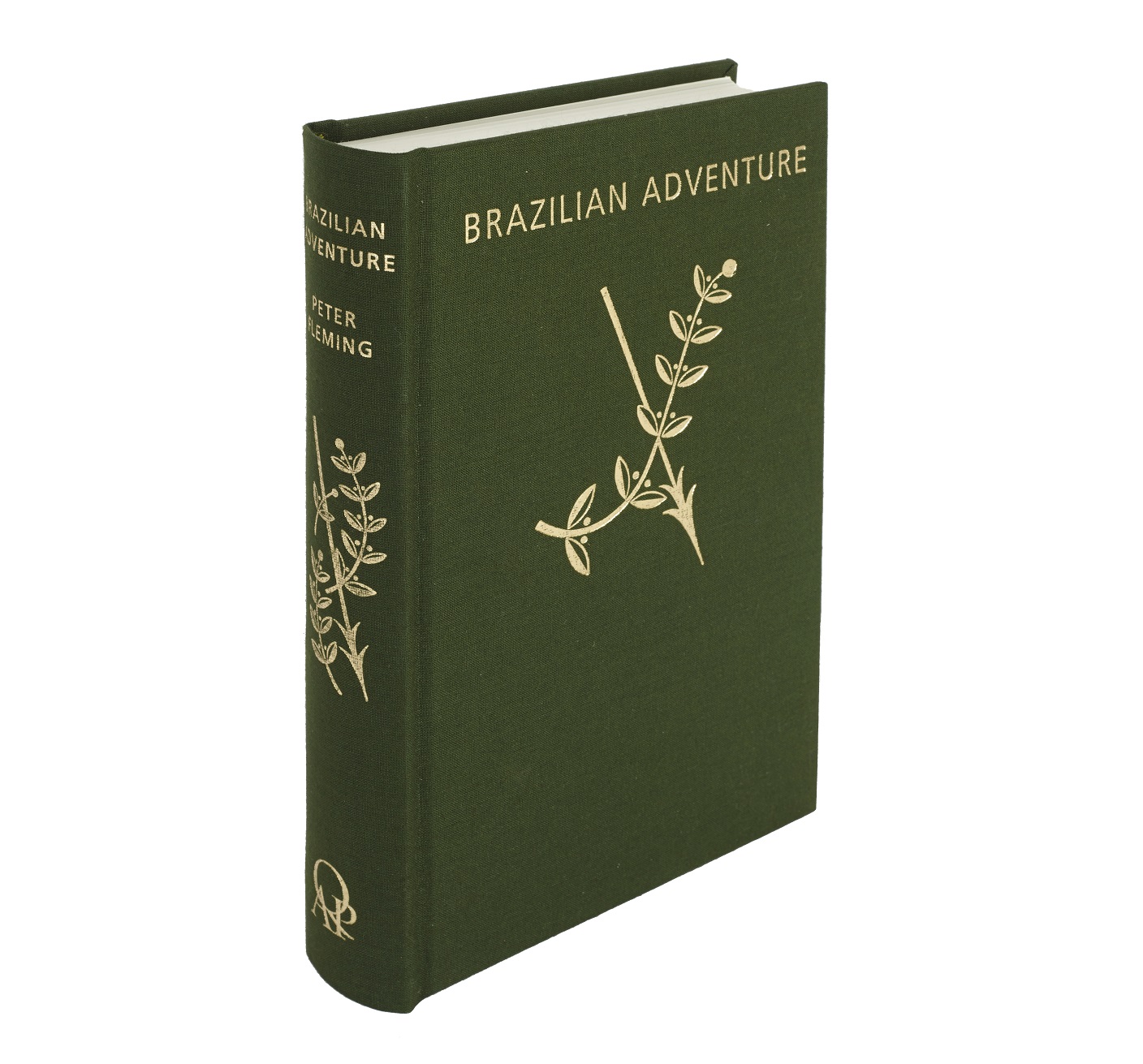 A NEW EDITION PREPARED FROM THE AUTHOR'S OWN AMENDED COPY AND LIMITED TO 150 COPIES FLEMING, Peter.
Brazilian Adventure.
First edition thus, no. 120 of 150 copies. 'In April 1932 Fleming answered an advertisement in the agony column of The Times, which led him to take part in a crack-brained and amateurish expedition to the hinterland of Brazil, ostensibly to look for Colonel P.H. Fawcett, a missing explorer. Fleming persuaded The Times to appoint him their unpaid special correspondent. This mixture of farce, excitement, discomfort, and danger achieved nothing except to provide him with the subject matter for his first book, Brazilian Adventure, published in August 1933. In it he blew sky-high the excessive reverence and solemnity with which travel books had hitherto been treated, mocking the dangers and himself with infectious humour. People could not believe that a story of true adventure could be so funny, and the book had immense success at home and in America' (ODNB). This new edition – limited to 150 copies – was published by the Queen Anne Press (of which the author's brother Ian Fleming was once Managing Director, and Peter Fleming's daughter Kate Grimond and nephew Fergus Fleming now manage), and was edited by Kate Grimond who wrote a new introduction for it (pp. [5]-[6]). The text 'is taken from a first edition that belonged to Peter Fleming and in which he had made hand-written corrections. These amendments have been incorporated. Some new photographs are included taken from Fleming's album of the expedition' (p. [6]).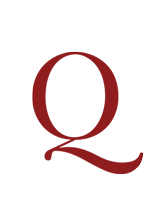 PALMA, Luis Gonzalez.
The Silence of the Gaze.
First English edition of Il Silencio dei Maya (1998), signed by Palma on the title-page.