SCARRON, Paul.
Le Marquis ridicule, ou la comtesse faite à la haste. Comedie … Suivant la copie imprimée a Paris.
[Leiden, Elzevier], 1656.
[bound with:]

[―] L'Escolier de Salamanque, ou les genereux ennemis. Tragi-comedie … Suivant la copie imprimée a Paris. [Leiden, Elzevier], 1657.

Two works in one vol., 12mo., pp. 93, [3, blank]; and pp. 95, [1]; fine copies bound in full dark blue morocco janseniste by Duru (stamp to front free endpaper), turn-ins roll-tooled in gilt, gilt edges, non-pareil marbled endpapers, blue ribbon place-marker; provenance: M. Millot, collector and bibliographer of Elzevier, his sale of 1846; Charles Pieters, author of Annales de l'Imprimerie des Elzevir (1858), with bookplate; the Lyonnais bibliophile Joseph Rénard (1822 – 1882), with bookplate and neat manuscript notes to front endpaper, sale of 1881; the Argentine lawyer and collector Eduardo J. Bullrich, sold by Sotheby's in 1952 (bought by Maggs, £12).
£1200

Approximately:
US $1638
€1347
Added to your basket:
Le Marquis ridicule, ou la comtesse faite à la haste. Comedie … Suivant la copie imprimée a Paris.
First Elzevier editions, very rare, of these two plays by Scarron, pirated after the text of the first editions printed in Paris. A finely bound volume with excellent Elzevierian provenance.

Best known for his Roman comique (1651-7), a vivid picaresque about a company of strolling players, and as the first husband of the marquise de Maintenon, later wife of Louis XIV, Scarron was also a successful playwright who influenced Molière, adapting Spanish sources to the French stage. Le marquis ridicule (1656) is a bumpkin satire set in Madrid; L'Escolier de Salamanque (1655) 'est un des plus beaux sujets Espagnols, qui ait paru sur le Theatre François depuis la belle Comedie du Cid' (dedication).

The first editions of these plays are of great rarity, but these contemporary piracies, which were a staple of the Elzeviers, are also extremely scarce. Of Le Marquis ridicule we have been able to trace only three copies, at Trinity College Dublin, Heidelberg, and Leiden (and only one copy of the first edition, at the Bibliothèque nationale); and of L'Escolier de Salamanque only five copies (Senate House, and four in mainland Europe), plus two of the first edition. There have been no copies of any edition sold at auction since this volume last appeared in 1952.

Willems 793 and 810; Pieters 92 and 98 (these copies); Rahir 797 and 814 (these copies).
You may also be interested in...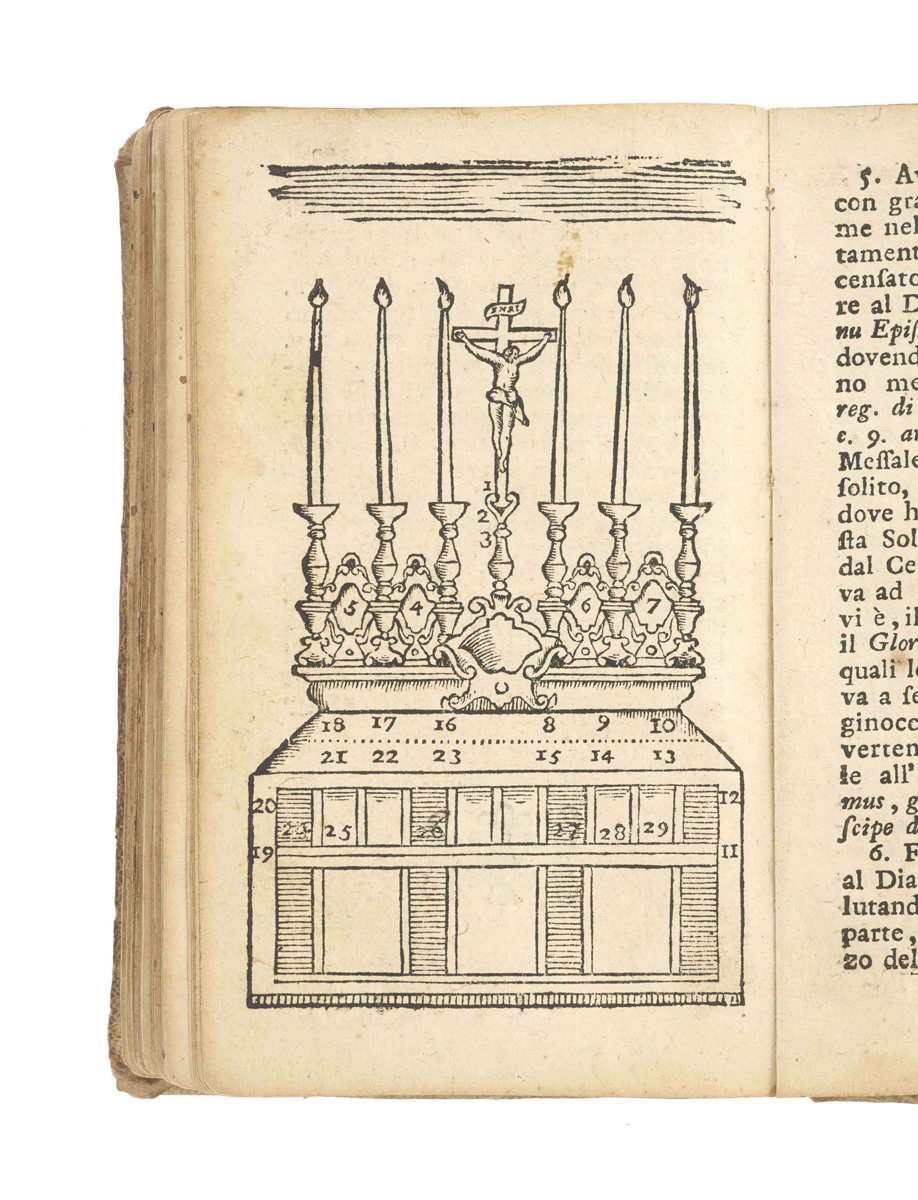 [LITURGY.]
Cerimonie piu' notabili della messa privata; Cavate dalle rubriche del Missale, ed altri autori da un Sacerdote D.C.D.M. Coll'aggiunta di quelle della messa, e vespri solenni si pei vivi, che pei defunti, col modo di servire alla messa privata. Da un'Alunno del Seminario di Torino.
As far as we are aware unrecorded edition of this uncommon treatise on the celebration of the mass and its associated rituals. Dealing both with private (low) masses and with solemn mass and solemn vespers, the work explains the meaning and performance of the non-verbal aspects of the liturgy: genuflection, the sign of the cross, the communion of the faithful, the movements of the celebrant's hands, the role of acolytes and thurifers (also during requiem masses), the office of the subdeacon and deacon, the use of incense, and instructions for serving at the missa private. The woodcut on page 200 depicts the altar, annotated with numbers referring to the relevant parts of the text.
The text itself appears first to have been published around the turn of the century; the earliest issue in SBN is a Naples printing of 1701, but that claims to be 'novamente riviste, ed accresciute', and is only of 134 pages in 12s. Other editions appeared in Pavia, Turin, and Modena, while Venetian printings were issued in 1739 and 1750. All seem very scarce.
Not in OCLC, which records only a Venice printing of the same year (in the Polish Union Catalogue); SBN does not record this edition.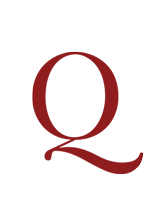 JUSSIEU, Laurent Pierre de.
Antoine et Maurice. Ouvrage qui a obtenu le prix proposé par la Société Royale pour l'amélioration des prisons, en faveur du meilleur livre destiné à être donné en lecture aux détenus.
First edition, rare, of this unsurprisingly moralising novel by the writer, geologist, and natural historian Laurent Pierre de Jussieu (1792-1866), written in response to a competition held by the Royal Society of the Improvement of Prisons to find the best book to circulate amongst inmates.
An 1837 note in the Edinburgh Medical and Surgical Journal explains: "Among other means of effecting this object [the reform and moral improvement of prisoners], one of the most effectual was conceived to be the preparation and distribution among the prisoners, of books, the perusal of which might impart an abhorrence of vice, and create a taste for virtue; and books of this description were soon composed by able writers, and the attempt is represented to have been attended with the happiest effects. At the head of the writings now mentioned, M. Parent Duchatelet informs us public opinion had long placed two productions of M. Jussieu, one entitled Simon of Nantua, the other Antony and Maurice". And indeed the novel, detailing the contrasting fortune of Antoine and the thief who led him into a life of crime, Maurice, was popular, seeing several editions not only in French but also in German. It remains unclear, of course, quite how enthusiastically it was received by its intended audience.
OCLC records no copies of any edition outside Continental Europe.