SCHILLER'S LIBRARY
[SCHILLER, Friedrich von.]
Friedrich von Schiller's Bibliothek. Mit einem Facsimile aus seinem eigenhändigen Bücherverzeichnisse. Zum 10. November 1859.
Berlin, J. A. Stargardt, [1859].
8vo, pp. 16; with 1 folding plate (tear repaired); in the original blue printed wrappers, edges a little chipped and dust-soiled; in a cloth portfolio.
£1750

Approximately:
US $2475
€2004
One of a very few surviving copies of this booksellers' catalogue of part of Schiller's library. The engraved folding plate is a facsimile of a manuscript list of the books in Schiller's hand.

In 1851 Stargardt bought part of Schiller's library from his son Karl. It proved difficult to sell, and in 1859 he produced the present catalogue, selling the collection in 1860 to the Hamburg bookseller I. S. Meyer. Meyer also had problems selling the collection, and in 1862 he held a lottery, won by a merchant named Helmcke, who received the 156 books and the manuscript list as his prize. Helmcke gave the collection to the Hamburger Stadtbibliothek in 1867, where it was absorbed into the general collections and the duplicates dispersed. In 1905 the remaining 114 volumes were reassembled and shelved separately.

With the ink inscription of R. Avenarius, dated 1859, to inside front cover, presumably Richard Avenarius (1843–1896), the famously difficult philosopher and founder of 'empirio-criticism'.

Roland Folter, Deutsche Dichter- und Germanistenbibliotheken (Stuttgart, 1975), 664.
You may also be interested in...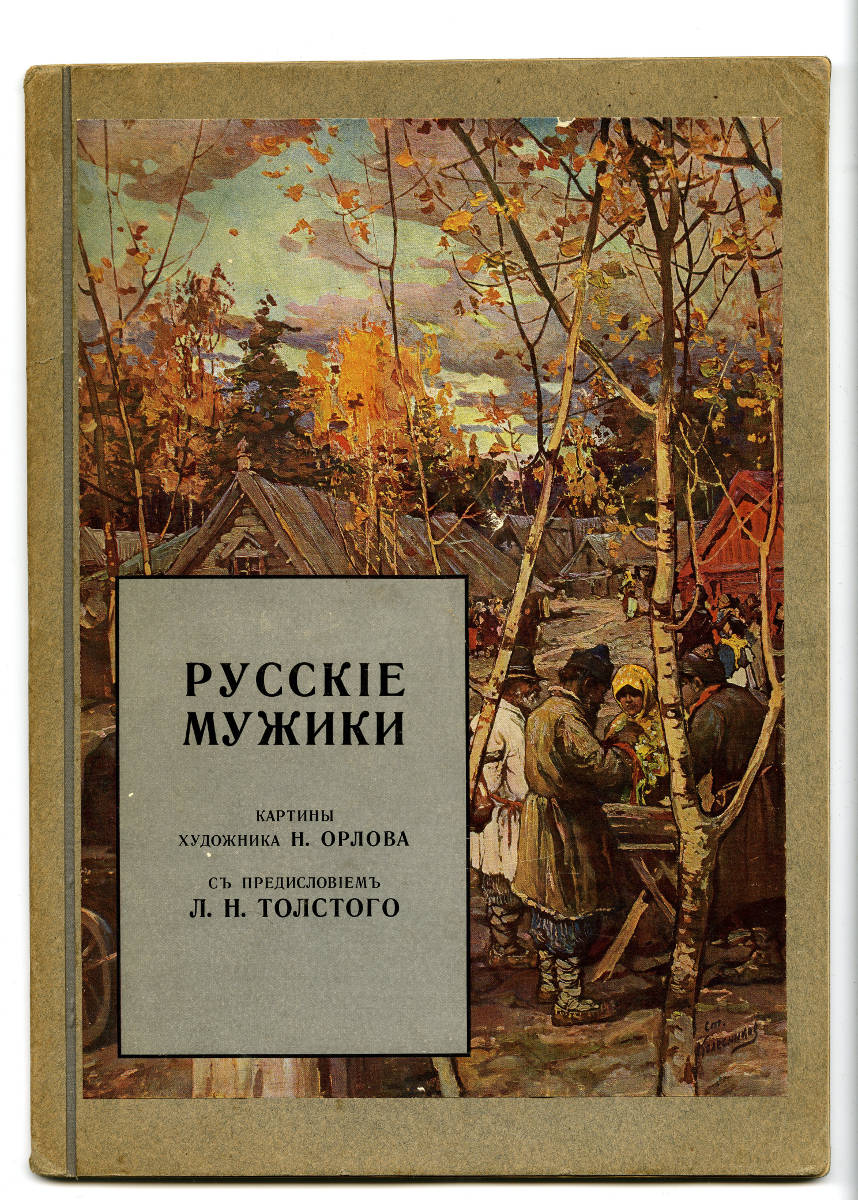 'THE REAL RUSSIAN SALT-OF-THE EARTH PEASANT PEOPLE' [TOLSTOY, Lev Nikolaevich.] ORLOV, Nikolai.
Russkie Muzhiki. Kartiny khudozhnika N. Orlova, s predisloviem Leva Nikolaevicha Tolstogo [Russian Peasants. Pictures painted by N. Orlov, with a preface by Lev Nikolaevich Tolstoy].
First and only edition of this album of nine black and white reproductions of folk-art paintings by the peasant artist Nikolai Orlov, prefaced by an 8-page introduction by Tolstoy. The realistic portrayal of Russian society, especially of the peasantry, was a cause beloved by Tolstoy, and is a key feature of many of his most famous works, including The Cossacks and Anna Karenina.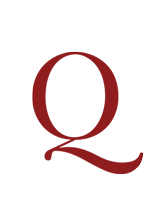 (VERSAILLES).
[PERELLE, Gabriel together with his sons Nicolas and Adam PERELLE]. A collection of plates showing Versailles, its gardens and menagerie. [Paris], N.
An interesting collection of the fine views of Versailles with which Louis XIV dazzled the rest of Europe. The landscape views of Perelle teeming with figures show the splendour of the new Versailles. The impressive scale and complex layout of the gardens is shown in a variety of views. Some of these views show different versions of the same subject. Comparing these different versions, one is able to follow the designs changes over a period of time in the ever changing landscape of Versailles. This is fascinating.