MANUSCRIPT POCKETBOOK OF POETRY
SCHULENBURG, Graf von der (compiler).

'Poesies Francoises sur diverses sujets composée par plusieurs celebres auteurs et recuelly par D.C.G. C de Schoulenbourg à Förste l'ann 1742'.
Förste, 1742.
Manuscript on paper, in French, 16mo (13 x 11 cm), pp. [8 blank], [2, title], 160, [9, index], [4 blank]; very neatly written in light brown ink, attractive pen flourishes to title and headings, up to 20 lines per page; very well preserved in contemporary red morocco, gilt tooled border and centrepiece to covers, gilt edges, gilt and orange endpapers embossed with floral design; a little rubbing to spine and covers; housed in contemporary two-part slipcase of orange paper embossed with floral design, lined inside with marbled paper; small areas of loss and rubbing to extremities.
£1250

Approximately:
US $1559
€1477
Added to your basket:
'Poesies Francoises sur diverses sujets composée par plusieurs celebres auteurs et recuelly par D.C.G. C de Schoulenbourg à Förste l'ann 1742'.
A charming manuscript compendium of French poetry in an attractive binding and slipcase, compiled at Förste in South Lower Saxony by a member of the distinguished von der Schulenburg family. The selection of love poems, spiritual and satirical verse, epitaphs, and songs (including one poem titled 'Sur un livre donné à sa majesté Brittannique intitule Il gyro del mondo') is drawn from seventeenth-century writers including Boileau, Fénelon, Le Pays, Pavillon, Racine, and Scarron.

Tracing its origins to the thirteenth century, the von der Schulenburg family were for centuries in the service of the Electors of Brandenburg and Kings of Prussia. Distinguished members include Melusine, Duchess of Kendal (1667 – 1743), mistress of George I, and Johann Matthias (1661 – 1747), the eminent soldier and art collector. Given the initials on the title, the compiler of this manuscript was perhaps Christian Günther von der Schulenburg (1684 – 1765), a forebear of Friedrich-Werner von der Schulenburg (1875 – 1944), one of the conspirators who attempted to assassinate Hitler on 20 July 1944.
You may also be interested in...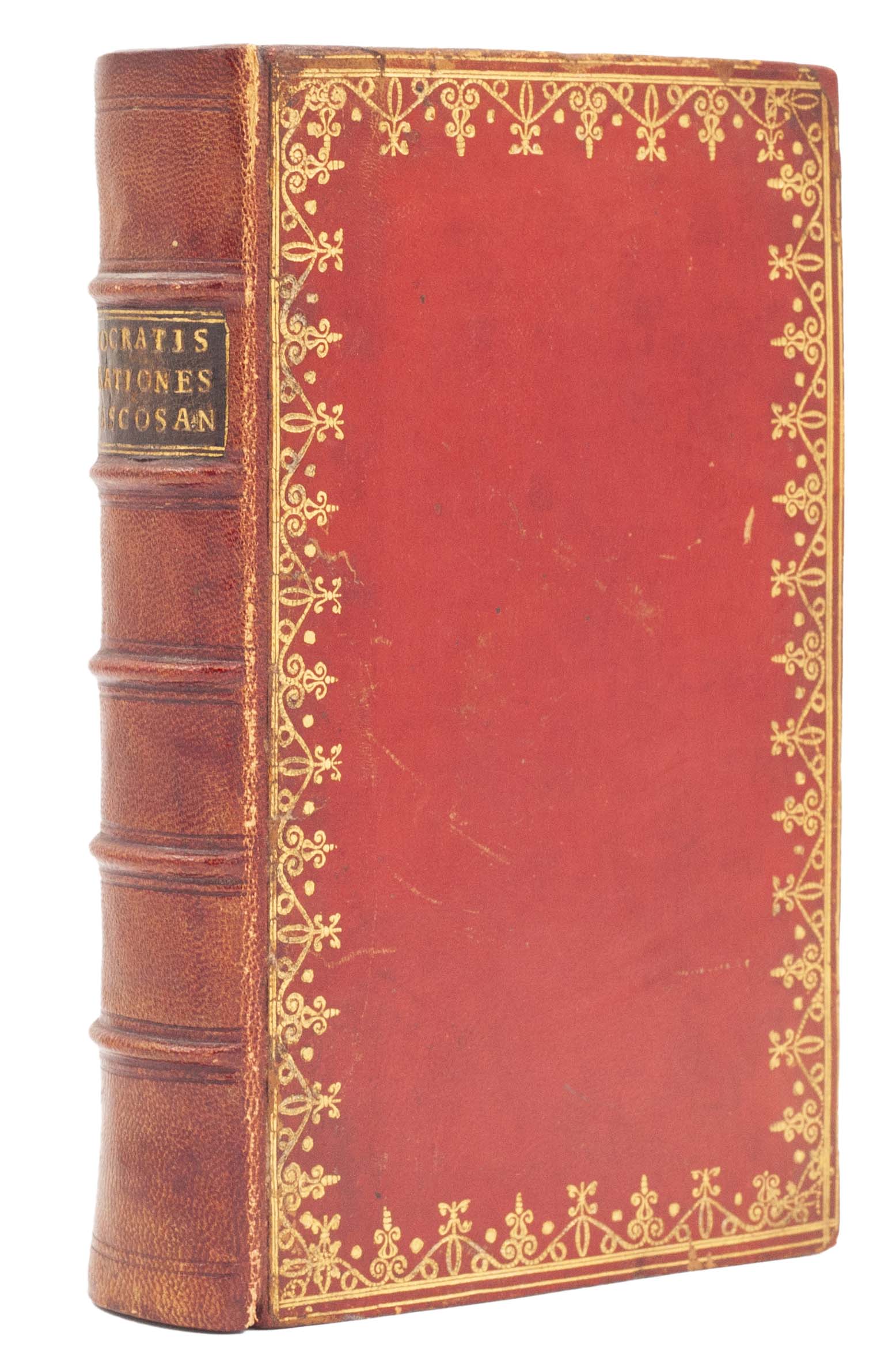 ISOCRATES.
Orationes et epistolae gravitatis et suavitatis plenae de Greco in Latinum pridem conversae, nunc recognitae, per Hieronymu[m] VVolfium Oetingensem ...
A handsome Latin edition of twenty-one works by the Athenian orator Isocrates whose work was highly influential on later education, oratory and writing. Isocrates (436–338 BC) studied under Socrates and the sophists, before establishing a famous school of rhetoric which attracted pupils from all parts of the Greek world, offering a more practical training than that offered by Plato's more theoretical teaching. A pupil of Melanchthon, Hieronymus Wolf (1516–1580) served as secretary and librarian to the wealthy merchant and collector Johann Jakob Fugger before securing his scholarly reputation with editions and translations of Isocrates and Demosthenes.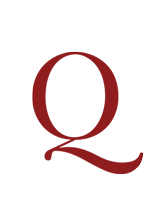 SWIFT, Jonathan (attr.).
The Life and genuine Character of Doctor Swift. Written by Himself.
First edition. Authorship of this fine poem has long been debated. It was explicitly repudiated by Swift himself, though it has much in common with Verses on the Death of Doctor Swift and Faulkner printed it as genuine in 1746.