SCOWEN & CO.
Kigelia Pinnata,
circa 1880s, printed 1890s.
Albumen print, 10⅞ x 8⅜ inches (27.5 x 21.2 cm.); signed Scowen & Co, Ceylon and titled Kigelia Pinnata in the negative, with the blindstamp Apothecaries Co Ltd.
£500

Approximately:
US $669
€598
Added to your basket:
Kigelia Pinnata,
Charles Scowen arrived in Ceylon around 1873 and was initially an assistant to R. Edley, the Commission Agent in Kandy before opening a photographic studio around 1876. By 1885 his photography firm had studios in Colombo and Kandy. Scowen was a later arrival to Ceylon than Skeen and his work is less well-known, but: 'Much of Scowen's surviving work displays an artistic sensibility and technical mastery which is often superior to their longer-established competitor. In particular, the botanical studies are outstanding…' (Falconer, J. and Raheem, I., Regeneration: a reappraisal of photography in Ceylon 1850 –1900, p. 19). In the early 1890s the firm was being run by Mortimer Scowen, a relative of Charles Scowen. By about 1894 the firm's stock of negatives had been acquired by the 'Colombo Apothecaries Co Ltd'.



You may also be interested in...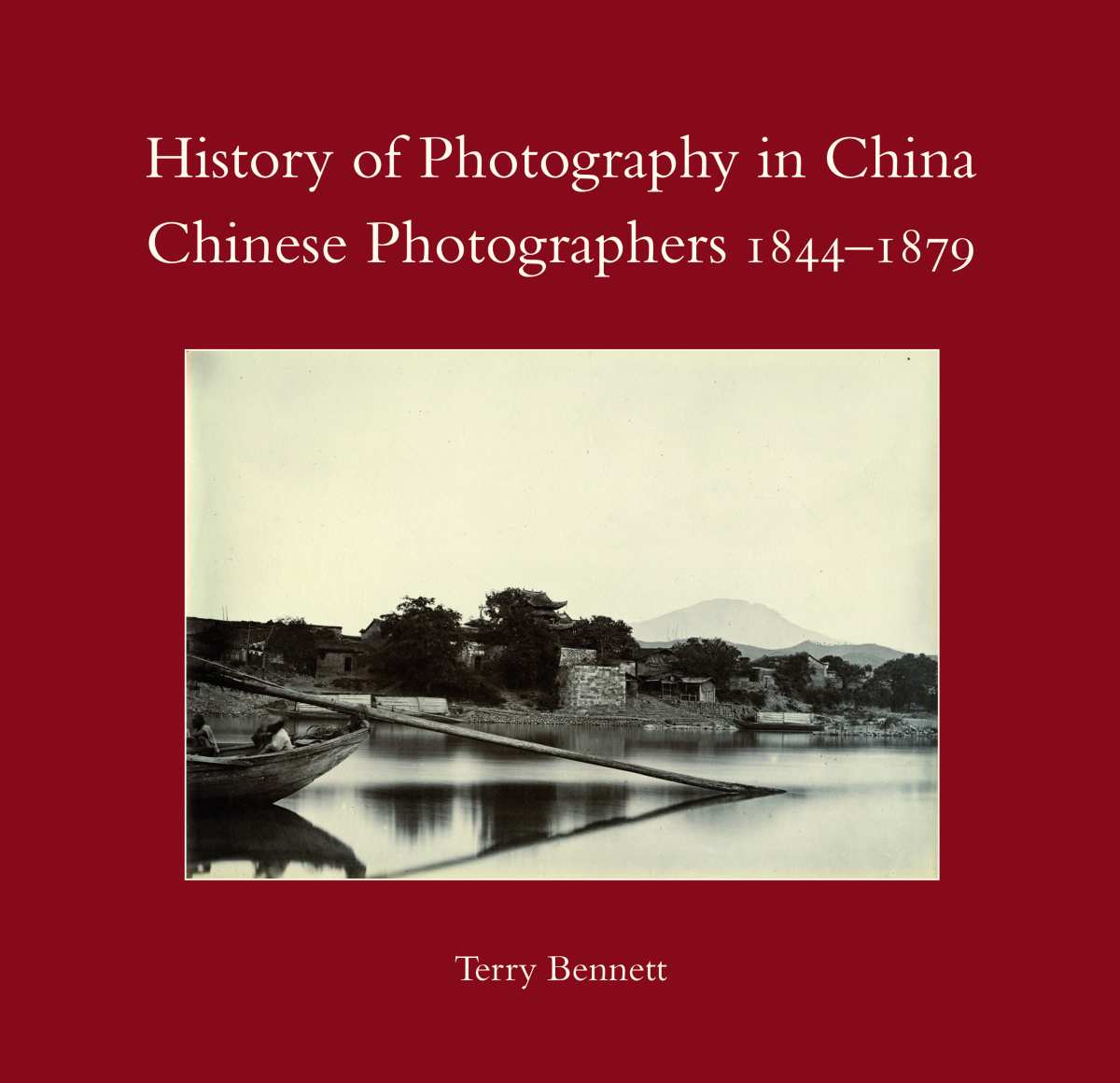 BENNETT, Terry.
History of Photography in China: Chinese Photographers 1844-1879.
This book is the first extensive survey of early Chinese photographers in any language. It is profusely illustrated with more than 400 photographs, many of which are published here for the first time, including a fine selection of Foochow landscapes from the studios of Lai Fong, China's leading photographer during this period, and Tung Hing. Early chapters introduce the historical milieu from which the earliest Chinese photographers emerged and illuminate the beginnings of photography in China and contemporary Chinese reactions to its introduction.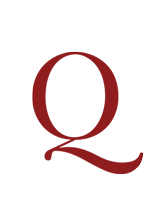 SAPPHO AND OTHERS LANTIER, É[tienne] F[rançois de].
The Travels of Antenor in Greece and Asia: from a Greek Manuscript found at Herculaneum: including some Account of Egypt. Translated from the French … With additional Notes by the English Translator. In three Volumes …
First English edition (first published in French in Paris in 'An VI de la République', 1797-8). The Travels of Antenor is a work of fiction ('ne sont qu'un roman d'imagination'), based ostensibly on an ancient Greek manuscript found at the site, recently discovered, of Herculaneum. The genesis of the story is an extension of its fiction: At the King's palace and museum at Naples, Lantier meets the Abbé Spalatini and his team, who are engaged in deciphering the site's ancient manuscripts. Disdaining Antenor, the Abbé allows Lantier to borrow the manuscript, where he finds an autobiography-cum-travel narrative which covers almost the entire spectrum of Greek legend and antiquity through the protagonist's anecdotes, conversations and travels.