[SERRES, Jean de].
Gouvernement politique et economique. Tome premier [- troisieme].
Amsterdam, aux dépens de la Compagnie, 1766.
Three vols, 8vo, pp. [iv], 469, [5 +2 errata]; [iv], 328, [2 +2 errata]; [iv], 207, [3 +2 errata]; engraved floral vignette on titles, woodcut vignette at the opening of each book, typographical ornaments; very light spotting in the initial quires of vol. I, one or two occasional spots, some very light uniform toning; a very good copy in contemporary mottled calf, panelled spines gilt with fleurons, red morocco lettering-pieces; spine extremities of vol. I and head of spine in vol. II chipped, spines and edges rubbed.
£3500

Approximately:
US $4576
€3872
Added to your basket:
Gouvernement politique et economique. Tome premier [- troisieme].
First and only edition, rare, of a little-studied work on politics and economics attributed to the president of the Chambre des Comptes of Montpellier. The Avis tells us that the author had completed his work by 1759. By the beginning of the printing he had modified his original manuscript in two chapters: that devoted to Alexander the Great, and that on St Ignatius and the Jesuits.

An ambitious, all-encompassing work of political theory and political economy, Serres' three-volume study addresses forms of government (monarchy, despotism, Republic, the separation of powers – in vigorous acceptance of Montesquieu's theory), foreign policies and ambassadorial prerogatives, the military arts, the status and role of nobility, justice (with a rejection of torture on ideal as well as practical grounds), population, luxury (with reference to and approbation of Hume's defence of it), money, commerce, manufacture, value of the land and value of labour, slavery, taxation, legal and fiscal ecclesiastical prerogatives. While land and labour appear as a central concern in Serres' economic analysis, the active role of manufactures and trade in the increase of national wealth is stressed in contrast with the doctrines expounded in the same decade by the Physiocrats.

Barbier 9725; INED 3946; cf. Coquelin, Dictionaire de l'economie politique. No copies in the UK, 4 in the US (Kress, Columbia, Berkeley Law, Chicago), one in Japan (Waseda).
You may also be interested in...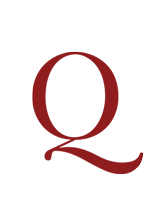 KANT, Immanuel. 
Opera ad philosophiam criticam.  Volumen primum, cui inest Critica rationis purae Latine vertit Fredericus Gottlob Born.
First Latin translation of Kant's Critique of Pure Reason, extensively annotated by a contemporary critical hand.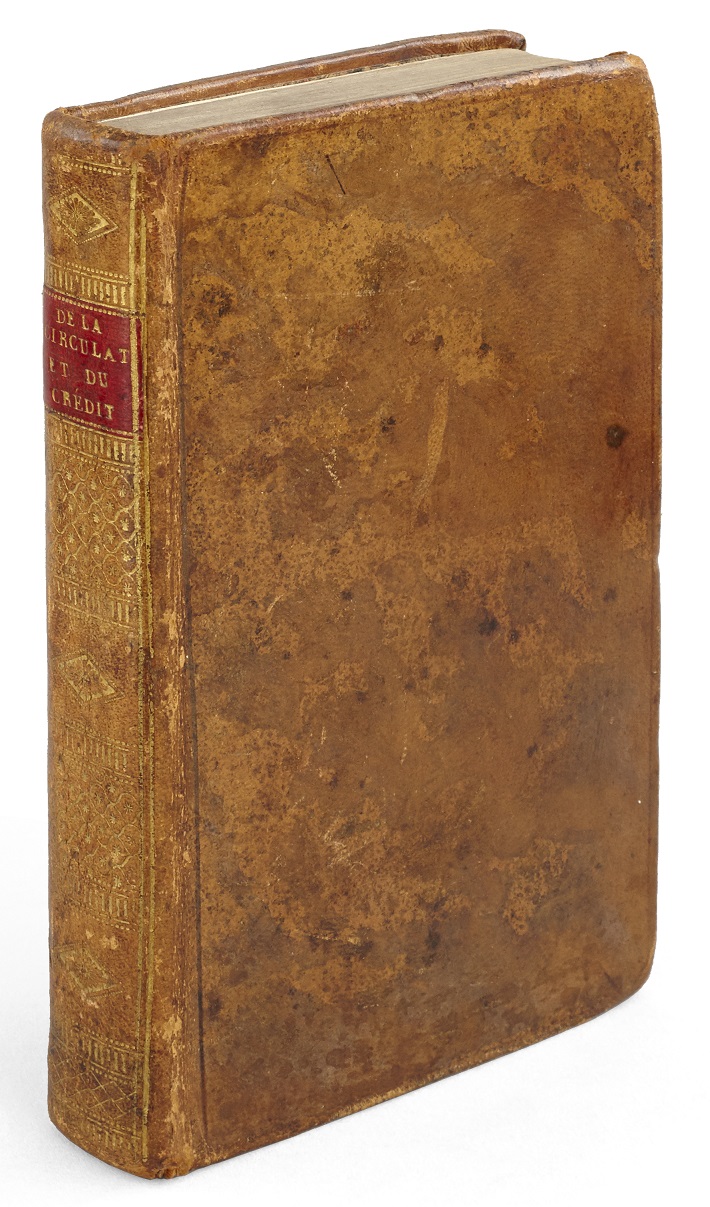 'SOUND AND INGENIOUS' [PINTO, Isaac de].
Traité de la Circulation et du Crédit. Contenant une Analyse raisonnée des Fonds d'Angleterre, & de ce qu'on appelle Commerce ou Jeu d'Actions; un Examen critique de plusiers Traités sur les Impôts, les Finances, l'Agriculture, la Population, le Commerce &c. précédé de l'Extrait d'un Ouvrage intitulé Bilan général & raisonné de l'Angleterre depuis 1600 jusqu'en 1761; & suivi d'une Lettre sur la Jalousie du Commerce, où l'on prouve que l'intérêt des Puissances commerçantes ne se croise point, &c. avec un Tableau de ce qu'on appelle Commerce, ou plutôt Jeu d'Actions, en Hollande …
First edition, first issue, of this 'sound and ingenious' (McCulloch) work on revenue and stock exchange transactions. The main thrust of Pinto's argument is that the national debt, instead of being a burden, has been the principal source of the wealth and power of England.