NEO-EGYPTIAN TRILOGY
SEYPPEL, Karl Maria.
Schlau, Schlauer am Schlausten. --- Er Sie Es. IIte Aegyptische Humoreske.--- Die Plagen 3te Aegyptische Humoreske.
Dusseldorf, Felix Bagel, [1884].
Three parts in three volumes, 8vo, pp. [2], 40; [2], 42; [2], 42; lithographed plates in black and red, on aged paper, fore-edges uncut, in the original bindings of burlap, stab-sewn as issued, first two volumes with text and wax seals to upper covers (some losses), third volume with line-drawn design of two lions, flowers and a scarab beetle, central cut-out window revealing title-page beneath, printed in red and black within a decorative border, all edges frayed.
£950

Approximately:
US $1246
€1062
First editions. With the Jewish population attaining greater prominence both economically and culturally, the 1880s saw a corresponding wave of emerging anti-Semitism across Central and Eastern Europe. The present works aim to provide a historical precedent for anti-Semitism dating back to the age of the first great Empire, that of ancient Egypt. The illustrations include a wealth of crude stereotypes, including parodies of the traditional imagery of Judaism. The first Anti-Jewish Congress was held in Dresden in 1822, and soon there were similar events across Europe. Forty years later, this legitimisation of racial supremacy was revisited by the Nazi party, who set out to show that Jews had been reviled throughout history.
You may also be interested in...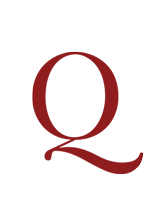 ELIZABETHAN SCHOOL BOOK OCLAND, Christopher.
Anglorum praelia, ab Anno Domini. 1327. anno nimirum primo inclytissimi Principis Eduardi eius nominis tertii, usque ad Annu[m] Domini 1558. Carmine summatim perstricta. Item. De pacatissimo Angliae statu, imperante Elizabetha, compendiosa narratio . . . Hiis Alexandri Nevilli Kettum: tum propter argumenti similitudinem, tum propter orationis elegantiam adiunximus.
First published in 1580, this is one of three closely similar 1582 editions of Ocland's Anglorum proelia which add two works at the end: Ocland's Eirēnarchia (a continuation of Anglorum proelia first published in 1582) and Alexander Neville's account of the 1549 Norfolk rising, De furoribus Norfolciensium Ketto duce (first published in 1575).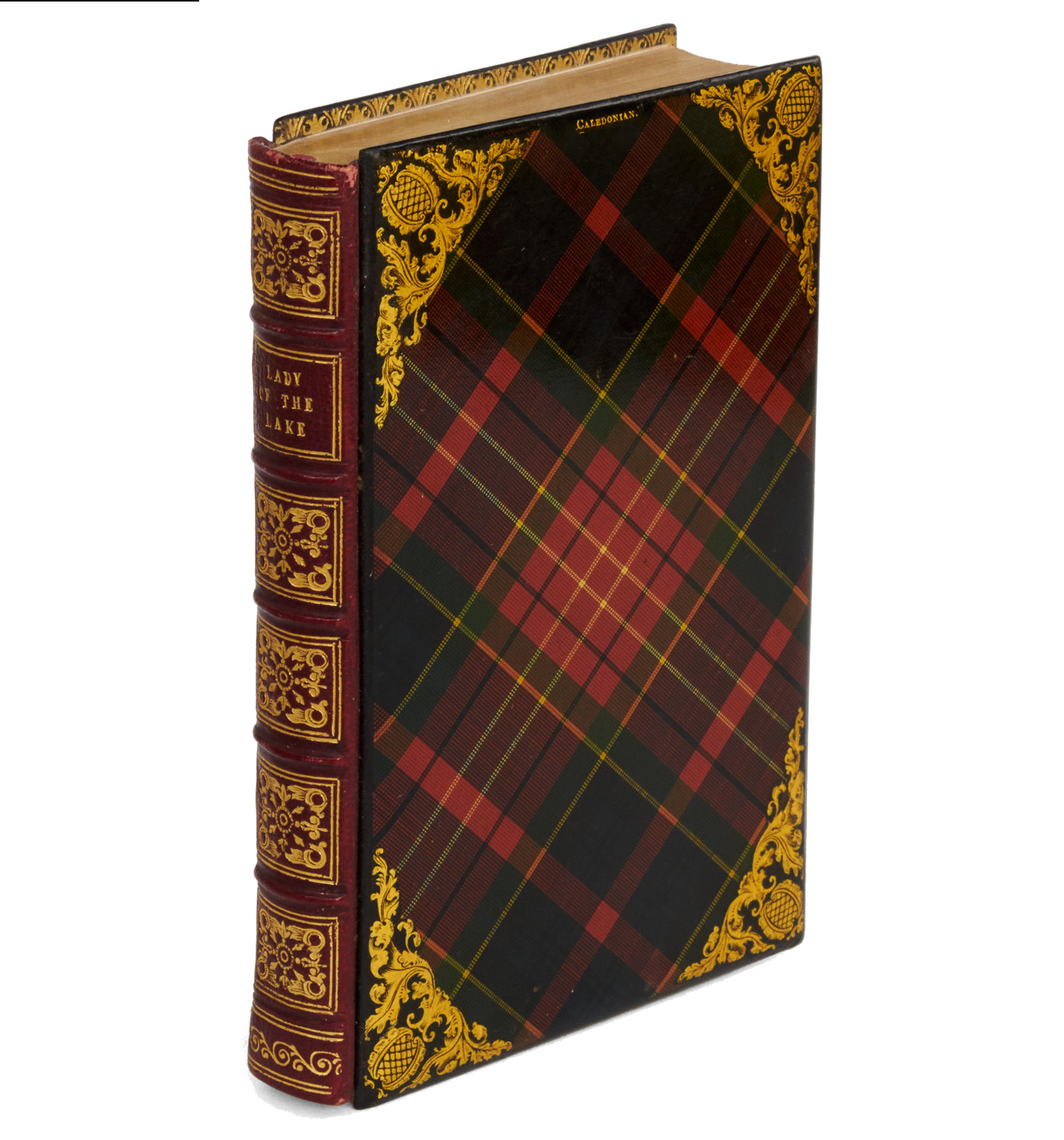 SCOTT, Sir Walter.
The Lady of the Lake … with all his Introductions and Notes, various Readings, and the Editor's Notes.