POLISH SILK
[SILK.]
Kurtzer und deutlicher Unterricht vom Seidenbau, in drey kleinen Schriften, die Pflanzung und Pflegung der Maulbeerbäume, Wartung der Seidenwürmer, und Haspelung der Seide betreffend, aufrichtig mitgetheilet.
Züllichau, 'in Verlegung des Waysenhauses, bey Johann Jacob Dendeler', 1751.
Small 8vo, pp. 56; a fine copy in recent boards.
£300

Approximately:
US $419
€342
First collected edition, originally published as three separate works in 1750 in Berlin, of this series of treatises on sericulture. Divided into three sections, the present edition deals with the planting and cultivation of mulberry trees, the cultivation of silkworms, and the method of spinning silk. Although published anonymously, the second treatise is attributed to 'J.F.T.' The three works were originally published at the expense of the King of Prussia and were distributed locally. The present collected edition, authorized by him, was published by the orphanage at Züllichau (Sulechów in present-day Poland) in order to benefit a wider audience.

Not found in Güntz.
You may also be interested in...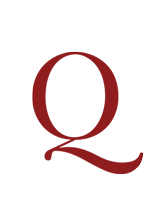 AGRICULTURE VS. COMMERCE [SCHMID, Georg Ludwig].
Essais sur divers sujets intéressans de politique et de morale.
One of two editions that appeared in 1760, the other, which was probably published in Paris, bearing the title Traité sur divers sujets intéressans de politique et de morale. The latter is given precedence by Barbier, Higgs and Kress, so ours is probably the second edition.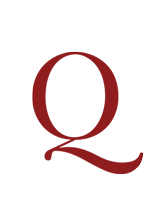 RÉAUMUR, René-Antoine Ferchault de.
Pratique de l'art de faire éclorre et d'élever en toute saison des oiseaux domestiques de toutes especes, soit par le moyen de la chaleur du fumier, soit par le moyen de celle du feu ordinaire.
The third edition (first 1749) of one of the major works of the great French scientist and naturalist Réaumur (1683-1757), on the art of hatching and rearing domestic birds. The work was translated into English in 1750. Réaumur discusses the proper temperature for incubating eggs, various types of heating apparatus, and the hatching, care, and feeding of chicks.