SILONE, Ignazio.
Brot und Wein, Roman.
Zurich, Oprecht, 1936.
8vo, pp. 346, occasional light spotting; in the original plain wrapper with illustrated dust-jacket, a little worn and repaired.
£280

Approximately:
US $375
€319
First edition of Silone's Pane e vino, published in German translation in Switzerland where Silone was in exile. The first edition in Italian was published in Switzerland in 1937 (see next item), and the first edition printed in Italy in 1955.

Gambetti-Vezzosi p. 445; Spaducci p. 274.
You may also be interested in...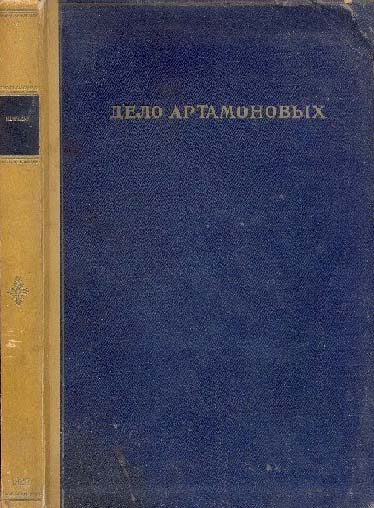 GOR'KII, Maksim, pseud. [i.e. Aleksei Maksimovich Peshkov].
Delo Artamonovykh [The Artamonov business].
First edition. '[Gorky's] best novel, The Artamonov Business (1925), follows the Artamonovs through three generations, from the uneducated grandfather, a strong and enterprising, lusty patriarch who starts a small factory and builds it into a major industrial plant, to a grandson, an intellectual and revolutionary whose generation will see the end of the Artamonov business' (Terras).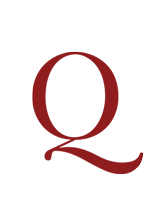 GOR'KII, Maksim, pseud. [i.e. Aleksei Maksimovich Peshkov].
V stepi. – Druzhki [On the Steppes. – The friends].
An ephemeral edition of two early short stories. 'V stepi' tells the dark story of three vagrants in the Crimea, the narrator, an ex-soldier and an ex-student. Desperate for food they rob and kill a fellow traveller in the night, but the narrator refuses any moral responsibilty for the events: 'we are all of us alike beasts'. The story was first published in the periodical Zhizn' IUra in 1897 and was much anthologized. 'Druzhki', based on an earlier story 'Druz'ia' (1895), first appeared in Zhurnal dlia vsekh, 10, 1898.