SIMIAND, François (1873-1935), French sociologist and economist.
A collection of six autograph letters signed ('François Simiand' and 'F. Simiand') to his 'cher ami' [Alfred Pereire].
Paris, Fontainebleau and unspecified, 1907, 1924, 1925 and undated.
8vo bifolia and single sheets of different sizes; pp. 2 + 2 blank; 4; 4; 2; 2; 2; folds, very good.
£100

Approximately:
US $140
€112
A collection of letters addressed by Simiand to his 'cher ami', identifiable from the contents as the bibliographer, historian, and expert on Saint-Simon, Alfred Pereire (1879-1957), giving an insight into their relationship.

In the first letter, Simiand thanks his friend for sending a copy of Jeannine (published in 1900) and sends him a ticket for a play by André Gide. In the second he comments that his friend's manuscripts and documents are a rich source of unpublished and little known material and notes that work and family life are keeping him busy. The fourth letter, of 1924, contains reference to Pereire's interest in Saint-Simon, the fifth refers to François Albert of the École normale, and the last to a happy family event in the Pereire family.

A member of the French historical school of economics, Simiand edited the Année Sociologique and held a chair in labour history at the Collège de France. His 1932 work, La salaire, l'évolution sociale et la monnaie, is credited with 'very considerable significance' by Schumpeter.
You may also be interested in...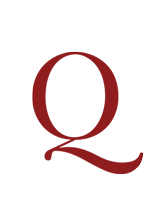 ROSCHER, Wilhelm.
Principles of Political Economy … from the thirteenth (1877) German edition. With additional chapters furnished by the author, for this first English and American edition, on paper money, international trade, and the protective system; and a preliminary essay on the historical method in political economy (from the French) by L. Wolowski, the whole translated by John J. Lalor.
First English edition, published simultaneously in Chicago and New York, of Roscher's main work, originally published in 1854, which 'became perhaps the most widely-read textbook of economics in Germany in the second half of the nineteenth century' (Blaug).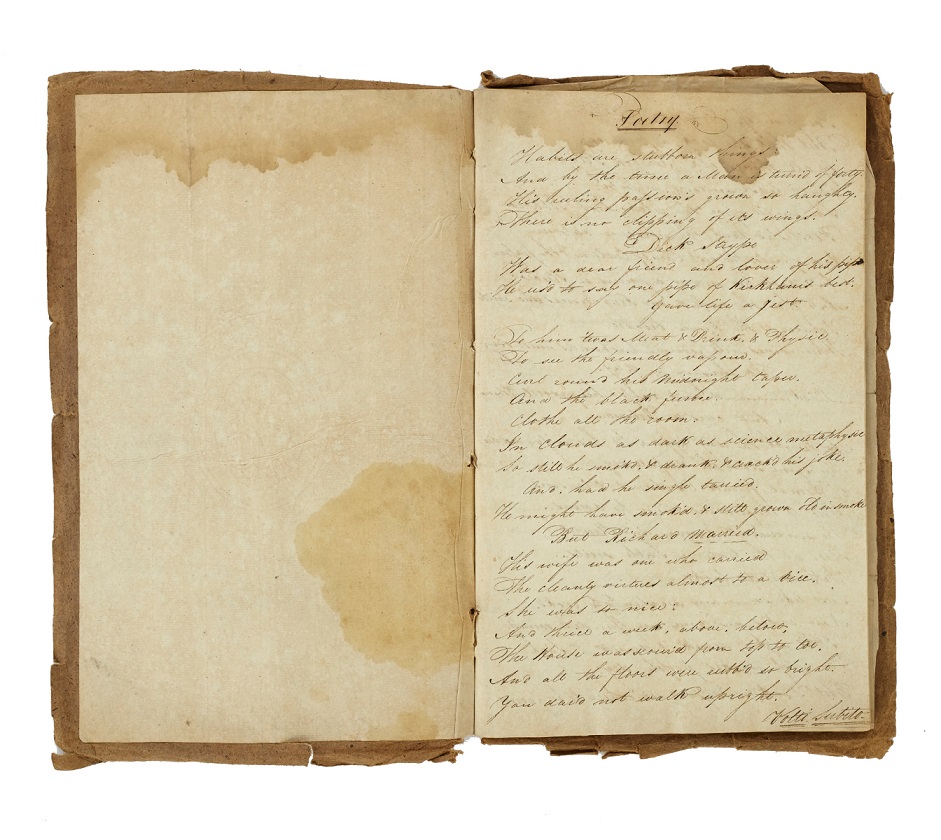 [COMMONPLACE BOOK.]
A manuscript collection of poems and epitaphs.
An attractive but anonymous commonplace book collecting poems (some possibly original), epitaphs (mostly with a Yorkshire origin), and popular ballads, with a possibly original poem inserted on a loose leaf.