SKETCHES IN THE SOUTH OF FRANCE
[SOUTH OF FRANCE.]
'Routes de Privas à Nîmes 1892'.
June-July 1892.
Oblong album (12 x 19 cm), 50 leaves of thick paper with 50 sketches in pencil, ink, wash, and occasional watercolour, captioned in ink, executed directly to paper or pasted on; a few leaves slightly loose; overall very good in original light grey cloth, title inked to upper cover; stains to upper cover; a few later ink notes.
£700

Approximately:
US $780
€796
Added to your basket:
'Routes de Privas à Nîmes 1892'.
A nice sketchbook, by an anonymous artist, recording a trip to the South of France in 1892, capturing the beauty of the landscape, as well as some of the historic monuments in the départements of Ardèche, Gard, and Vaucluse.

The talented artist handsomely captures the region's broad skies, landscapes and country roads, towns, streets and bridges, and the rivers Rhône and Ardèche. His journey takes in Remoulins, the Pont du Gard aqueduct, Pont-Saint-Esprit, Viviers (with a striking view of the cathedral), Bourg-Saint-Andéol, the ruined château at Rochemaure, the Roman theatre at Orange, Le Pouzin, Flaviac, Coux, and the square at Bagnols-sur-Cèze. The views of Nîmes are especially nice, showing the Roman amphitheatre, including one sketch of a bullfight, the jardins de la fontaine, and the military training ground ('champ de tir'), with a view of soldiers with their packs.
You may also be interested in...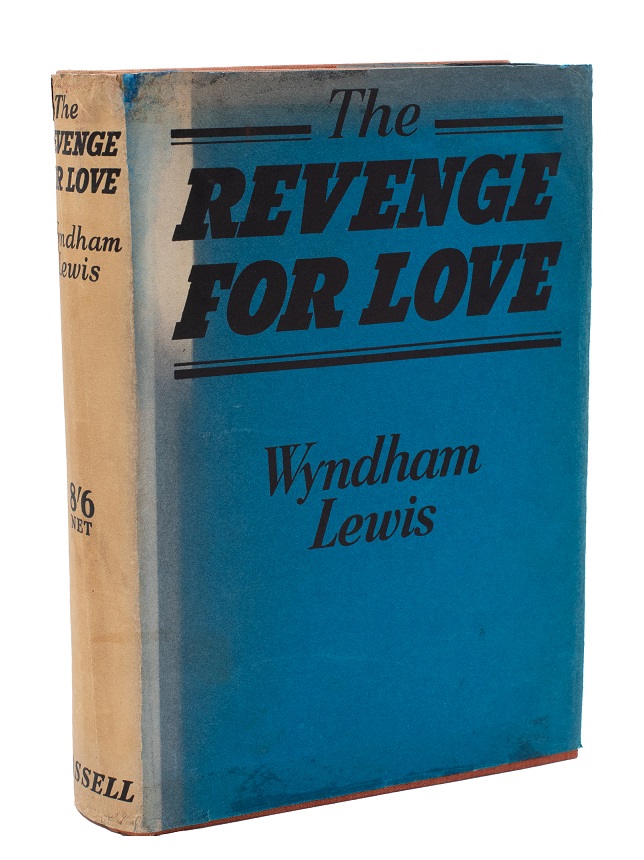 THE DRAMATISER'S COPY LEWIS, Wyndham.
The Revenge for Love.
First edition, very scarce in the dust-jacket, of 'one of Lewis's finest novels … a brilliant novel of character' (Bridson, The Filibuster), set in pre-Civil War Spain and centred on an incident of Communist gun-running on the border. 'Here for once, Communism is accepted as a fact of life – and one which can even be treated dispassionately as the sincere faith of a professional revolutionary' (ibid.) Lewis thought it 'the best complete work of fiction I have written', but Cassell demanded numerous changes to avoid possible libel suits and tried to offload the work onto Jonathan Cape.
APHRODISIACS, FOX GENITALS, AND RECOVERING LOST VIRGINITY [OBSTETRICS and GYNAECOLOGY.]
'De morbis mulierum'. 
A most interesting unpublished manuscript on diseases in women, examining their causes, symptoms, and cure.