[SOUZA, Adélaïde de].
Charles et Marie. Par l'auteur d'Adèle de Senange.
Paris, Maradan, 1802.
12mo, pp. 155; some occasional light browning, but a very good copy in French contemporary quarter morocco, spine decorated gilt, rebacked preserving the original spine.
£400

Approximately:
US $498
€450
Added to your basket:
Charles et Marie. Par l'auteur d'Adèle de Senange.
First edition of this novel describing British society at the beginning of the 19th century, written in the form of an aristocratic young Englishman's diary.

Adelaïde Filleul, Marquise de Souza-Botelho (1761-1836) was one of the most celebrated women writers of her day, gathering around her a salon in the Louvre in which the principal figure was Talleyrand, with whom she had a liaison. In 1785 she gave birth to a son who was generally known to be Talleyrand's son. In 1792 Souza was forced to flee the French Revolution, joining the émigré community at Mickleham, Surrey. She spent the next two years in England, and spoke the language fluently. Her first husband, the count de Flahaut, remained at Boulogne and was arrested and guillotined in 1793. From this time she supported herself by writing novels, of which the first, Adèle de Senange (London, 1794), which is partly autobiographical, was the most famous. Her third book, Charles et Marie, was published the same year as her second marriage, to the Portuguese diplomat Monsieur de Souza.

Madame de Souza's novels were evidently still popular later in the century, when Tolstoy refers to them in War and Peace (1868-9):

'[Pierre's] servant handed him a half-cut novel, in the form of letters, by Madame de Souza. He began reading about the sufferings and virtuous struggles of a certain Emilie de Mansfeld. "And why did she resist her seducer when she loved him?" he thought' (Book 5, chapter 1).

'"You know, Count, such knights as you are only found in Madame de Souza's novels"' (Book 10, chapter 17).
You may also be interested in...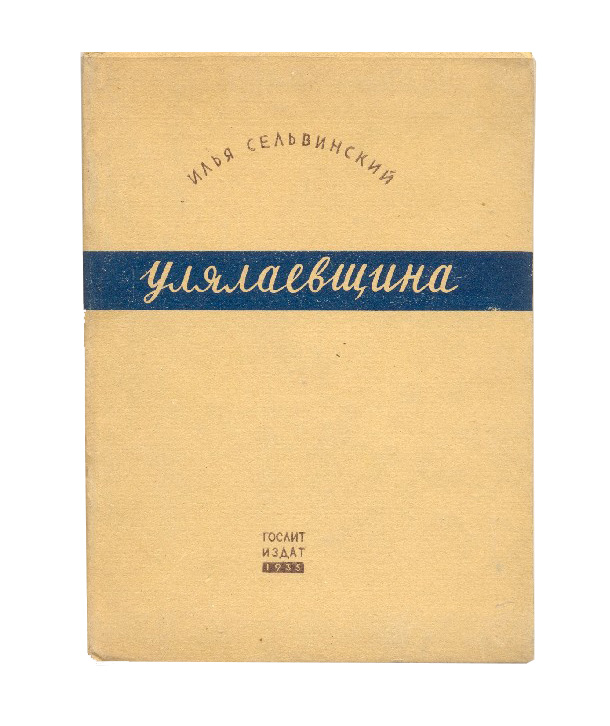 SEL'VINSKII, Il'ia Lvovich.
Ulialaevshchina: epopeia [The Ulialaev uprising: an epic].
Fourth edition (first, 1927) of Sel'vinskii's first and most successful verse epic. Ulialaevshchina describes the fortunes of a kulak, Ulialaev, 'who seized an estate from its pre-Revolutionary owner and was later defeated in an anarchist rebellion by the Red Army. Selvinsky's depictions are folkloric. The hero's wife, first taken from the landowner, is brutally murdered, her corpse dragged by a horse, and her head impaled on a spear by the Red commander. Ulialaev himself is shot and decapitated. In the 1950s this tale had to be rewritten, and its hero became Lenin' (Evelyn Bristol, A History of Russian Poetry, OUP, 1991, p. 255).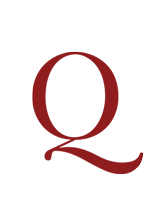 THE IRONMASTER OHNET, Georges.
The Battles of Life. The Ironmaster. From the French of Georges Ohnet … by Lady G[eorgiana] O[sborne]. Authorized Translation …
First edition in English. Le maître de forges (1882), one of a series of novels published by Ohnet under the title 'Les batailles de la vie', was a bestseller of French nineteenth-century sentimental fiction, and no less successful in England. Another English translation, by Ernest Vizetelly, published by his father Henry, appeared the same year.