ST.
JOHN, Horace. The Indian archipelago; its history and present state.
London, Longman, Brown, Green and Longmans, 1853.
2 vols, 8vo (200 x 120 mm), pp. xxxix, [i, blank], 393, [3]; xxvii, [i, blank], 359, [1, blank], 5, [3], 32; original cloth; joints cracking; spines a little frayed; ex-SOAS Dodwell library copy with stamps to verso of titles.
£450

Approximately:
US $632
€514
First edition. 'St John embarked on a literary career at a very early age, and over a period of thirty years was an assiduous contributor to the leading periodicals and newspapers of the day, including The Times, The Standard, and The Athenaeum, chiefly on politics and Eastern affairs. He published A Life of Christopher Columbus (1850), followed by A History of the British Conquests in India (2 vols, 1852). For his third work, The Indian Archipelago (2 vols, 1853), he used materials provided by his brothers Spenser Buckingham and James Augustus junior, both then living in the Far East. From 1857 until 1861 he was a political leader writer on the Daily Telegraph, his particular gift being "to sit down at a table anywhere, and with the first writing implements that came to hand, dash off a leader in an hour's time" ' (Oxford DNB).


T2596
You may also be interested in...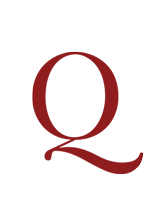 MOZINGO, David.
Chinese policy toward Indonesia, 1949–1967.
First edition. 'Professor Mozingo offers a persuasive analysis of the competing forces that shaped Peking's policy toward Djakarta and the factors that ultimately led to its downfall' (dust-jacket).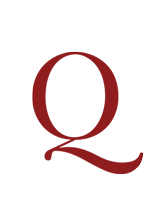 [SMITH, D.
Warres.] European settlements in the Far East. China, Japan, Corea, Indo-China, Straits Settlements, Malay States, Siam, Netherlands India, Borneo, the Philippines, etc.
First edition. 'The frequent occurrence in the Press, on both sides of the Atlantic, of the phrases "Spheres of Influence" and "The Open Door"; the great prominence given to the Far East, both politically and commercially, and the important part it seems destined to play in European politics in the near future, lead the compiler to believe that this brief account of the European Settlements in the Far East will not be without interest to the political student, the merchant, and the public generally' (p. v).