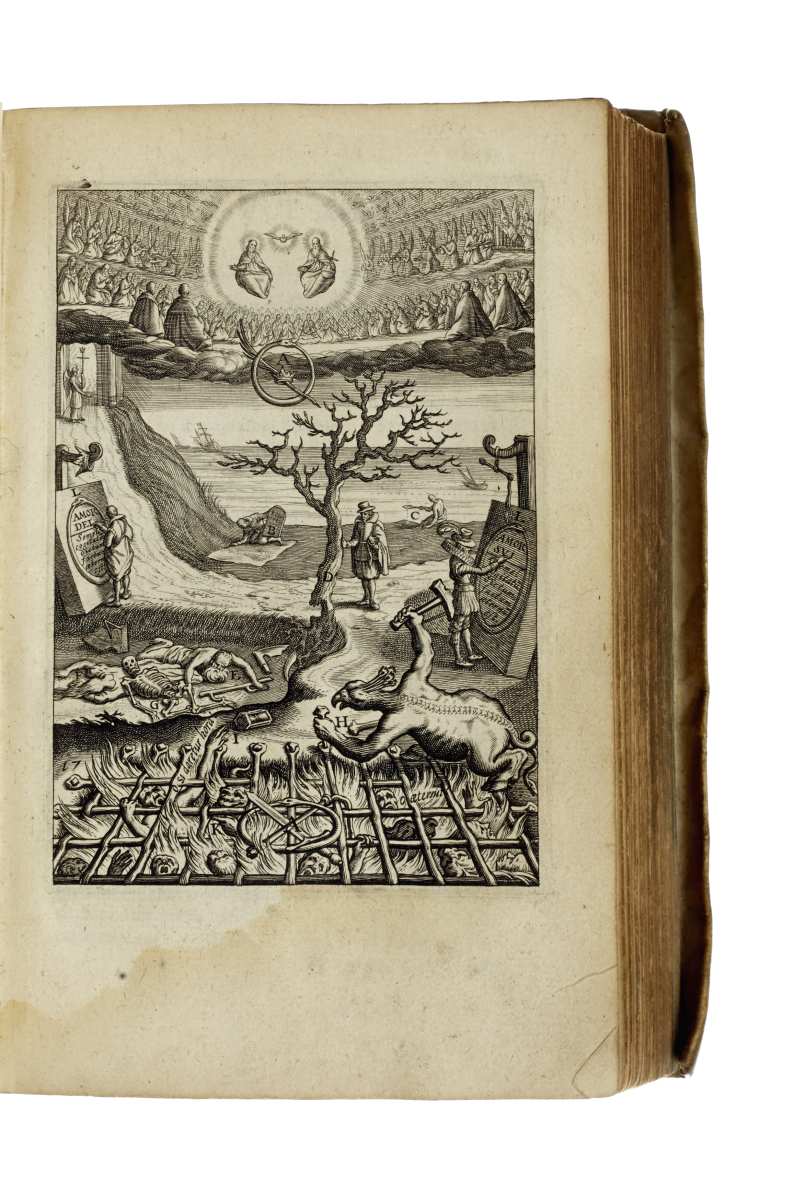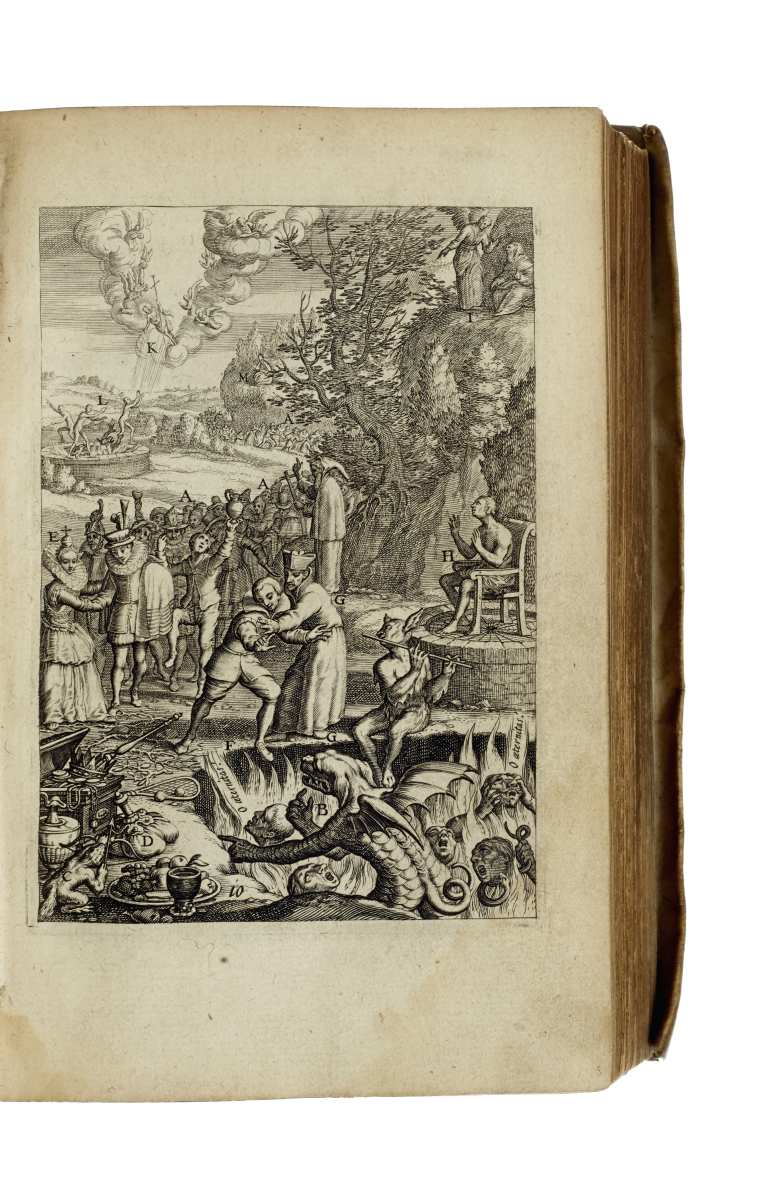 HEAVEN AND HELL GLIMPSED BY RUBENS' ENGRAVER
SUCQUET, Antoine.
Via vitae aeternae iconibus illustrata per Boetium a Bolswert.
Antwerp, Martin Nutius, 1620.
8vo, pp. [xvi], 875, [21]; with an emblematic engraved frontispiece and 32 engraved emblematic plates by Boetius a Bolswert; a very good copy in contemporary vellum, soiled, ties perished; nineteenth-century ownership inscription in the lower margin of the title (Joseph Haskell, 1844) and Haskell's dedication inscription to his 'beloved wife Anna Carolina' dated 1857 in the rear free end-paper.
£1500

Approximately:
US $2099
€1701
First edition, a very clean, attractive copy, of an emblem book which unites the spiritual meditations and practices of the Belgian Jesuit Antoine Sucquet with fine emblematic illustrations devised by the great baroque engraver Boetius a Bolswert (c. 1580-1633), called by Praz 'the illustrator of the sentimental and ecstatic states of the soul'. Boetius a Bolswert's exquisite refinement gives here, again in Praz' words, views of Hell and glimpses of Heaven. Man's worse drives are iconized in satyrs, ghouls, harpies, werewolves, semi-human lizards, his progress towards eternal life ever hindered by the multifarious and rapacious beast within. With his brother Schilte, Boetius was among the most sensitive and felicitous engravers to render Rubens' drawings. Sucquet's emblem book was extremely successful, with 177 editions in Latin within a decade, and many vernacular translations.

Brunet V, 577; De Backer-Sommervogel, VII, col 1690, no. 1; Praz, p. 506.
You may also be interested in...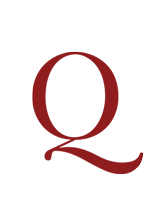 JONSON, Ben.
The Works … in seven Volumes. Collated with all the former Editions, and corrected; with Notes critical and explanatory. By Peter Whalley, late Fellow of St John's College in Oxford …
First critical edition of Jonson's works. The text is based largely on the edition of 1717, but also makes use of quartos from Garrick's library, in particular adding for the first time one of the playwright's earliest works, 'the lost or forgotten' play The Case is Altered (1609).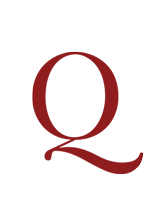 BOSWELL, James.
The Life of Samuel Johnson, LL. D. comprehending an Account of his Studies and numerous Works in Chronological Order; a Series of his epistolary Correspondence and Conversations with many eminent Persons; and various original Pieces of his Composition never before published: the whole exhibiting a View of Literature and literary Men in Great-Britain, for near half a Century, during which he flourished. In three Volumes. The second Edition, revised and augmented …
Second edition, the last published in Boswell's lifetime, revised throughout by the author with the help of Edmond Malone and with further new material that includes 'Additions ... received after the Second Edition was printed' (pp. [*i]-*xxii), 'A Chronological Catalogue' of Johnson's prose works (the first attempt at a bibliography, pp. *xxiii-*xxxi), and thirteen letters to Bennet Langton and one to the Earl of Bute (these turned up too late to be inserted in their proper places, and are added to the end of volume II).