SURTEES, William.
Twenty-five years in the Rifle Brigade. By the late William Surtees, Quartermaster.
Edinburgh, William Blackwood, and London, T. Cadell, 1833.
8vo, pp. xii, 435; title lightly foxed, but a good copy in contemporary calf-backed boards, spine gilt and with brown morocco lettering-piece; slightly rubbed; from the library of Ian Robertson (1928–2020).
£675

Approximately:
US $827
€784
Added to your basket:
Twenty-five years in the Rifle Brigade. By the late William Surtees, Quartermaster.
First edition of this scarce memoir, 'full of typical stories reflecting the virtues and failings of the famous Light Division' (Charles Oman, Wellington's army 1809–1814 pp. 30–1).

William Surtees (1781–1830) was born in Corbridge, Northumberland, of humble parentage, and entered the 95th Rifle Brigade in 1802. He served with them for almost twenty-five years, rising to quartermaster in 1809. During the Peninsular War he served at La Coruña, Cádiz, the siege of Badajoz, Salamanca, Vitoria, and Toulouse. He sailed for England from Bordeaux on 8 July 1814, but only a few months later embarked for the United States and was involved in action against the Americans until news of the Treaty of Ghent reached the British troops on 14 February 1815.

'Though, as Quartermaster, the author was not called by duty to join in battle, yet he lost no opportunity of entering the scene of action, or of placing himself in a favourable situation for observing what was passing . . . . There is no embellishment in the style of the author's composition, but there is a quiet Defoe-like sincerity and simplicity characteristic of his pages, and a strain of unaffected piety, that is very pleasing; and the scenes and descriptions which he gives, though sometimes singularly chosen, and reported quite with a manner of his own, are on the whole portrayed with strong graphic effect' (prefatory notice, pp. v–vi).

Alberich 956; Palau 325751.
You may also be interested in...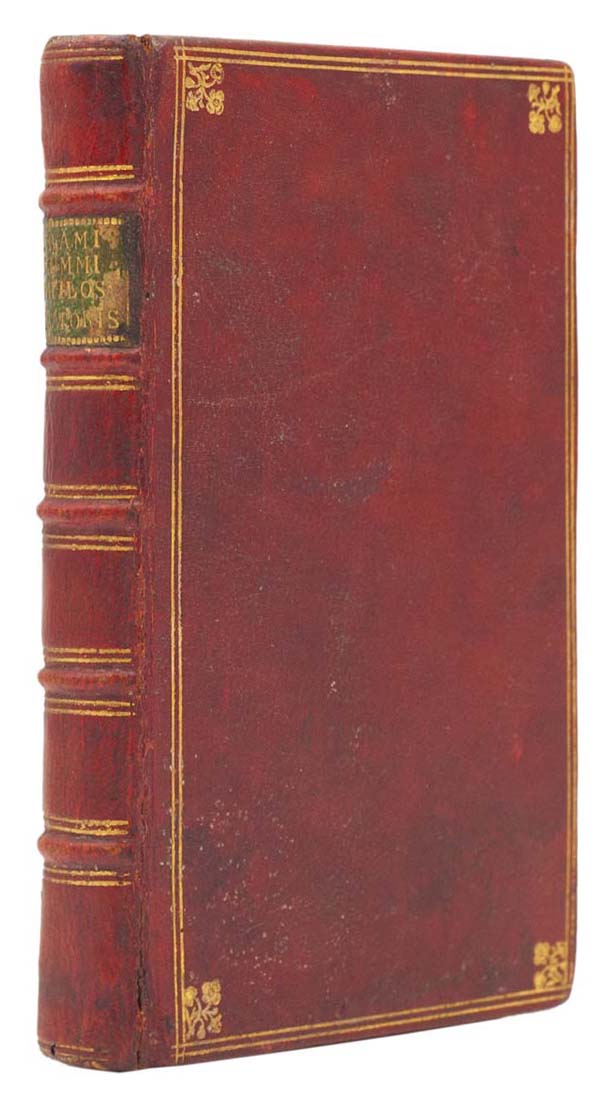 RAMUS, Petrus (Pierre de la RAMÉE).
Liber de militia C. Julii Caesaris, cum praefatione Joannis Thomae Freigii.
An attractively bound copy of Ramus's uncommon treatise on Caesar's military tactics, with unusual edge decoration.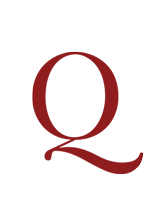 [MOORE, John, attributed author.]
Scenes and adventures in Spain from 1835 to 1840. By Poco Mas.
First edition; rare. According to the anonymous (and slightly ungenerous) critic in the British Quarterly Review of August and November 1846, this unfairly neglected work is 'written by a gentleman by the name of Moore, who was, we believe, the correspondent of the Morning Chronicle from 1835 to 1840 in the north of Spain, and with the army of Espartero. His work is, we believe, a most faithful and conscientious transcript of occurrences, and this is its only merit . . . . On the convention of Bergara, and of the events of the 25th of August, 1840, subsequent to the Queen's journey to Catalonia, his work contains a full and faithful account. He is evidently an amiable, benevolent, and kindly man, and his work is trustworthy'.