[THE OLD MAID.]
Six lithograph plates with verses below: 'When I was a girl of eighteen years old …'.
Circa 1835?
Folio (385 x 280 mm approx.), unpaginated, no title-page; six unsigned black and white lithographs; untrimmed, stitched with pink silk ribbon, with the original drab front wrapper.
£750

Approximately:
US $1037
€869
Added to your basket:
Six lithograph plates with verses below: 'When I was a girl of eighteen years old …'.
Apparently unrecorded – an attractive illustrated edition of a popular slip-ballad, here reduced to 8 verses of the original 13.

When I was a girl of eighteen years old.
I was scornful as scornful could be;
I was taught to expect wit, wisdom and gold,
And nothing else would do for me …

Having rejected an ardent youth (too poor), a baronet (former tradesman), a duke (too old), and a dandy (too spendthrift), she finds herself now fifty-three. 'But I really think that some I rejected before, Would now do vastly well for me …'.

The flamboyant fashions on display here, with ballooning leg-of-mutton sleeves and heavily-decorated headwear, suggest a date in the mid-1830s.
You may also be interested in...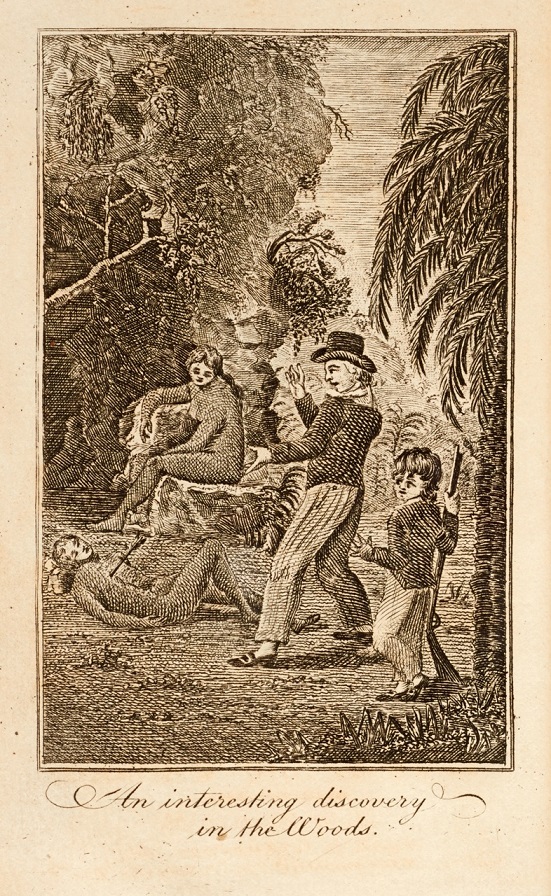 BARRINGTON, George.
A Voyage to Botany Bay with a Description of the Country, Manners, Customs, Religion, &c. of the Natives by the Celebrated George Barrington. To which is Added his Life and Trial.
First and only combined edition, second issue. George Barrington was a 'genteel young Irishman known for his sartorial elegance, his command of the etiquette of romantic sensibility, and for his prowess at picking pockets' (Garvey p. 2). The fascinating contrast between Barrington's charming demeanour and criminal activities drew the attention of the press and the public and, under the sobriquet the 'Prince of Pickpockets', he became a household name in Ireland and England. He continually evaded punishment, but in 1790 Barrington was arrested for the attempted theft of one Henry Hare Townsend's gold watch and chain, and sentenced to seven years' transportation.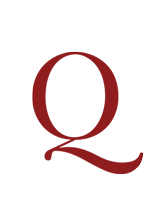 [WHITEHEAD, William.]
Variety. A tale, for married people.
First edition of this verse fable on married life by William Whitehead (1715-85), the son of a Cambridge baker who rose to become fellow of Clare College, Cambridge, a successful playwright, and poet laureate in succession to Colley Cibber. 'Variety' is the tale of a well-read rural maid who marries her Milton- and Pope-reading lover only to find that they drift apart as each seeks the 'variety' of the title. An inheritance from a rich uncle offers the couple a new life in London but leads them into dissipation and further apart. Happily they rediscover their love, concluding 'We live, my dear, too much asunder'. In his depiction of city life Whitehead could not resist having a swipe at the preposterous hairstyles of 'British dames' ('Whilst the black ewes, who own'd the hair, Feed harmless on, in pastures fair, unconscious that their tails perfume, In scented curls, the Drawing-room'). The poem went through several London and Dublin editions in the same year.