A JOBBING ENGRAVER
[TRADE CARD.]
John Blundell, Engraver.
In Honey-Suckle Court, Grubb-Street, London. 1742.
Engraved trade card, 155 x 135mm, printed on thick paper; small rust mark at head, trimmed to just outside plate mark; in very good condition.
£600

Approximately:
US $788
€712
Added to your basket:
John Blundell, Engraver.
A fine and rare trade card for the jobbing engraver John Blundell, the engraved text (in several different hands to demonstrate skill at lettering) surrounded by an ornate border of angels, putti and tools (compasses, palette, easels, busts, burins, sketches, and a map at the head).

John Blundell was recorded in 1727 as an apprentice to James Mynde (fl. 1725-1759), an engraver of maps and globes, but there is little documentary evidence for his later career. He was perhaps a Mason – as well as the compasses, the border features a putto holding aloft an ouroboros (a snake biting its own tail).
You may also be interested in...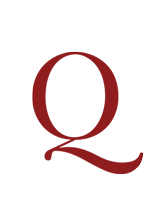 MASQUERADES, MORALITY AND PUBLIC BROTHELS ESSAY UPON MODERN GALLANTRY (AN).
Address'd to Men of Honour, Men of Pleasure, and Men of Sense. With a seasonable Admonition to the young Ladies of Great Britain … The Second Edition.
Second edition, unrecorded, published in the same year as the first – apparently from the same setting of type with the title-page altered to add the edition statement.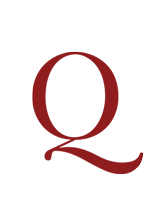 THE GENTLEMAN HIGHWAYMAN [POPE, Walter].
The Memoires of Monsieur Du Vall: containing the history of his Life and Death. Whereunto are annexed his last Speech and Epitaph …
First(?) edition of partly fictitious and often satirical life of the highwayman Claude Duval, published shortly after his execution in 1670. This is the more substantial of two opportunistic biographies, between them the main sources of information about him, though by no means entirely trustworthy.