TRUBETZKOY, Nikolai Sergeevich.
Das morphonologische System der russischen Sprache.
Prague, Jednota československých matematiků a fysiků, 1934.
Large 8vo, pp. 94, [2] blank; a very good copy, uncut and unopened in the original printed wrappers.
£350

Approximately:
US $445
€399
Added to your basket:
Das morphonologische System der russischen Sprache.
First edition, published as the second part of Description phonologique du russe moderne; the first part, Roman Jakobson's 'Phonologie général du mot', was published later.

'The Prague school was a group of Czech and other scholars … doctrinally centred round Prince Nikolai Trubetzkoy [1890–1938], a professor in Vienna 1923–38, Vilem Mathesius, and Roman Jakobson, which held regular meetings and published Travaux du cercle linguistique de Prague. Their main interest lay in phonological theory, and the most important work associated with the school was Trubetzkoy's Grundzüge der Phonologie (principles of phonology), on which he was working up to his death' (Robins, p. 229).
You may also be interested in...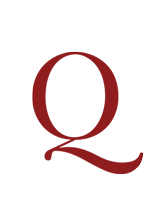 SOLOGUB, Fedor Kuzmich, pseud. [i.e. Fedor Teternikov], translator. VOLTAIRE, François Marie Arouet de.
Roman. Perevod s nemetskago… Fedora Sologuba [Candide, or optimism. A novel. Translated from the German… by Fyodor Sologub].
First edition, very rare, of Sologub's translation of Candide. A second edition was published in 1919. The leading Symbolist poet, short-story writer, novelist and dramatist, dubbed by Volynsky 'a kind of Russian Schopenhauer', was one of the most famous writers of his day. He also translated a great deal of poetry into Russian, particularly Verlaine, as well as works by Oscar Wilde, Balzac, and Maupassant.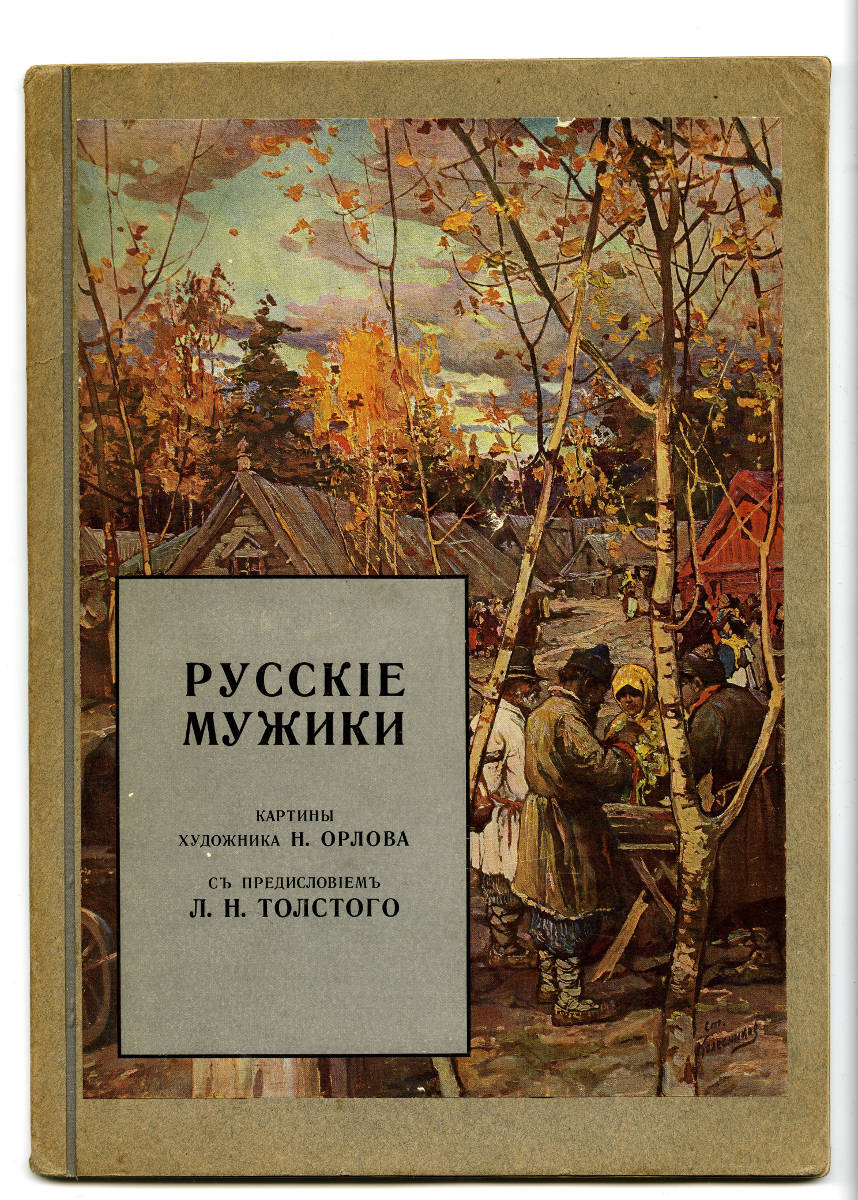 'THE REAL RUSSIAN SALT-OF-THE EARTH PEASANT PEOPLE' [TOLSTOY, Lev Nikolaevich.] ORLOV, Nikolai.
Russkie Muzhiki. Kartiny khudozhnika N. Orlova, s predisloviem Leva Nikolaevicha Tolstogo [Russian Peasants. Pictures painted by N. Orlov, with a preface by Lev Nikolaevich Tolstoy].
First and only edition of this album of nine black and white reproductions of folk-art paintings by the peasant artist Nikolai Orlov, prefaced by an 8-page introduction by Tolstoy. The realistic portrayal of Russian society, especially of the peasantry, was a cause beloved by Tolstoy, and is a key feature of many of his most famous works, including The Cossacks and Anna Karenina.