TRUBETZKOY, Nikolai Sergeevich.
Das morphonologische System der russischen Sprache.
Prague, Jednota československých matematiků a fysiků, 1934.
Large 8vo, pp. 94, [2] blank; a very good copy, uncut and unopened in the original printed wrappers.
£350

Approximately:
US $461
€391
First edition, published as the second part of Description phonologique du russe moderne; the first part, Roman Jakobson's 'Phonologie général du mot', was published later.

'The Prague school was a group of Czech and other scholars … doctrinally centred round Prince Nikolai Trubetzkoy [1890–1938], a professor in Vienna 1923–38, Vilem Mathesius, and Roman Jakobson, which held regular meetings and published Travaux du cercle linguistique de Prague. Their main interest lay in phonological theory, and the most important work associated with the school was Trubetzkoy's Grundzüge der Phonologie (principles of phonology), on which he was working up to his death' (Robins, p. 229).
You may also be interested in...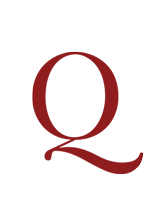 UNRECORDED RUSSIAN EDITIONANTI-STRIKE TALE BY AMERICAN FEMALE WRITER THANET, Octave, pseudonym of Alice FRENCH, author, and A. B. ZHUROMSKAIA, translator.
Стачка [Stachka (literally 'General Strike', original title The "Scab")].
Apparently first and only Russian edition.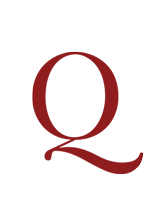 CALBRIS, B.
The Rational Guide to the French Tongue. Containing Tables, calculated to teach the Order of the French Syntax. Together with a Treatise for attaining the idiomatical French Elegance … Part II. A French Plaidoyer between five young Ladies contending for a Prize; in the Course of which the French Syntax is elucidated …
First and only edition, rare, of an advanced guide to idiomatic French for those who already have a strong grasp of the language. For his examples of idiomatic elegance, Calbris draws on Racine and Corneille; there are ten short fables at the end of the first part.