TRUBETZKOY, Nikolai Sergeevich.
Das morphonologische System der russischen Sprache.
Prague, Jednota československých matematiků a fysiků, 1934.
Large 8vo, pp. 94, [2] blank; a very good copy, uncut and unopened in the original printed wrappers.
£350

Approximately:
US $487
€396
First edition, published as the second part of Description phonologique du russe moderne; the first part, Roman Jakobson's 'Phonologie général du mot', was published later.

'The Prague school was a group of Czech and other scholars … doctrinally centred round Prince Nikolai Trubetzkoy [1890–1938], a professor in Vienna 1923–38, Vilem Mathesius, and Roman Jakobson, which held regular meetings and published Travaux du cercle linguistique de Prague. Their main interest lay in phonological theory, and the most important work associated with the school was Trubetzkoy's Grundzüge der Phonologie (principles of phonology), on which he was working up to his death' (Robins, p. 229).
You may also be interested in...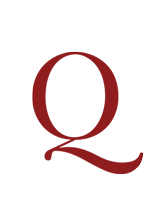 PFIZMAIER, August.
Woerterbuch der japanischen Sprache.
First edition of the first Japanese – German dictionary, which gives the Kanji (Chinese) characters together with the Katakana sound. On facing pages are printed the German (expansive) and English (shorter) translations or definitions together with the transliterated version. The work was handsomely printed by the Armenian Mecharist Order, noted for their expertise in oriental printing. Only this first part was published; a continuation was abandoned due to the cost of printing.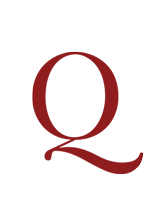 SATIRICAL MAGAZINE FROM THE 1905 REVOLUTION ZRITEL'
[The Observer] No. 24.
A very rare number, confiscated by the authorities, of the very first of the satirical magazines to come out of the 1905 Revolution. 25 numbers were published, between 5 June and 11 December 1905, edited by Yu. K. Artsybyshev. Contributors include Fedor Sologub, and the artists Epifanov and Shestopalov, whose cover design for no. 24 is the 'only work in 1905 to portray the alliance between worker, soldier and sailor' (Cathy Porter, Blood & Laughter: Caricatures from the 1905 Revolution, London, Jonathan Cape, 1983, p. 38)