VANE [formerly STEWART], Charles William, third marquess of Londonderry.
Narrative of the Peninsular War, from 1808 to 1813 . . . Third edition, with an appendix of correspondence.
London, Henry Colburn, 1829.
Two volumes, pp. xvi, 519; viii, 324; with a large folding hand-coloured map (bound in upside-down), six folding plans and 20 folding tables; some foxing of folding plans, but a very good copy in mid-nineteenth-century red morocco-backed boards, spines gilt; minor wear and a few marks, spines slightly faded; from the library of Ian Robertson (1928–2020).
£950

Approximately:
US $1059
€1080
Added to your basket:
Narrative of the Peninsular War, from 1808 to 1813 . . . Third edition, with an appendix of correspondence.
First octavo edition, with an appendix which appears here for the first time: 'Since the publication of the first edition of this narrative, the author has received communications from some of his brother officers; and he deems it but justice to them to give these letters, with his answers, to the public, in this appendix' (vol. II p. [273]). The work first appeared the previous year in quarto format.

'Lord Londonderry's modest two volumes, the first attempt at a general history of the Peninsular War, give far more useful information on the all-important topics of strengths and losses then all [John] Gurwood's tomes. For that sensible author rightly saw that nothing could be more serviceable to the reader than an occasional table of the organization and numbers of the whole allied army, and that the detailed casualty-list of such a fight as Talavera or Albuera is indispensable . . . . Wherever [he] had not been present, he passes lightly over the episodes of war, and obviously had taken no very great pains to collect first-hand material. At the same time the book has value, as giving the views of a highly-placed staff officer, who had the opportunity of seeing every episode from the point of view of Head Quarters, and had strong convictions and theories of his own. He had also the saving grace of loving statistics, and printed many valuable appendices of "morning states" and casualty-lists, things of which Napier was far too sparing, and which Gurwood suppressed altogether' (Charles Oman, Wellington's army 1809–1814 pp. 12, 19).

Palau 351588. Alberich 878 records the first edition.
You may also be interested in...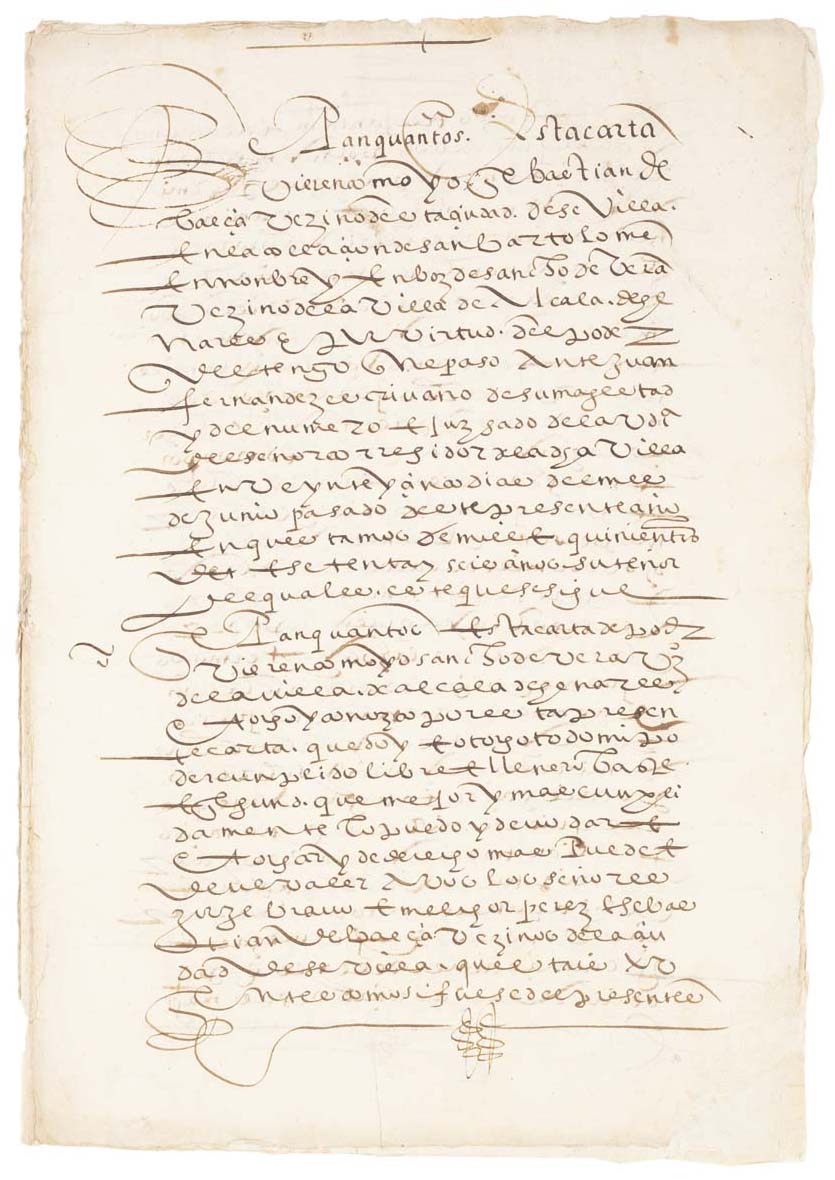 SPANISH TRADE WITH THE INDIES [SEVILLE.]
Mercantile contract between Sebastián de Baeza of Seville and Hernán López de Segovia, almost certainly relating to trade with the Indies.
A commercial document from the heyday of Seville's trade with the Indies. Drawn up for Sebastián de Baeza, a resident of the barrio of San Bartolomé in Seville, the document recapitulates a previous agreement of 25 June 1576 between, on the one hand, Hernán López de Segovia and, on the other, Sebastián de Baeza and two fellow Sevillians, Jorge Bravo and Melchor Pérez de Cervantes (these last apparently in the capacity of witnesses). It is endorsed in a contemporary hand 'la oblig[acion] hizo Sebastian de baeca a Segobia pasada', below which a different hand has written '= Negozios de yndias'.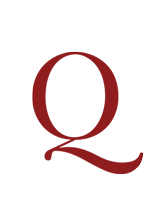 [MOORE, John, attributed author.]
Scenes and adventures in Spain from 1835 to 1840. By Poco Mas.
First edition; rare. According to the anonymous (and slightly ungenerous) critic in the British Quarterly Review of August and November 1846, this unfairly neglected work is 'written by a gentleman by the name of Moore, who was, we believe, the correspondent of the Morning Chronicle from 1835 to 1840 in the north of Spain, and with the army of Espartero. His work is, we believe, a most faithful and conscientious transcript of occurrences, and this is its only merit . . . . On the convention of Bergara, and of the events of the 25th of August, 1840, subsequent to the Queen's journey to Catalonia, his work contains a full and faithful account. He is evidently an amiable, benevolent, and kindly man, and his work is trustworthy'.