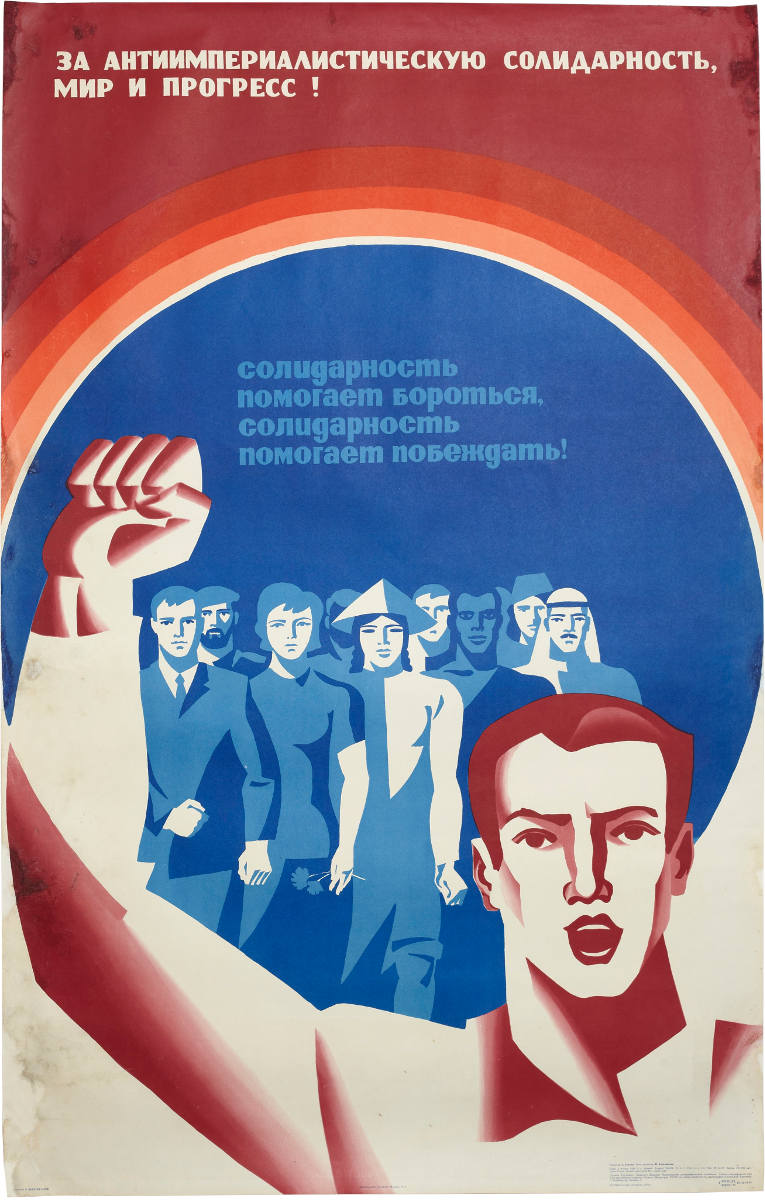 VERTOGRADOV.
За антиимпериалистическую солидарность, мир и прогресс! [For anti-imperialist solidarity, peace and progress!]
Moscow, Izdatelstvo Plakat, 1975.
106 x 67cm, lithographed poster in full colour, backed on linen, restoration to sides, still good (B).
£250 + VAT

Approximately:
US $348
€289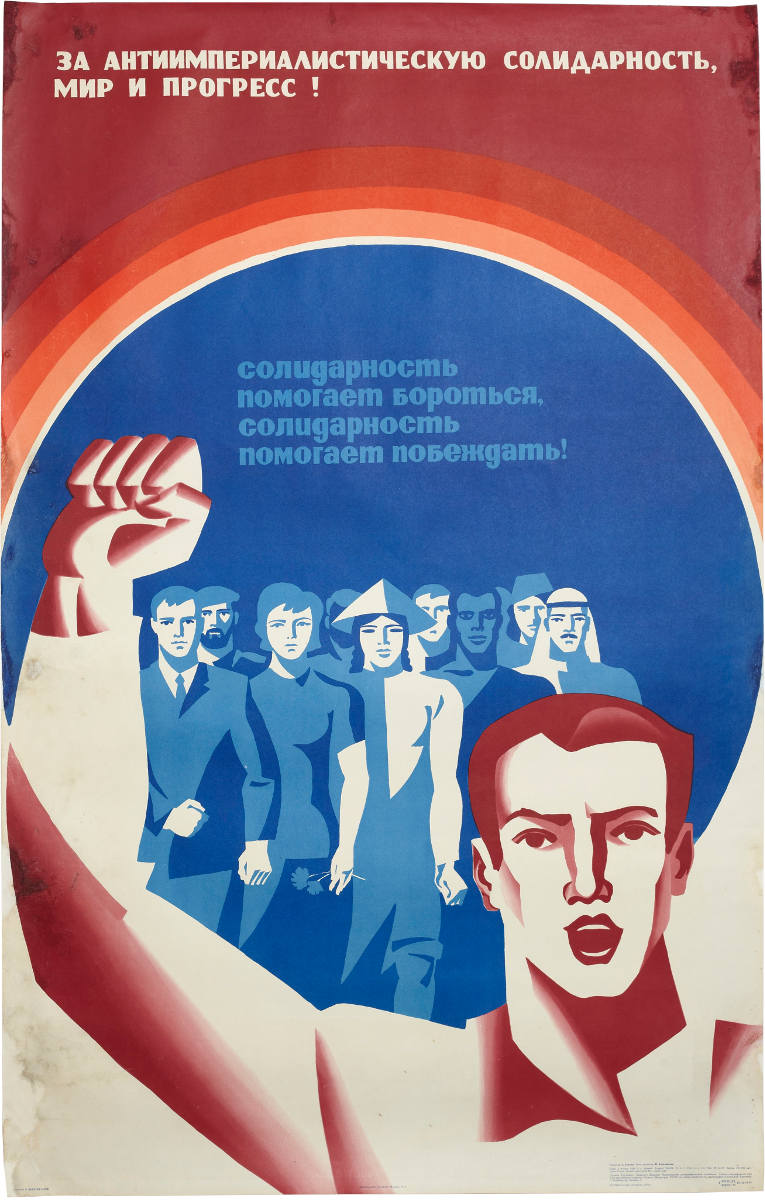 Added to your basket:
За антиимпериалистическую солидарность, мир и прогресс! [For anti-imperialist solidarity, peace and progress!]
A dramatic manifestation of the Soviet Union's claim to be the foremost enemy of imperialism, and a vehement supporter of independence movements throughout the third world, as demonstrated here by the traditional dress of some of the figures in the background.

Intriguingly, in spite of this anti-imperialist profession, the Soviet Union had a fairly antagonistic attitude towards any nations that did not support its aims, suppressing Afghanistan, Eastern Europe, the Baltic States and the Caucasus, as well as offering support to insurgent groups overseas.
You may also be interested in...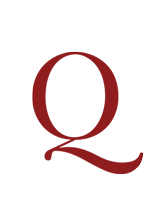 [PORTUGAL.]
Centro dei Comunisti. Lotta di classe e potere politico in Portogallo (Quaderni Comunisti).

An historical overview of the Portuguese 'Carnation Revolution' of 25 April 1974 and its aftermath, including a reproduction of João Abel Manta's famous poster showing Vasco Gonçalves, Portugal's prime minister, with his arms around a member of the MFA (Movimento das Forças Armadas) and one of the people. Gonçalves had been dismissed from office the week before this publication appeared.
THE BUTTERFLY SUITE DALI, Salvador.
Alsace. French Railways.
A striking monochrome image of the Temple Saint-Étienne, also known as the Cathedral of Mulhouse, against a murky sky. A vast butterfly blends into the foreground.