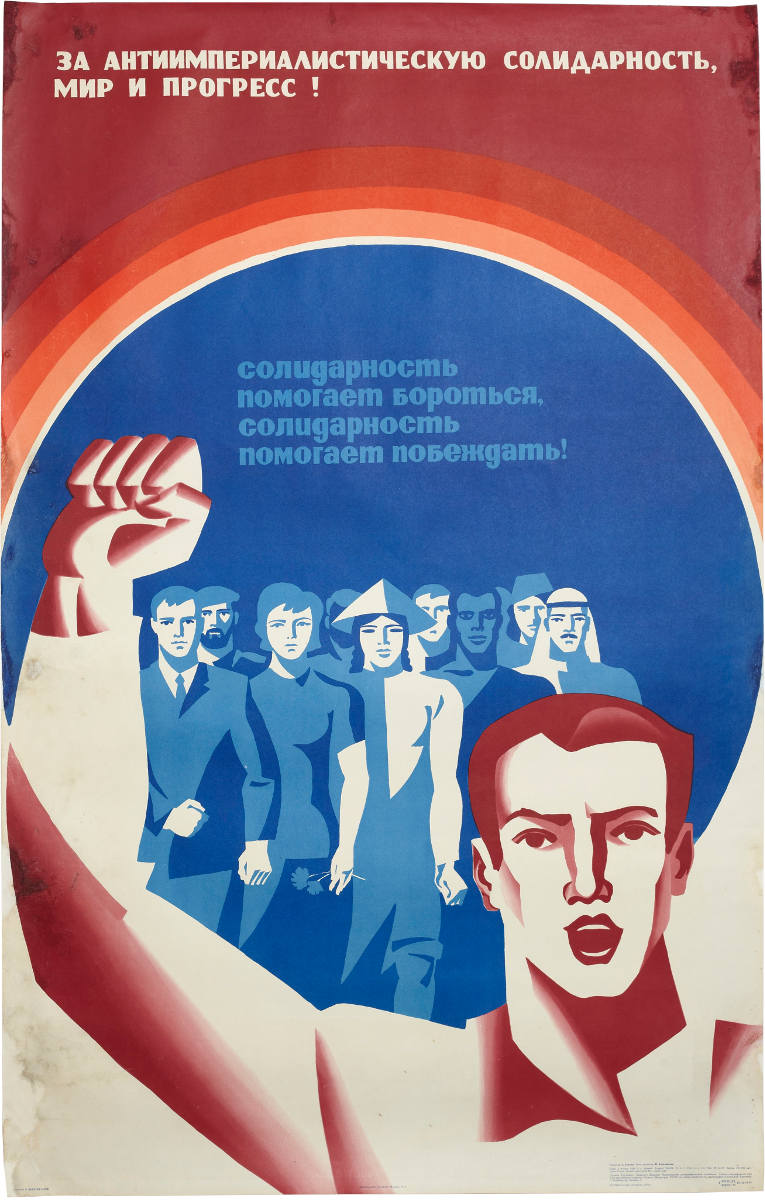 VERTOGRADOV.
За антиимпериалистическую солидарность, мир и прогресс! [For anti-imperialist solidarity, peace and progress!]
Moscow, Izdatelstvo Plakat, 1975.
106 x 67cm, lithographed poster in full colour, backed on linen, restoration to sides, still good (B).
£250 + VAT

Approximately:
US $326
€280
A dramatic manifestation of the Soviet Union's claim to be the foremost enemy of imperialism, and a vehement supporter of independence movements throughout the third world, as demonstrated here by the traditional dress of some of the figures in the background.

Intriguingly, in spite of this anti-imperialist profession, the Soviet Union had a fairly antagonistic attitude towards any nations that did not support its aims, suppressing Afghanistan, Eastern Europe, the Baltic States and the Caucasus, as well as offering support to insurgent groups overseas.
You may also be interested in...
THE BUTTERFLY SUITE DALI, Salvador.
Roussillon. French Railways.
Further butterfly-interspersed surrealism for SNCF, this time for the Roussillon
region, featuring a stylised cross of Languedoc above a beach scene against a
mountainous backdrop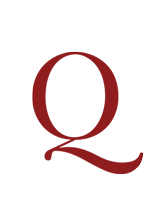 THE THEATRE OF WAR [COCHRAN, Charles B.]
OSTROWSKA, Wanda and Viola G. GARVIN. London's Glory.
First edition, a poignant collection of paintings of war-torn London by the Polish artist-in-exile Wanda Ostrowska, accompanied by extracts from her own writings and narrative by Viola Garvin.