WÖLFER, Marius.
Der auf vieljährige Erfahrung gegründete Kunst- und Brunnenmeister in allen seinen praktischen Verrichtungen ... Hand - und Taschenbuch zum Selbstunterricht ...
Quedlinburg and Leipzig, Druck und Verlag Gottfr[ied] Basse, 1840.
8vo, pp. viii, 72, with 26 litho plates (2 very large and folding and made up of two sheets); a fine copy in contemporary grey marbled boards, blue speckled edges.
£475

Approximately:
US $623
€531
First edition of a manual teaching hydraulics and well engineering; written and compiled by Marius Wölfer, a retired Saxonian district surveyor, who specialized in these handbooks which were technically up to date, furnished with fine plates, and distilled not only German know-how but also that found in contemporary English or French publications. Over a period of fifteen years Wölfer published more than twenty works, often used as pattern books, pertaining to the building trade.

Not in Engelmann, Bibliotheca Mecanico-Technologica.
You may also be interested in...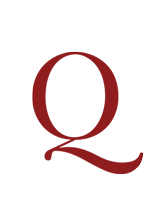 CHETHAM, Humphry.
The last will of Humphry Chetham, of Clayton, in the county of Lancaster, Esq; date December 16, 1651; whereby he founded and endowed a hospital and library in Manchester. Also the charter of King Charles II dated November 10, 1665 for making the trustees under Mr. Chatham's will a body-corporate.
First edition and the earliest printing of Humphrey Chetham's will. Chetham (1580-1653) was a cloth merchant and banker. Not having children of his own Chetham maintained 22 poor boys during his life by providing money for their maintenance and education. By his will this number was to be increased to 40 boys; he also left funds to build a house where the boys should live. Chetham left also considerable funds for the endowment of a chained library for the benefit of the people of Manchester, which was to become the Chetham's Library, the oldest public library in the English-speaking world. He also gave money to fit out a suitable library building. He gave money to endow further chained libraries of 'godly English Books' (p.41) in the parish churches of Manchester, Boulton, Turton, Walmsley and Gorton. He also left money for a hospital.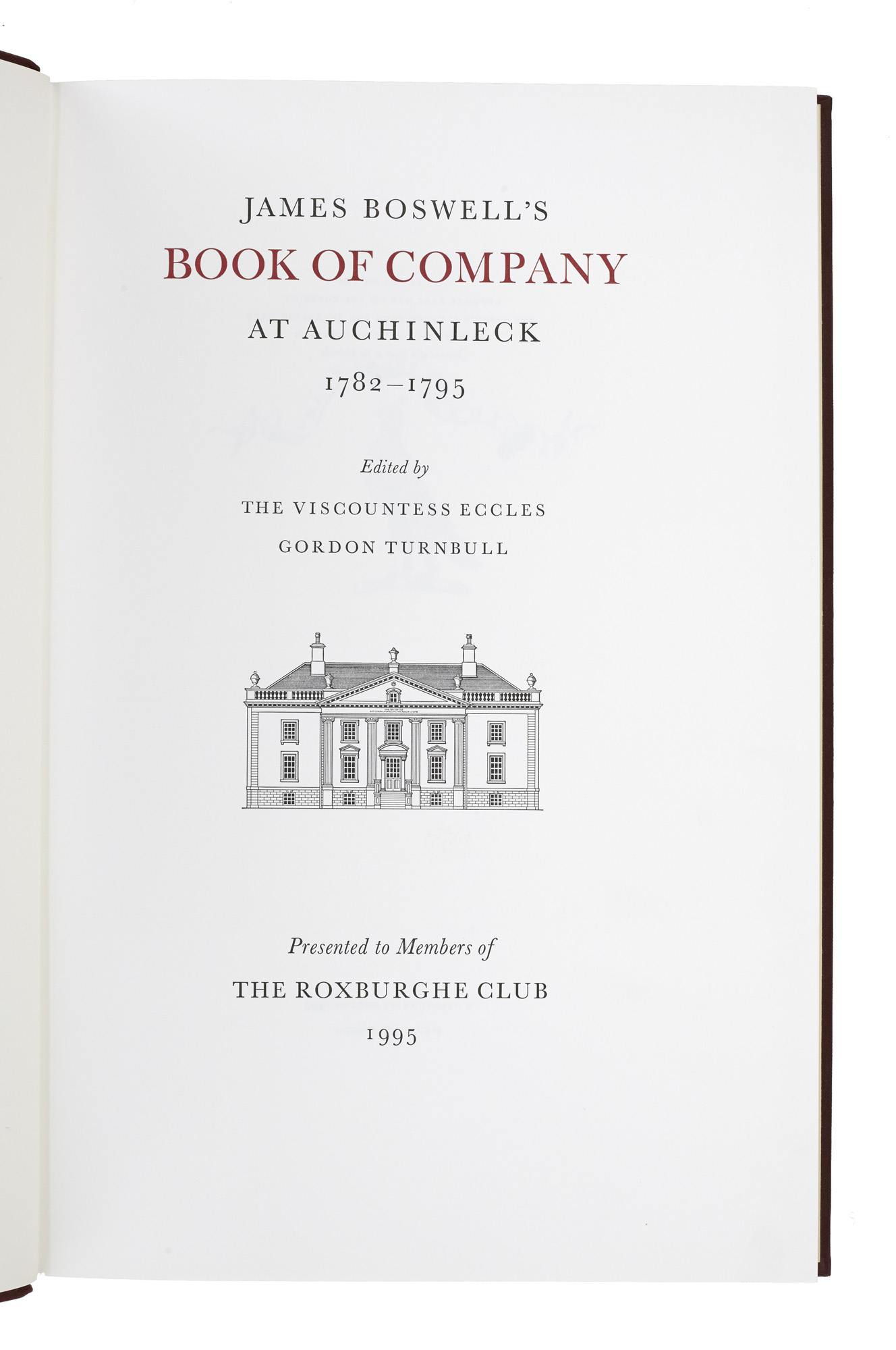 ECCLES, Mary, Viscountess, and Gordon TURNBULL, eds..
James Boswell's Book of Company at Auchinleck.
The Book of Company is much more than a visitor's book, since James Boswell comments on the men and women he met and entertained, and the occasions of his doing so, are all his own. It is therefore an important addition to his many-sided self-portrait. Beginning in 1782, two years before Samuel Johnson died, and ending five months before Boswell's own death in May 1795, it reflects Boswell's anguished uncertainties, as well as the everyday details of where he was, with whom he dined, whom he saw in the evening and – punctually recorded – how many bottles of wine and spirits were dispatched. The book is here reproduced in full facsimile, interleaved with a transcript on facing pages. At the foot of each page is a commentary, largely drawn from Boswell's correspondence and journals, which converts it into a comprehensive day by day diary of his thoughts and actions throughout the period.