WALRAS, Léon.
Théorie critique de l'impot …
Paris, Guillaumin et Cie, 1861.
8vo, pp. xxxv, [1] blank, 119, [1] blank, [1] contents, [1] blank + advertisement leaf; a fine copy, crisp and clean, rebound in modern cloth, spine lettered gilt.
£5750

Approximately:
US $7034
€6664
Added to your basket:
Théorie critique de l'impot …
First and only edition of Walras' second published book on economics and an important early testimonial to his profound admiration for, and intellectual identification with, his father. In the lengthy preface, he reviews the ideas contained in the works of Auguste Walras, including the concept of 'rarety' which was to influence Walras' formulation of marginal utility, and then relates this intellectual patrimony to his own essay on taxation which follows a discussion of the international congress on taxation in Lausanne in 1860.

Einaudi 5972; Walker 27.
You may also be interested in...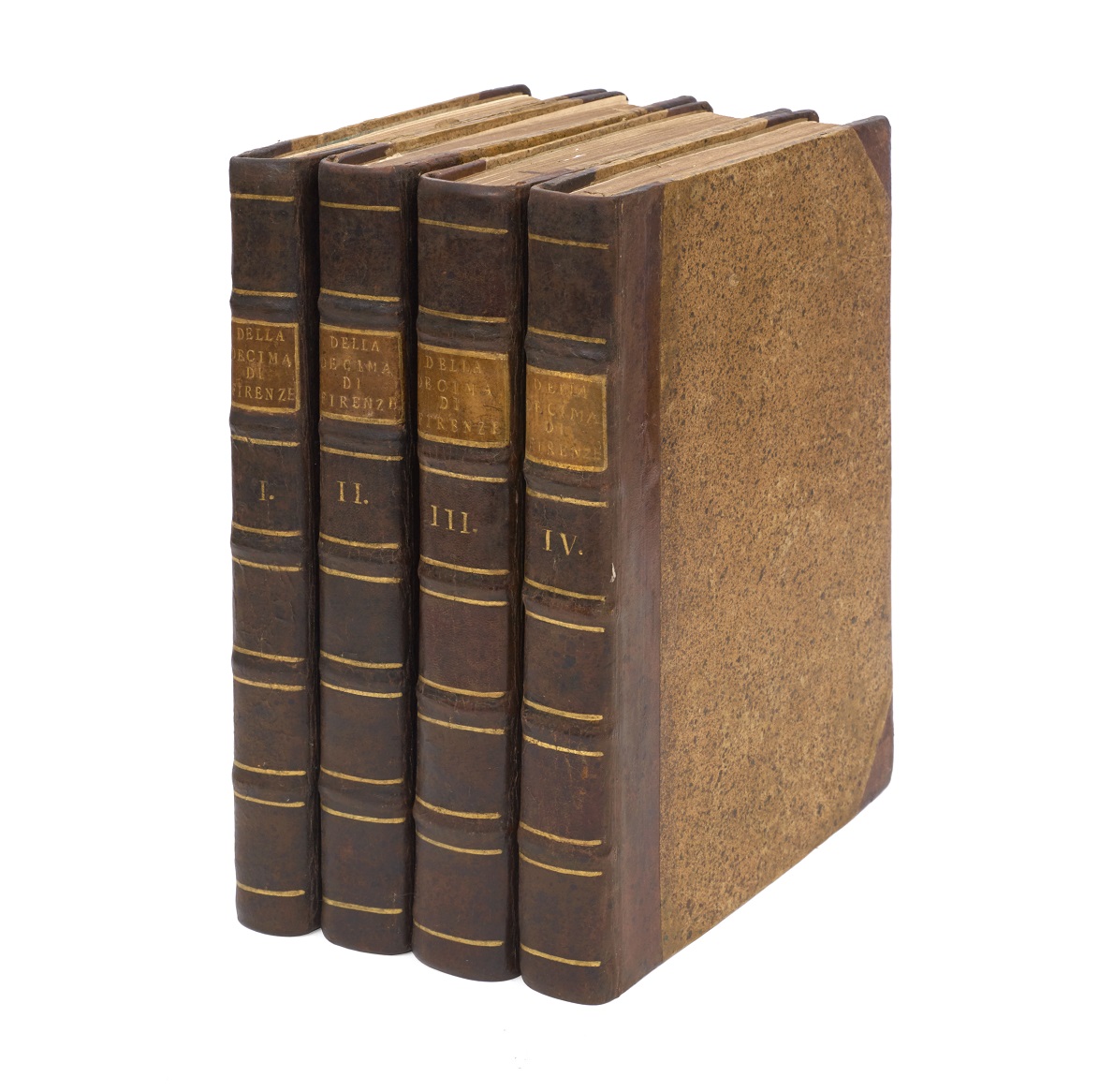 PAGNINI, Giovanni Francesco; Francesco BALDUCCI PEGOLOTTI; Giovanni da UZZANO.
Della decima e di varie altre gravezze imposte dal comune di Firenze, della moneta e della mercatura de' Fiorentini fino al secolo XVI (vol. 3: la pratica della mercatura scritta da Francesco Balducci Pegolotti e copiata da un codice manoscritto esistente in Firenze nella Biblioteca Riccardiana; vol. 4: la pratica della mercatura scritta da Giovanni di Antonio da Uzzano nel 1442).
First edition, scarce on the market, of a highly important work in the history of economics and world trade. Pagnini (1714-89) worked in the financial department of the Tuscan government and published translations of several of Locke's works. The Della decima is his most important work, giving 'a history of that tax [tithes] and the trade of the ancient Florentines, with a digression on the value of gold and silver, and on the rate of prices of commodities in the 14th and 15th centuries compared with those of the 18th century. This work is still of use in the study of prices' (Palgrave III, p. 53).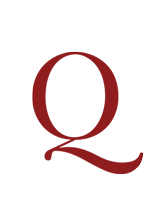 MARKED UP FOR A COPYIST RAMEAU, Jean-Philippe.
Zoroastre, tragedie, mise en musique par M. Rameau, représentée pour la premiere fois par l'Académie Royale de Musique, le 2 Decembre 1749.
First edition; rare. Despite a strong cast and a lavish production, Zoroastre met with only limited success (and, it seems, much bewilderment) when first performed at the Opéra in 1749. By May 1752 Rameau and the librettist Louis de Cahusac had begun an extensive reworking of the opera. This version was considerably more successful when it was first given on 19 January 1756. It was revived, with minor modifications, on 26 January 1770 to inaugurate the Opéra's Palais Royal theatre, rebuilt after the fire of 1763.