WILKINSON, W. B.
Chimney Pieces in artificial stone, manufactured by W. B. Wilkinson & Co. Prudhoe Street, Newcastle upon Tyne.
Newcastle, Lambert, 1866
Broadside (445 x 270 mm) trade catalogue, with 17 tinted litho fireplaces, with prices; folding creases, one crease a little dust-soiled, but generally in very good condition; mounted.
£350

Approximately:
US $488
€405
Added to your basket:
Chimney Pieces in artificial stone, manufactured by W. B. Wilkinson & Co. Prudhoe Street, Newcastle upon Tyne.
An interesting broadside trade catalogue offering 17 different designs of fireplaces made of artificial stone. The building firm Wilkinson of Newcastle played an important part in the development of reinforced concrete. Wilkinson is credited with building the first house using reinforced concrete.
You may also be interested in...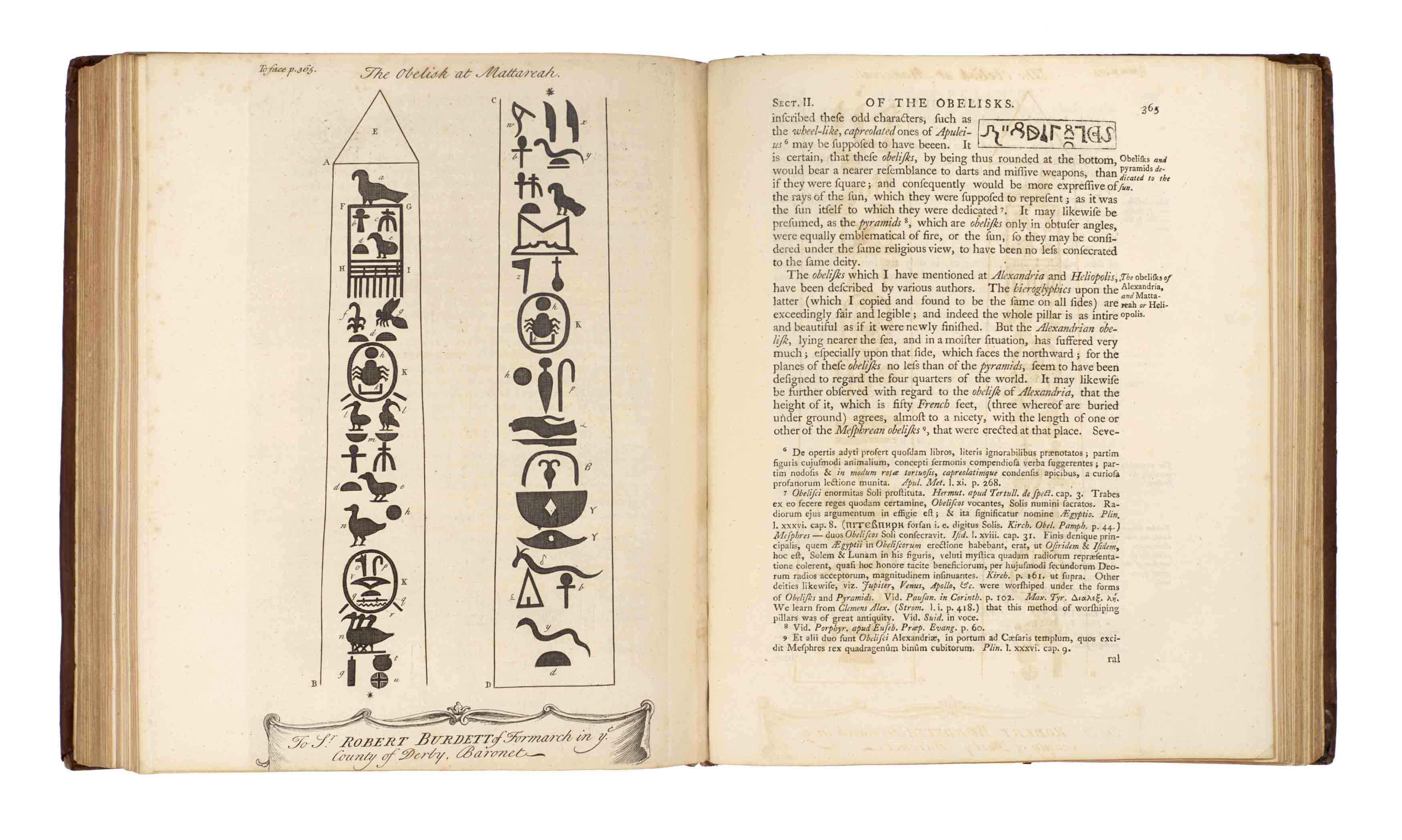 SHAW, Thomas.
Travels, or observations relating to several parts of Barbary and the Levant, illustrated with cuts, the second edition, with great improvements.
'Second and most valued edition' (ODNB) of Shaw's observations of North Africa and the Near East. Serving as Chaplain to the English factory at Algiers from 1720 to 1733, Thomas Shaw (1694–1751) travelled extensively in Egypt, Palestine, Cyprus, and North Africa, gathering extensive observations on local culture, antiquities, geography, and natural history. On his return to England he became a doctor of divinity and a fellow of the Royal Society in 1734, publishing his Travels in 1738, dedicated to George II and acclaimed for its accurate descriptions, fine plates, and detailed maps. The work proved successful and, when appointed principal of St Edmund Hall in 1740, Shaw used the profits of the publication to restore the north range of the front quadrangle of the college, at a cost of about £400. Though published posthumously, Shaw prepared this second edition before his death, including for the first time two controversial supplements of 1746 and 1747.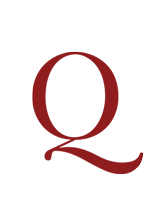 JOHNSON, Samuel.
A Dictionary of the English Language: in which the Words are deduced from their Originals, and illustrated in their different Significations by Examples from the best Writers. To which are prefixed, a History of the Language, and an English Grammar. In two Volumes.— Vol. I [-II]. The sixth Edition …
Sixth edition. This is the first London quarto edition (preceded by the Dublin quarto of 1775), the first published after Johnson's death, and the first with a portrait. Although the last edition of the Dictionary which Johnson revised before publication was the fourth (1773), he made further manuscript corrections and additions in a copy of that edition which he left in his will to Sir Joshua Reynolds, and these were incorporated into the present edition.