WILLIS, George Brandor.
View of Bayonne, taken from the sand hills on the left of the Adour, when occupied by the British forces on the 12 of March 1814, by Lieutenant George B. Willis, of the Royal Artillery. Dedicated with permission to the Rt. Hon. Earl Mulgrave, Master General of the Ordnance, &c. &c. &c. This print is intended to commemorate the illustrious return of Field Marshal the Duke of Wellington, and that proud period, when after a glorious career of victory, and the deliverance of Spain and Portugal by British valour and perseverance, the English standard was planted before the walls of Bayonne, and the legitimate sovereign of France recalled to add his seal to the general peace of Europe!
London, Edward Orme, 24 June 1814.
530 x 680 mm, coloured aquatint.
£850

Approximately:
US $1189
€969
On his return from the Peninsular campaign, Wellington first took his seat in the House of Lords and was officially welcomed by the Queen at Buckingham House on 28 June, four days after the publication of this tribute by Edward Orme.

Ogilby 680 [7].


T2880
You may also be interested in...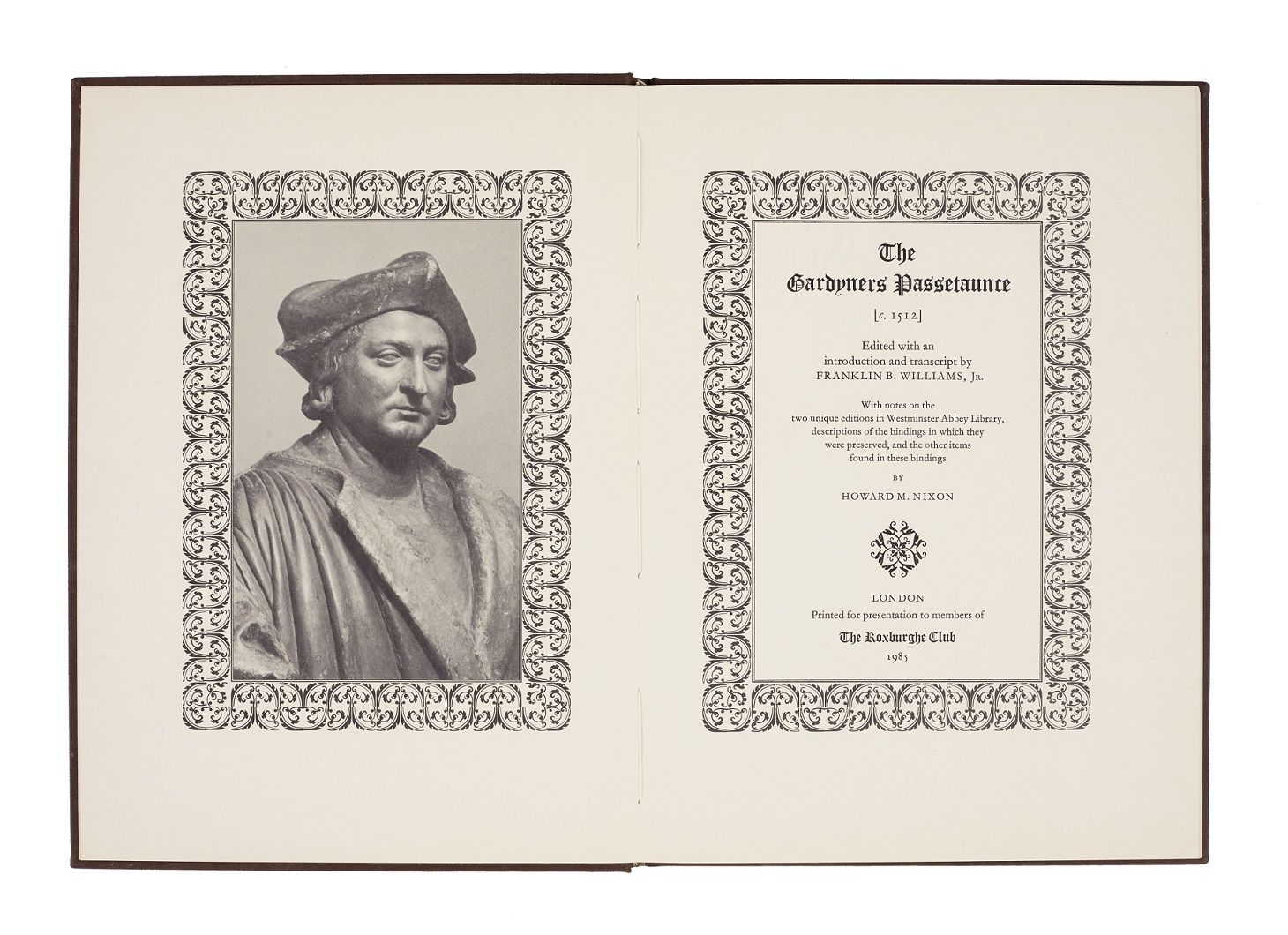 WILLIAMS, Franklin B., ed., with introduction and transcript by.
The Gardyners Passetaunce (c. 1512). With notes on the two unique editions in Westminster Abbey Library by Howard M. Nixon.
The book contains notes on the two unique editions in Westminster Abbey Library, descriptions of the bindings in which they were preserved, and the other items found in these bindings by Howard M. Nixon. I t has an image of a bust of Henry VIII by Torrigiani as frontispiece, facsimiles of the Pynson edition in full and the existing fragments of the Goes edition, images of bindings and other fragments in the text.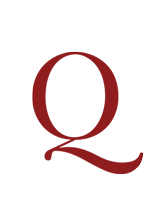 BALZAC, Jean-Louis Guez de.
Aristippus, or, Monsieur de Balsac's Masterpiece, being a Discourse concerning the Court … Englished by R.W.
First edition in English of Aristippe (1657), a treatise on wisdom in political administration dedicated to Queen Christina of Sweden, who was an admirer. Balzac was particularly reputed for the quality of his prose, seen as raising it to the same perfection as Malherbe did for French verse. At the end is an apposite extract from an earlier work, The elegant Combat (1634), comprising his conversations with Pierre du Moulin. Wing B 612.