WITTFOGEL, Karl August.
Die Wissenschaft der bürgerlichen Gesellschaft. Eine marxisatische Untersuchung.
Berlin, Malik, [1922].
8vo, pp. 94, [2]; evenly a little browned; a good copy in the original printed wrappers; extremities a little worn.
£180

Approximately:
US $200
€204
Added to your basket:
Die Wissenschaft der bürgerlichen Gesellschaft. Eine marxisatische Untersuchung.
First edition of this Marxist analysis of science and education in the bourgeois society, including a prospect of the situation under the dictatorship of the proletariat. This determined radical book was published as volume 8 of the Leine revolutionäre Bibliothek and is based on lectures the 25-year-old Wittfogel gave in Leipzig and Brünn in academic circles and at the Congress of Communist Students in March 1922. The design of the cover is by John Heartfield, the brother of the publisher Wieland Herzfelde.

Some of Wittfogel's analyses, e.g. that of the class division of the academic staff foreshadow Karl Mannheim's sociology of knowledge. Wittfogel was an active member of the Communist Party, and is best known for his anthropological and sociological book Oriental Despotism: A comparative Study of Total Power, published in 1957, when he had become a critique of communism and Stalinist despotism.

Der Malik-Verlag, 1916-1947, p. 254.
You may also be interested in...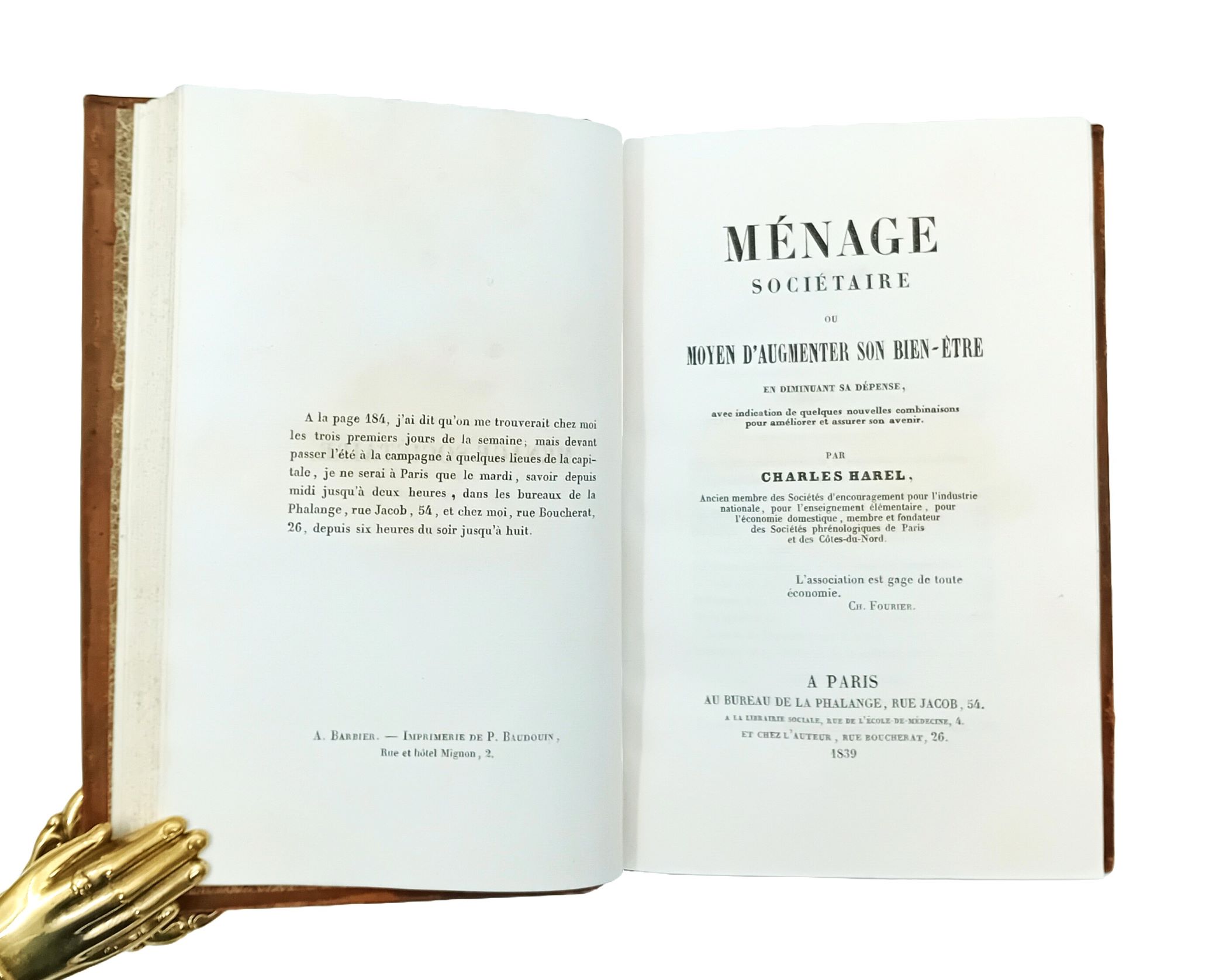 A SAMMELBAND ON PEACEINCLUDING RARE PAMPHLET ON WILLIAM PENN AND WILBERFORCEAND A RARE UTOPIA BY A HAREL, Charles.
Ménage sociétaire ou Moyen d'augmenter son bien-être en diminuant sa dépense, avec indication de quelques nouvelles combinaisons pour améliorer et assurer son avenir.
1. First edition of this work by the entrepreneur and inventor Charles Harel (1771-1852), a friend and disciple of Charles Fourier's. This plan describes Harel's project for the founding of a community of 200 celibates: a utopia of communal life detailing rules ('love', 'the library'etc.) and practical advice (the influence of specific foods, magnetism, exercise). It is accompanied by a facsimile of an autograph letter from Charles Fourier to Harel.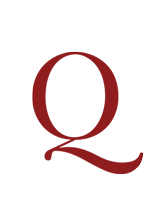 'ONE OF THE MOST INVENTIVE PRE-20TH CENTURY AMERICAN ECONOMISTS' HADLEY, Arthur Twining.
Economics. An account of the relations between private property and public welfare.
First edition. 'In Economics Hadley went further than Marshall by explicitly developing the interrelations between property rights, economic evolution and economic efficiency. Hadley utilized the real world examples of the fisheries and mining to demonstrate the impact of ill-defined property rights on depletable resources, emphasizing the necessity of altered systems to obtain optimal resource use and allocation. This contribution, along with his prophetic analyses of transport market structure, establishes Hadley as one of the most inventive pre-20th century American economists' (The New Palgrave).