WURTZBURG, Charles Edward.
Raffles of the Eastern Isles . . . Edited for publication by Clifford Witting.
London, Hodder & Stoughton, [1954].
8vo (225 x 145 mm), pp. 788, with 21 illustrations; original black cloth.
£100

Approximately:
US $139
€113
First edition. A life of Sir Stamford Raffles, founder of Singapore, by a businessman who lived in the Federated Malay States for several years after the First World War.


T2454
You may also be interested in...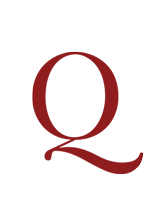 PFIZMAIER, August.
Woerterbuch der japanischen Sprache.
First edition of the first Japanese – German dictionary, which gives the Kanji (Chinese) characters together with the Katakana sound. On facing pages are printed the German (expansive) and English (shorter) translations or definitions together with the transliterated version. The work was handsomely printed by the Armenian Mecharist Order, noted for their expertise in oriental printing. Only this first part was published; a continuation was abandoned due to the cost of printing.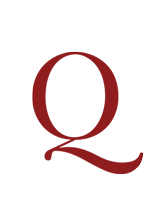 MORTON, James.
The poetical remains of the late Dr. John Leyden, with memoirs of his life.
First edition. Leyden, a poet and talented linguist, travelled extensively in India and south-east Asia between 1803, when he was appointed head of the Madras general hospital, and his death, at Java, in 1811. His 'strengths were much celebrated by those who marked his passing. Before the Literary Society of Bombay William Erskine read a eulogium, in which he claimed for Leyden that in eight years he had done almost as much for Asia as the combined scholarship of centuries had done for Europe – he had "nearly effected a classification of its various languages and their kindred dialects". Scott, in addition to frequent references, embalmed his "bright and brief career" in the Lord of the Isles, IV.xi. His "Memoir of Leyden" first appeared in the Edinburgh Annual Register (1811). Lord Cockburn, after referring to his unconscious egotism and his uncouth aspect and uncompromising demeanour – characteristics also noted by Scott and John Lockhart – declares there was "no walk in life, depending on ability, where Leyden could not have shone"; James Hogg bewailed his loss of the poet's "glowing measure" ' (Oxford DNB).