ZAHN, Wilhelm.
Auserlesene Verzierungen aus dem Gesammtgebiet der bildenen Kunst, zum Gebrauch für Künstler und kunstbeflissene Handwerker, zugleich als Vorlegeblätter in Zeichenschulen, nach den Originalen gezeichnet …
Berlin, bei G. Reimer, 1844.
Small folio (35,5 x 28 cm), pp. [12], and 25 outline engraved plates mostly after Zahn; the plates with light spotting and offsetting here and there but not intrusive; bound in slightly later 19th century plain boards.
£1250

Approximately:
US $1749
€1425
First edition of this rare and fine pattern book of classical ornaments in marble, silver, bronze, ivory, and terracotta reproduced in outline engravings in order to instruct artists, craftsmen and fine art students. Zahn produced the volume from sketches made on his travels in southern Italy. Some of the designs were taken from pieces found in museums in Naples, but the majority are ornaments newly discovered in Pompeii and Herculaneum. The work is produced with the same eye to detail as his earlier monumental Die schönsten Ornamente…aus Pompei, Berlin 1828-29 (interior decorations recently discovered at Pompeii, reproduced in glorious colour) and was published while he was busily issuing his monumental Ornamente alles klassischen Kunstepochen, Berlin 1843-48, again in colour.

The plates were issued in five parts, each with a descriptive leaf of printed text, which are dated from May 1842 to August 1844; they were bound up here and issued with a printed title-page dated 1844.

Berlin, Ornamental Vorlagenwerke, no. 105; with only 4 more copies located in Germany of which 2 are not complete; COPAC locates only the British Library; OCLC lists no copies in North America.
You may also be interested in...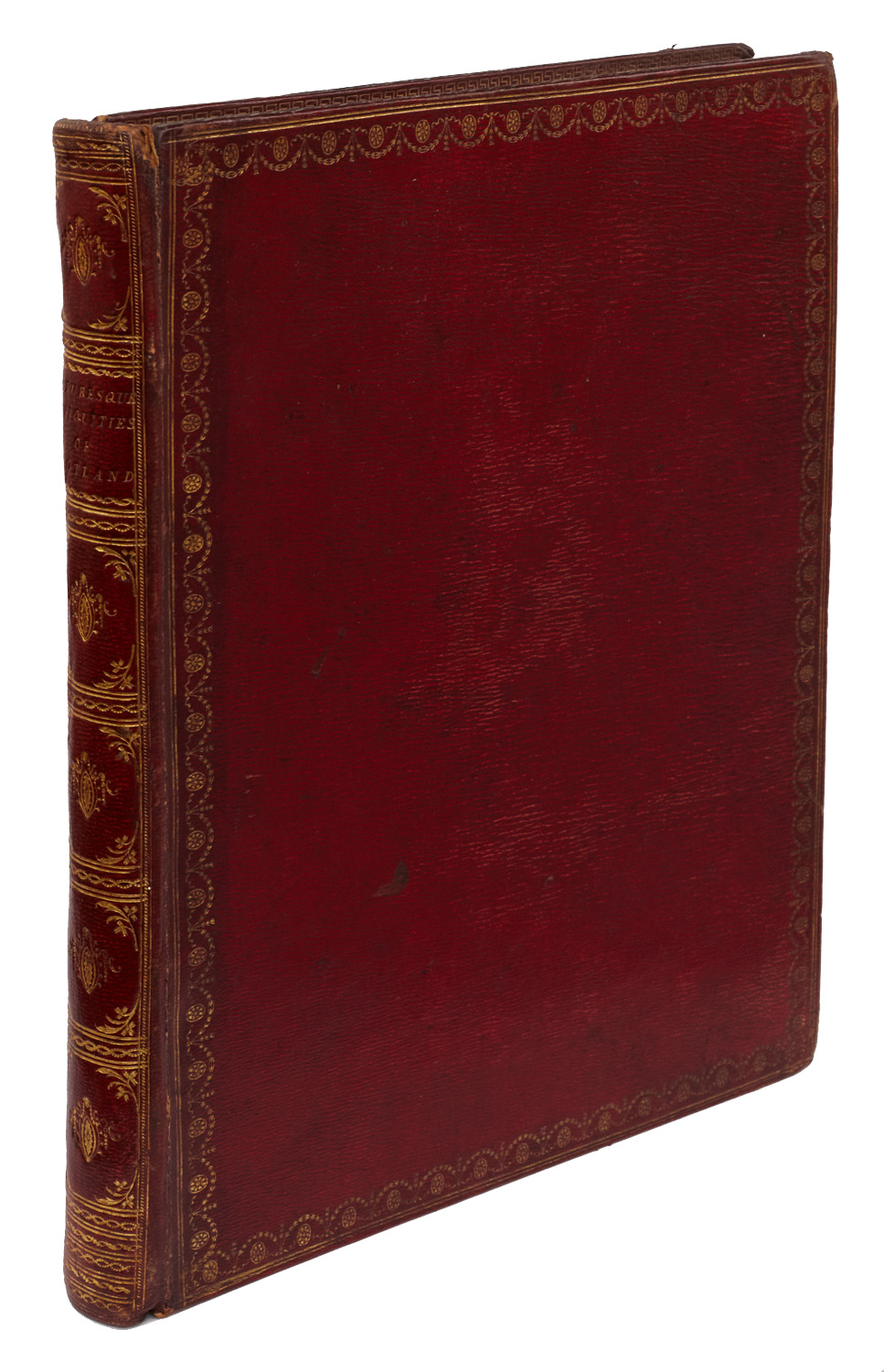 CARDONNEL, Adam de.
Picturesque Antiquities of Scotland [I–II] …
First edition, the very rare issue with the plates in sepia, printed directly onto thick wove paper.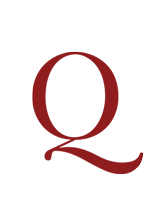 [MANDEVILLE, Bernard].
The Fable of the Bees: or, private Vices, publick Benefits. With an Essay on Charity and Charity-Schools. And a Search into the Nature of Society. The third Edition. To which is added a Vindication of the Book from the Aspersions contain'd in a Presentment of the Grand-Jury of Middlesex, and an abusive Letter to Lord C.
Third edition (according to the publisher's reckoning), and the last lifetime edition to add new material. The poem that forms the core of this book was first published in 1705 under the title The Grumbling Hive: or Knaves Turn'd Honest. It was reprinted twice in 1714 as The Fable of the Bees [Part I] with a prose 'Enquiry into the Origin of Moral Virtue' and twenty short prose discourses entitled 'Remarks'. In 1723 a 'second' edition was published, with 'Remarks' enlarged and two new essays, 'On Charity and Charity Schools' and 'A Search into the Nature of Society'. The 1723 edition attracted much controversy; in response Mandeville wrote a 'Vindication', included for the first time here. This 'third' edition also has some stylistic changes, and an expanded preface. Apart from one 12mo. (1729), subsequent lifetime editions (1725, 1728, 1732) are paginary reprints of this one with minor revision.