ZUCKERKANDL, Robert.
Die Währungsänderung in Britisch-Indien.
[Vienna and Prague, F. Tempski, and Leipzig, G, Freytag, c. 1894]
4to, pp. 26; lightly browned; a good copy in modern cloth.
£120

Approximately:
US $161
€136
First edition of this rare paper, offprinted from Zeitschrift für Volkswirtschaft, Socialpolitik und Verwaltung, volume III, issue I, on the changes of the Indian currency against the silver and gold prices. From 1873 the value of the Rupee sank considerably, leading to the British government of India's decision in 1893 to close the mints. Zuckerkandl (1856-1926), professor of political economy at the universities of Vienna and Prague, was among the first historians of price theory. In this work he illustrates the contemporary monetary turbulence with statistical material and tables of the development of the Indian economy.

Menger col. 406; Masui p. 911; not found in NUC, or OCLC.
You may also be interested in...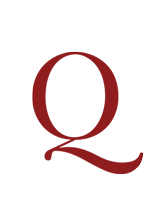 WALRAS, Léon.
Études d'économie sociale (Théorie de la Répartition de la Richesse sociale).
This, the second, definitive edition differs from the first (1896) in containing the 'Souvenirs du Congrès de Lausanne'. The congress on taxation in Lausanne in 1860, at which Walras read a paper, was a climacteric in his career. In the audience was Louis Ruchonnet, who later became chief of the department of education of the Canton de Vaud and, in 1870, founded a chair of political economy at the faculty of law of the University of Lausanne which he offered to Walras. Though students of law were hardly accessible to innovations in mathematical economics, Walras found in Lausanne the peace and security that enabled him to produce his most important work.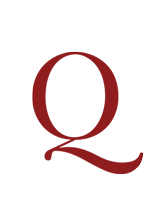 [VALERIANI MOLINARI, Luigi].
Del prezzo delle cose tutte mercatabili. Trattato legale-economico ove incidentemente si additano i veri principj della moneta …
Very rare first edition. 'Valeriani (1758–1828) was something of a polyhistor and much admired in his time and country. The little steam he reserved for economics was put to good use, however, in his theory of prices (Del prezzo delle cose tutte mercatabili, 1806), which could have taught Senior and Mill how to handle supply and demand functions' (Schumpeter, p. 511n).