ALEICHEM, Sholem [pseud. Solomon Naumovich Rabinovich].
Sholom Aleikhem. Perevod s evreiskago S. Orlonskoi. Za sovetom. Nemets. Deti [Sholem Aleichem. Translated from Hebrew (in fact Yiddish) by S. Orlonskaia. Advice. The German. Children.]
St Petersburg, M. G. Kornfel'd, 1911.
12mo, pp. 62, [2]; slightly browned, edges thumbed, but a good copy, uncut in the original blue printed paper wrappers, worn.
£2000

Approximately:
US $0
€0
Very rare first edition in Russian of three humorous stories by the 'Jewish Mark Twain', the Ukrainian-born author and playwright Sholem Aleichem, now probably best remembered through the musical based on his stories, Fiddler on the Roof.

The Yiddish originals were 'An eytse' (1904), 'Der Daytsh' (1902), and a shorter piece we have been unable to identify; this would appear to be their first appearance in book form. They are published here as No. 10 in a series linked to the magazine Satirikon, the major Russian satirical magazine of the period – other contributors in the series included Teffi (Nadezhda Buchinskaia) and Arkady Averchenko.

Aleichem had left Russia to avoid the pogroms and settled in New York in 1905, though he returned to the country on a series of lecture tours. His main language of composition was Yiddish and he championed its use as a literary language, though he also wrote in Hebrew and Russian. In 1904 he was editor of the anthology Hilf ('Help'), published to aid victims of the Khisinev pogrom, and translated several stories by Tolstoy for the book.

Not in OCLC or COPAC. There is a copy at the National Library of Russia.
You may also be interested in...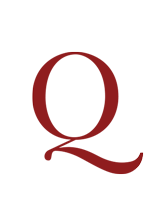 TOLSTOY, Lev Nikolaevich.
I. Pis'mo k Kitaitsu. (Oktabria 1906 g.) II. Kitaiskaia mudrost'. Mysli kitaiskikh myslitelei, sobrannyia L. N Tosltym [I. Letter to a Chinese. (October 1906). II. Chinese Wisdom. Thoughts of Chinese thinkers, collected by L. N. Tolstoy].
First edition, very rare, of Tolstoy's open letter to the Malaysian-Chinese man of letters Gu Hongming, who had sent several of his works to Tolstoy, including Papers from a Viceroy's Yamen (1905). In Tolstoy's view China (like Russia, Persia and Turkey) was then in transition from despotism towards a Western model of industrialised democracy. This was in his mind a disastrous road – much to be preferred would be continued peaceful agriculturalism without central government, guided by Confucian philosophy and not retaliating against Western encroachment. The thoughts of Confucius and Lao-tse (the founder of Taosim) make up the majority of the second part here.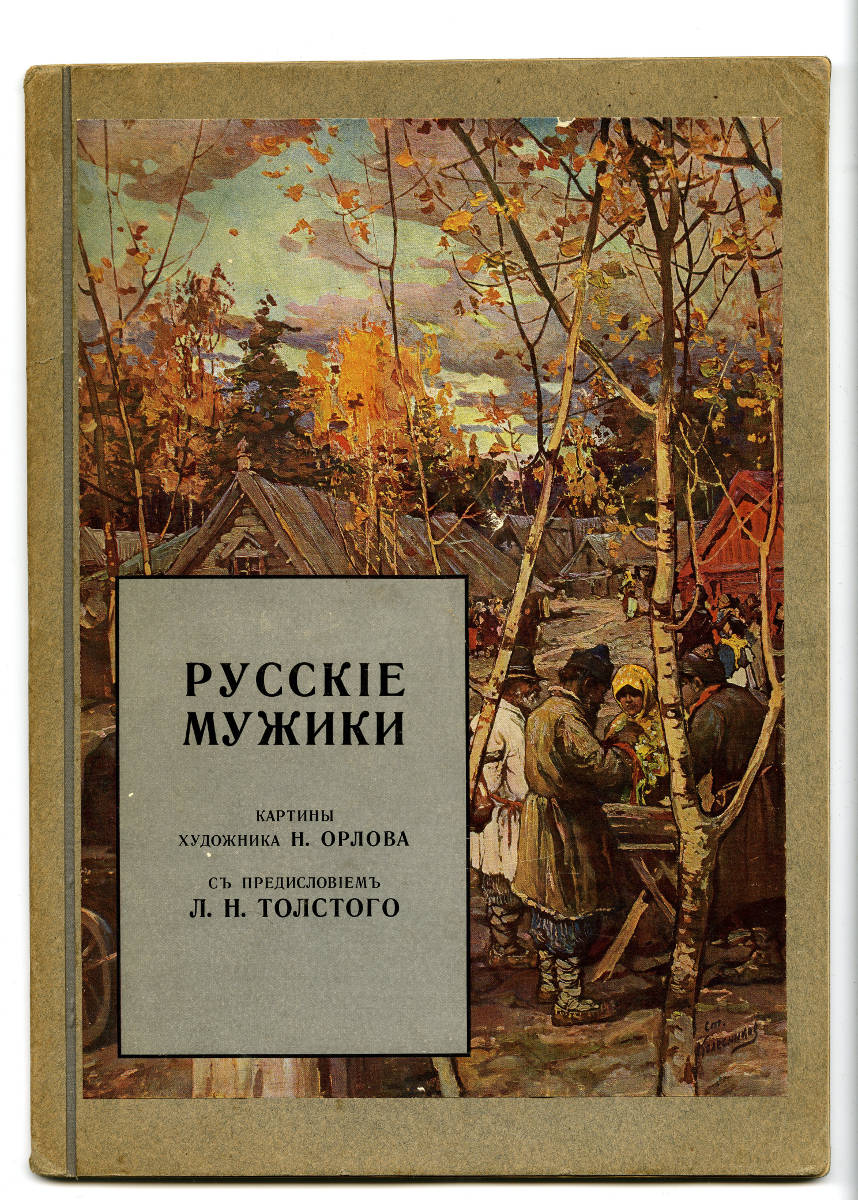 'THE REAL RUSSIAN SALT-OF-THE EARTH PEASANT PEOPLE' [TOLSTOY, Lev Nikolaevich.] ORLOV, Nikolai.
Russkie Muzhiki. Kartiny khudozhnika N. Orlova, s predisloviem Leva Nikolaevicha Tolstogo [Russian Peasants. Pictures painted by N. Orlov, with a preface by Lev Nikolaevich Tolstoy].
First and only edition of this album of nine black and white reproductions of folk-art paintings by the peasant artist Nikolai Orlov, prefaced by an 8-page introduction by Tolstoy. The realistic portrayal of Russian society, especially of the peasantry, was a cause beloved by Tolstoy, and is a key feature of many of his most famous works, including The Cossacks and Anna Karenina.