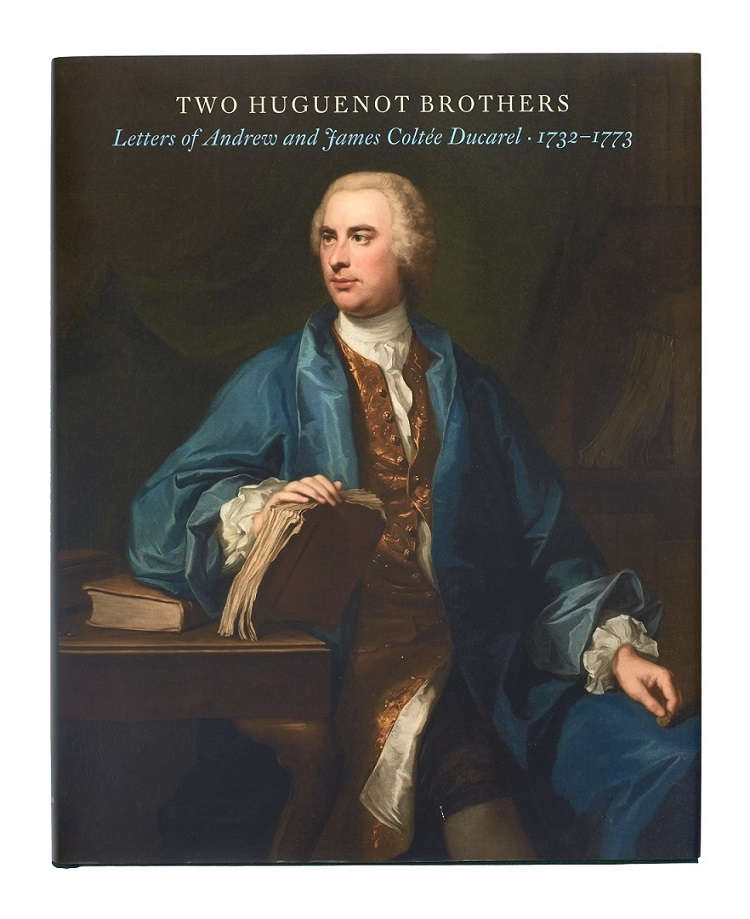 DUCAREL, Andrew & James Coltée, and Gerard DE LISLE & Robin MYERS, eds.
Two Huguenot Brothers: Letters of Andrew and James Coltée Ducarel 1732-1773.
James Coltée Ducarel's letters sent from France to his elder brother Andrew in London are a hitherto unknown resource for the study of the Enlightenment and the French Huguenots in the mid-eighteenth century.