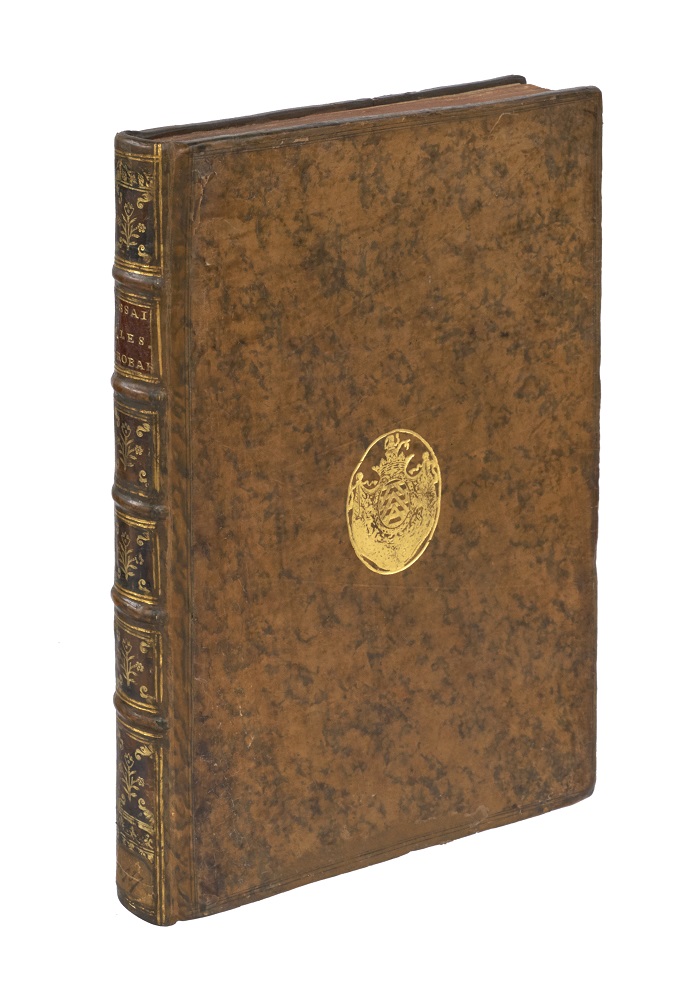 A CLASSIC OF STATISTICAL SCIENCE DEPARCIEUX, Antoine.
Essai sur les probabilités de la durée de la vie humaine; d'où l'on déduit la manière de déterminer les rentes viagères, tant simples qu'en tontines: précédé d'une courte explication sur les rentes à terme, ou annuités; et accompagné d'un grand nombre de tables.
A large, crisp and illustrious copy of the first edition of a classic of statistical science: it is the first to define expectation of life – which Deparcieux calls 'la vie moyenne' – and the first to contain life tables for men and women.