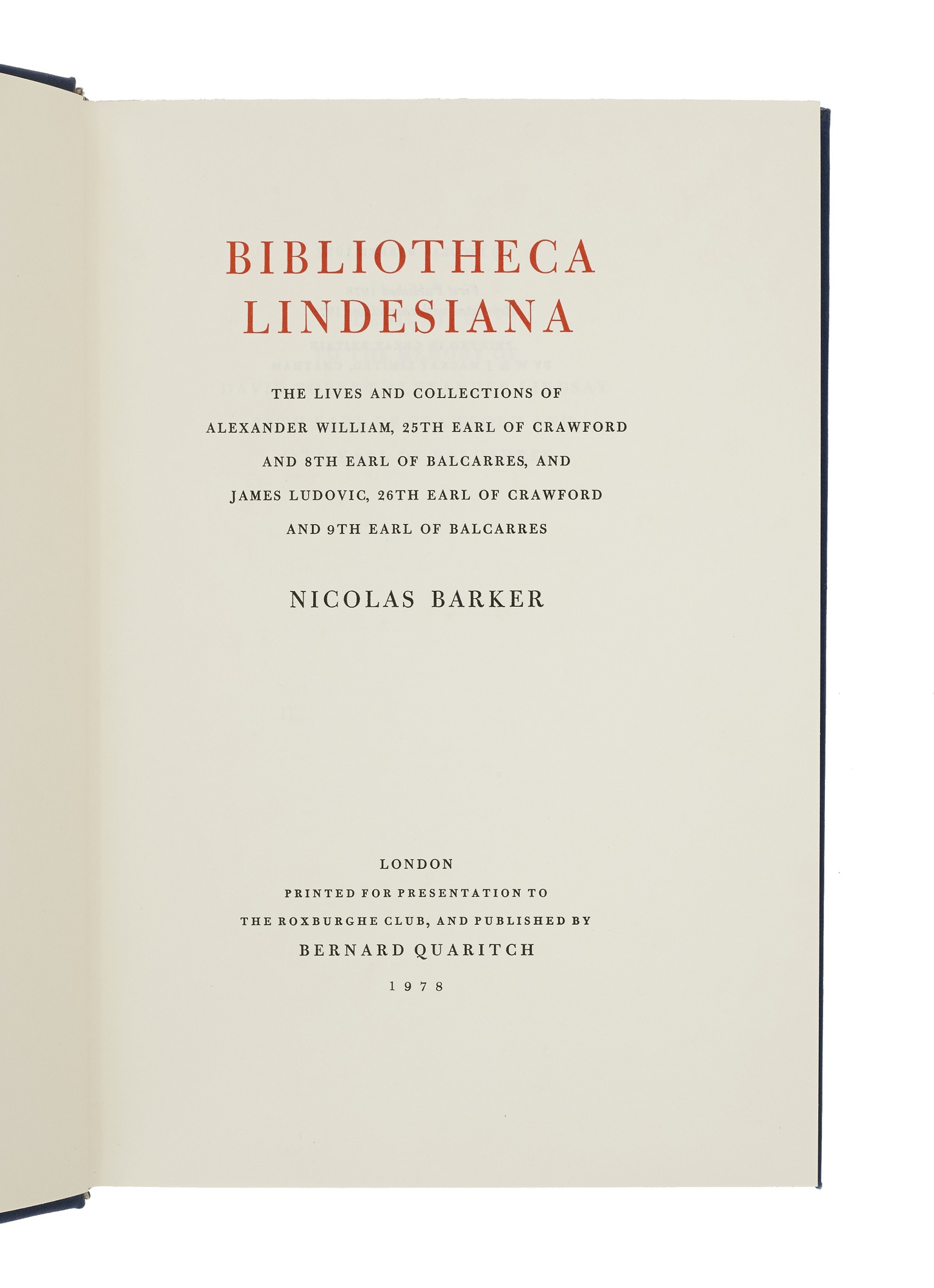 BARKER, Nicolas.
Bibliotheca Lindesiana. The Lives and Collections of Alexander William, 25th Earl of Crawford and 8th Earl of Balcarres, and James Ludovic, 26th Earl of Crawford and 9th Earl of Balcarres.
The Roxburghe Club, 1977.
£50

Approximately:
US $0
€0
The Bibliotheca Lindesiana was perhaps the finest private library assembled in the nineteenth century. Nicolas Barker considers the library's purpose and traces the circumstances of its formation in detail, in the process adding considerably to the biographies of the 25th and 26th Earls of Crawford, two highly significant figures in the history of collecting.
You may also be interested in...
FREEMAN, Arthur.
Bibliotheca Fictiva: a Collection of Books and Manuscripts Relating to Literary Forgery 400 BC – AD 2000.
An inventory of books and manuscripts relating to literary forgery. Spanning some twenty-four centuries, the book seeks also to define and describe the controversial genre it represents. Individual entries offer specific commentary on the forgers and their work, their exposers and their dupes. A broad prefatory overview surveys the entire field in its topical, historical, and national diversity.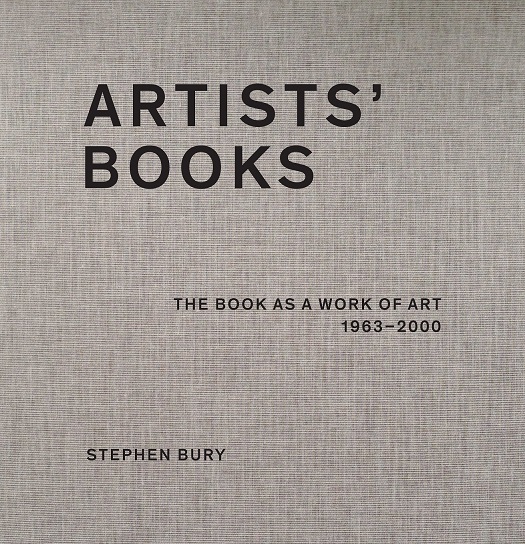 BURY, Stephen.
Artists' books: the book as a work of art, 1963-2000.
The history of artists' involvement with the book format between 1963 and 2000 includes a fascinating range of artists and movements from Mallarmé to the Piece of Paper Press via Cubism, Futurism, Dada, Fluxus and conceptual art. This second edition includes updated text with new bibliographic descriptions of 600 key artists' books and over 130 new, full-page, colour illustrations taken from the internationally renowned Chelsea College of Art & Design Library collection. It is an indispensable resource for the definition and classification of artists' books by a renowned scholar in the field.