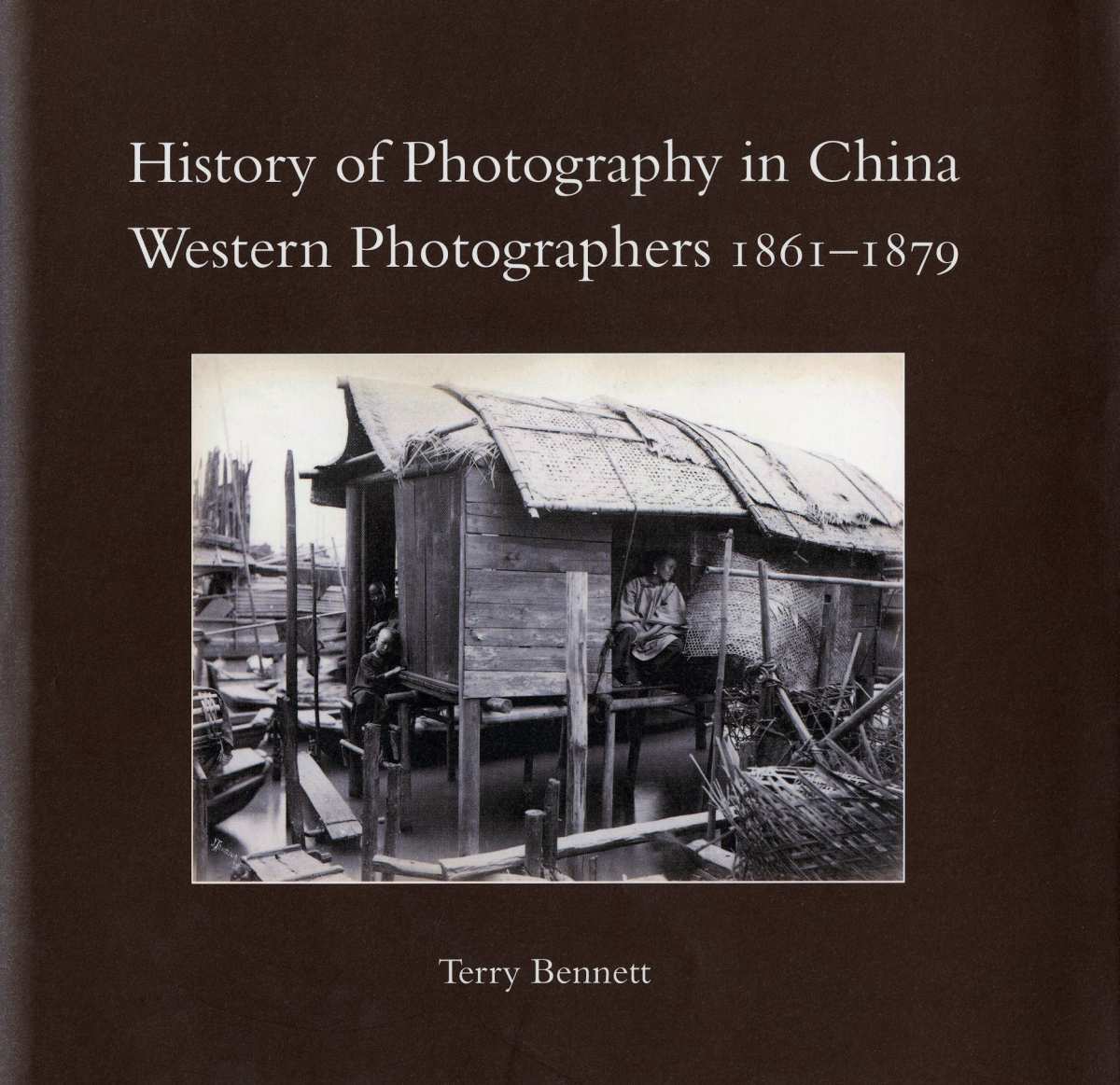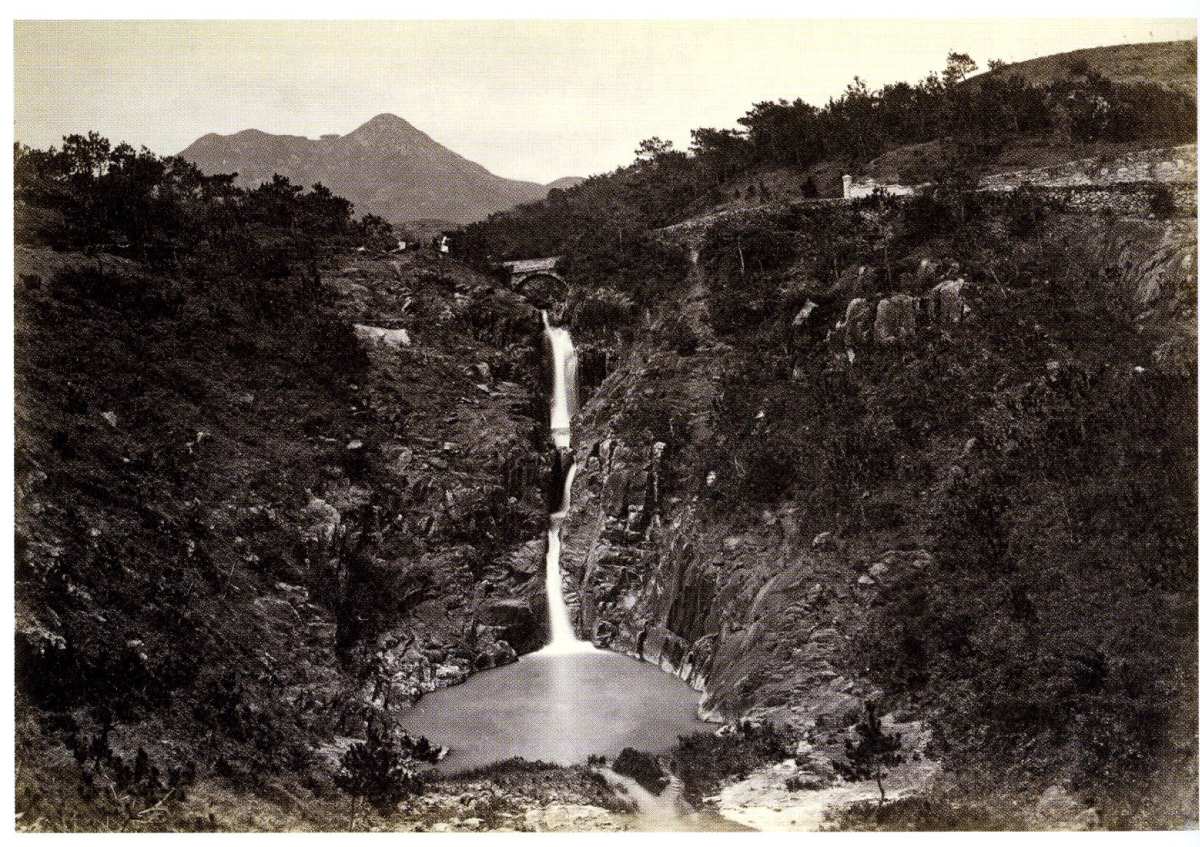 BENNETT, Terry.
History of Photography in China: Western Photographers 1861-1879.
London, Quaritch, 2010.
Small 4to., (230 x 238 mm), pp. xii, 420, over 400 illustrations; cloth-bound with pictorial dust jacket.
£70

Approximately:
US $96
€78
The second volume in our series on the history of photography in China, this is the most extensive general survey of Western photographers working in China in the 1860s and 1870s. Over eighty different photographers are discussed – from well-known professionals to little-known amateurs – with previously unpublished biographical information. The book also includes documentary appendices of the photographers' published works, a bibliography, chronologies and a biographical index.

ISBN: 978-0-9563012-1-5.

View the index to this three-part series here. The 1st volume (History of Photography in China 1842-1860) is introduced here and the 3rd volume (Chinese Photographers 1844–1879) here.
You may also be interested in...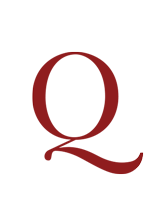 ST.
JOHN, Horace. The Indian archipelago; its history and present state.
First edition. 'St John embarked on a literary career at a very early age, and over a period of thirty years was an assiduous contributor to the leading periodicals and newspapers of the day, including The Times, The Standard, and The Athenaeum, chiefly on politics and Eastern affairs. He published A Life of Christopher Columbus (1850), followed by A History of the British Conquests in India (2 vols, 1852). For his third work, The Indian Archipelago (2 vols, 1853), he used materials provided by his brothers Spenser Buckingham and James Augustus junior, both then living in the Far East. From 1857 until 1861 he was a political leader writer on the Daily Telegraph, his particular gift being "to sit down at a table anywhere, and with the first writing implements that came to hand, dash off a leader in an hour's time" ' (Oxford DNB).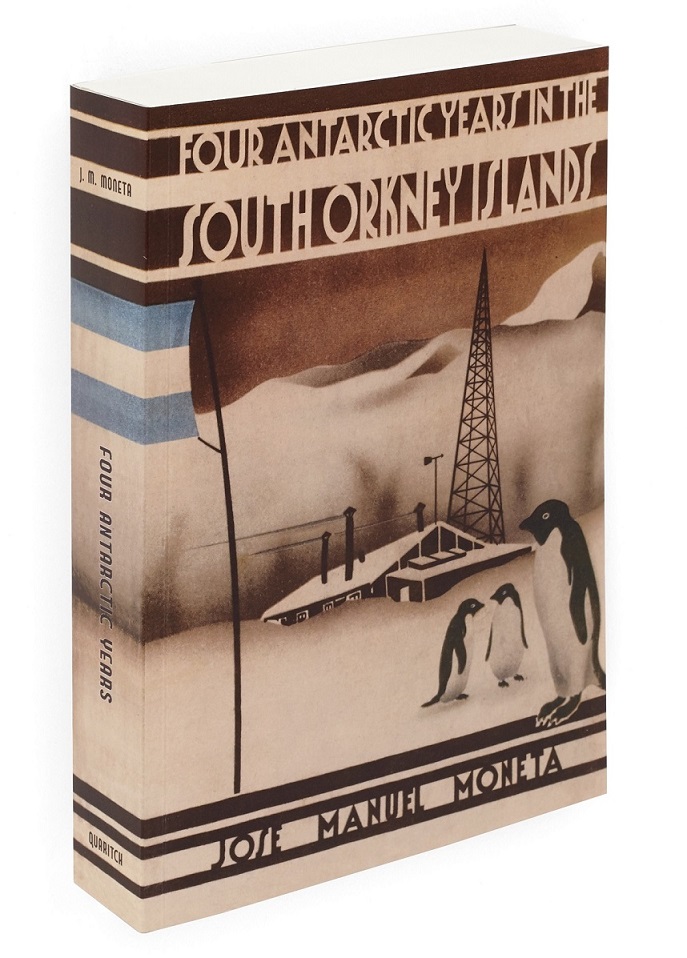 MONETA, José Manuel, and Robert Keith HEADLAND, ed..
Four Antarctic Years in the South Orkney Islands: an Annotated Translation of 'Cuatro Años en las Orcadas del Sur'.
One man's fascinating record of four winters in the Antarctic during the 1920s, the period of transition from the isolation of the Heroic Age to the beginnings of radio communication with the world outside.