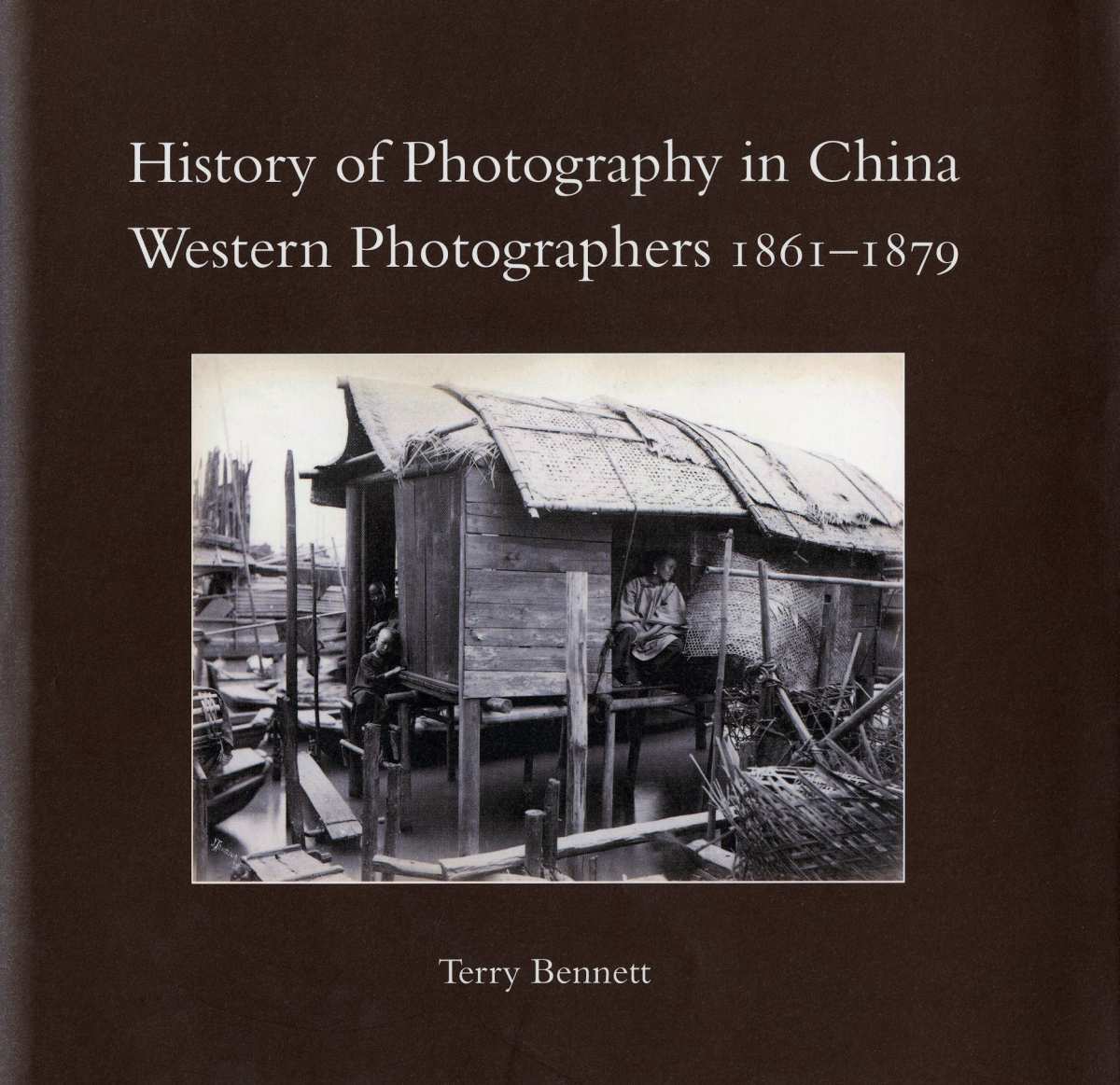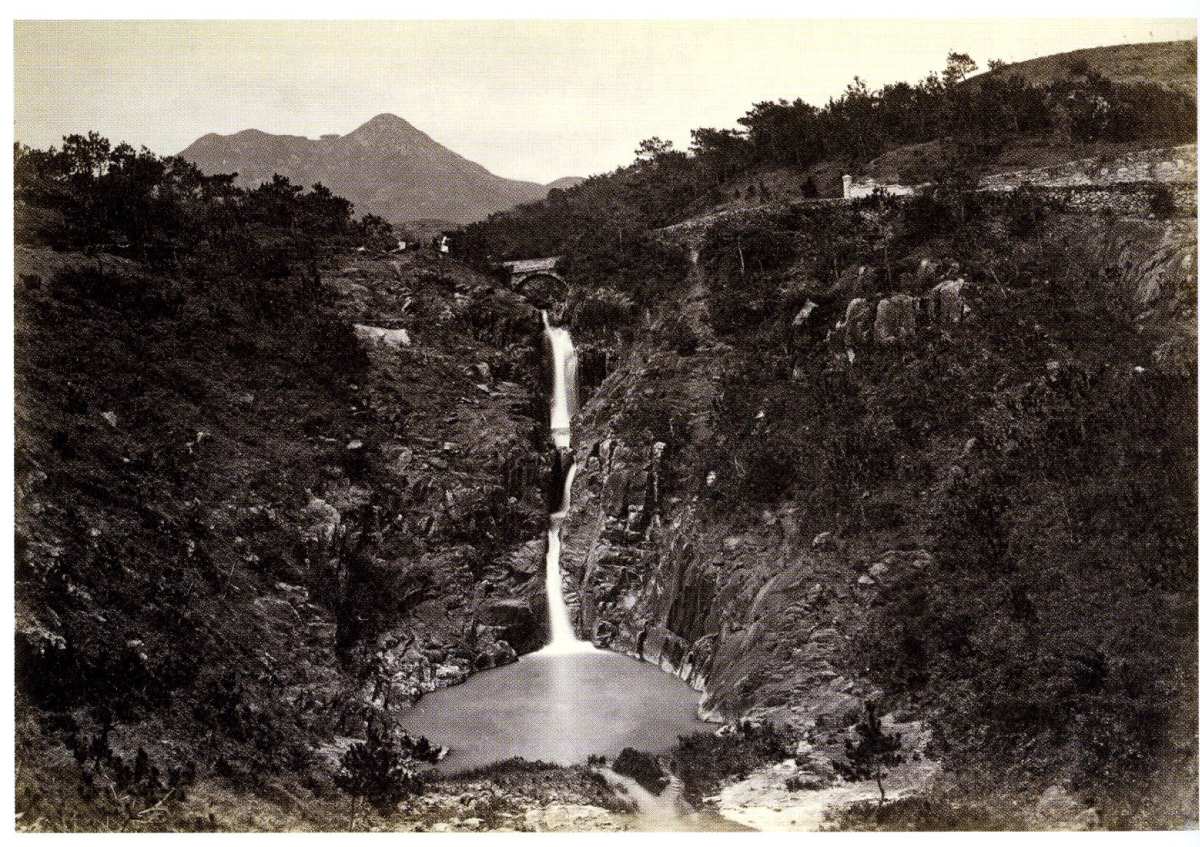 BENNETT, Terry.
History of Photography in China: Western Photographers 1861-1879.
London, Quaritch, 2010.
Small 4to., (230 x 238 mm), pp. xii, 420, over 400 illustrations; cloth-bound with pictorial dust jacket.
£70

Approximately:
US $0
€0
The second volume in our series on the history of photography in China, this is the most extensive general survey of Western photographers working in China in the 1860s and 1870s. Over eighty different photographers are discussed – from well-known professionals to little-known amateurs – with previously unpublished biographical information. The book also includes documentary appendices of the photographers' published works, a bibliography, chronologies and a biographical index.

ISBN: 978-0-9563012-1-5.

View the index to this three-part series here. The 1st volume (History of Photography in China 1842-1860) is introduced here and the 3rd volume (Chinese Photographers 1844–1879) here.
You may also be interested in...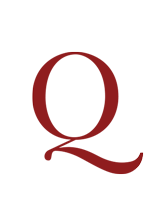 RUTTLEDGE, Hugh.
Everest: the unfinished adventure.
First edition. 'The 1936 expedition, the fifth to Everest and the second under Ruttledge's leadership, was again a first-class party. It was plagued by an early monsoon and stricken with weather problems from the beginning. Finally the problem of Everest was being largely reduced to one of weather' (Cox). Ruttledge 'was genuinely proud to lead the young climbers he had chosen after seeking careful advice. Many of them were more experienced in hard climbing, as opposed to mountain travel, than he himself was. His companions found that to travel with Ruttledge across the high uplands was a delight, for he had a keen interest in the strange topography, in the unusual customs of hospitality and bargaining, and in the animals and birds whose lack of timidity he revelled in' (DNB). Part I of this work is a narrative of the expedition. Part II contains chapters by members of the expedition on the weather, health, physiology, oxygen, radio communications, the collecting of specimens and the local name of Mount Everest.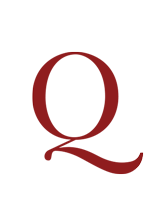 [SMITH, D.
Warres.] European settlements in the Far East. China, Japan, Corea, Indo-China, Straits Settlements, Malay States, Siam, Netherlands India, Borneo, the Philippines, etc.
First edition. 'The frequent occurrence in the Press, on both sides of the Atlantic, of the phrases "Spheres of Influence" and "The Open Door"; the great prominence given to the Far East, both politically and commercially, and the important part it seems destined to play in European politics in the near future, lead the compiler to believe that this brief account of the European Settlements in the Far East will not be without interest to the political student, the merchant, and the public generally' (p. v).