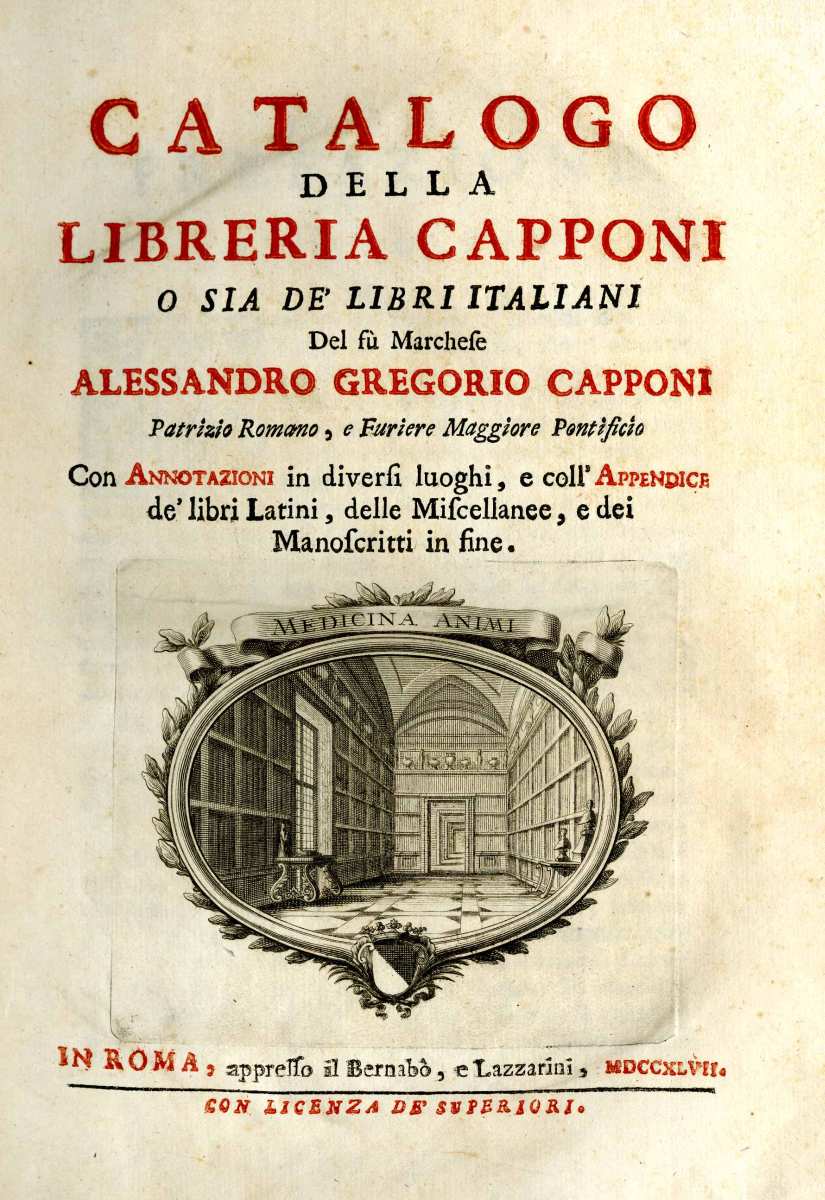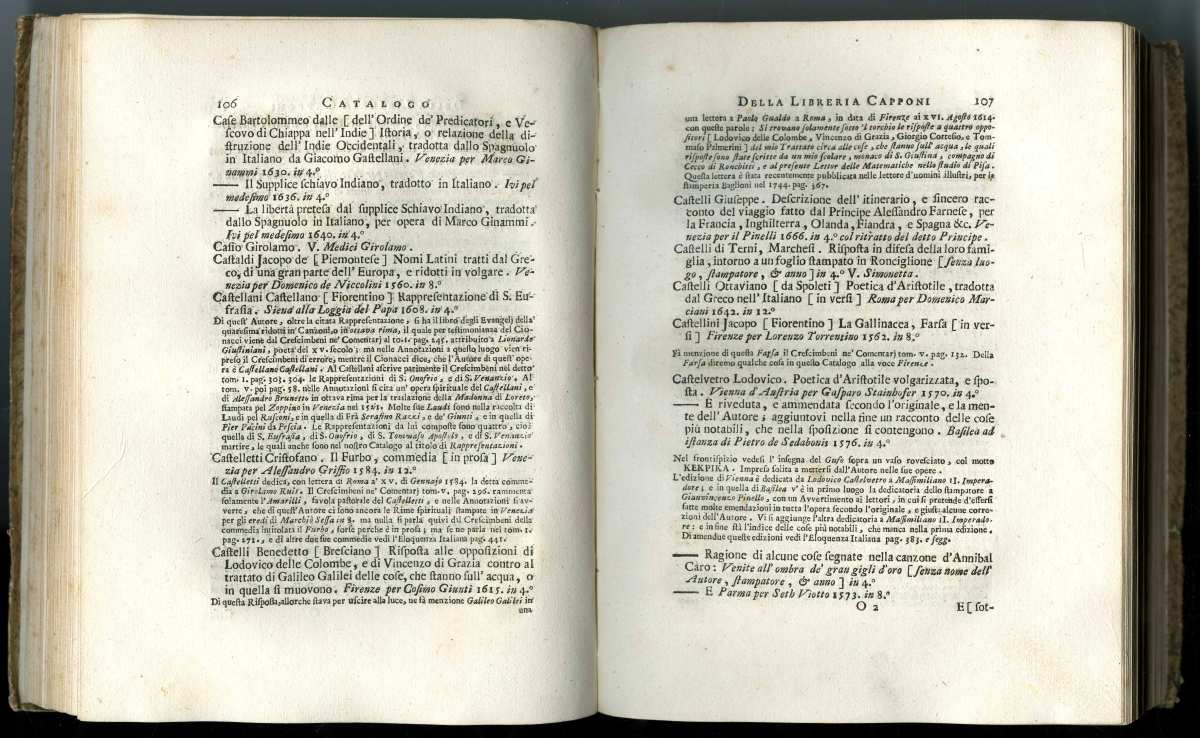 CAPPONI, Alessandro Gregorio, Marchese.
Catalogo della Libreria Capponi o sia de' Libri Italiani del su Marchese Alessandro Gregorio Capponi ... con Annotazioni in diversi luoghi, ed coll' Appendice de' Libri Latini, delle Miscellanee, e dei Manoscritti in fine.
Rome, Bernabò & Lazzarini, 1747
4to, pp. 488, title in red and black with an engraved vignette showing the library; a fine, fresh and large copy in the original boards, spine with orange label. Bookplate of Giuseppe Martini (1870-1944), bookseller and collector, who in the 1940s had the richest collection of Italian literature in private hands
£900

Approximately:
US $0
€0
First and only edition of the catalogue of this remarkable library assembled by Capponi (1683-1746) and containing over 5000 titles, mainly of early Italian literature. The catalogue was compiled by Alessandro Berti with bio-bibliographical notes by Domenico Giorgi. The collection now forms part of the Vatican Library by Capponi's bequest: it is still considered an important aid to the student of Italian literary history.

A fine copy with an interesting provenance. Giuseppe Martini started his business in his native Lucca, but emigrated shortly after to the US, settling in New York where he lived until 1921, he then returned to Europe setting up in Lugano in Switzerland, he died there in 1944. He is considered a giant amongst antiquarian booksellers and collectors.

Brunet, I, 1639; Pollard & Ehrman, pp. 264 and 349; Taylor, pp. 23, 105, 134, 228, 236; Ottino-Fumagalli 3566; Bogeng, III, pp. 21-22.
You may also be interested in...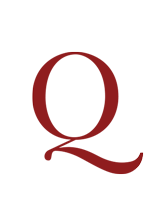 PRICED CATALOGUE OF THE DICKENS PICTURE SALE [DICKENS, Charles.]
Catalogue of the Beautiful Collection of modern Pictures, water-colour Drawings, and Objects of Art, of Charles Dickens deceased: which (by Order of the Executors) will be sold by Auction, by Messrs. Christie, Manson & Woods, at the great Rooms, 8, King Street, St. James's Square, on Saturday, July 9, 1870, at one o'clock precisely. May be publicly viewed three Days preceding, and Catalogues had, at Messrs. Christie, Manson and Woods' Offices …
Original edition. So great was the interest in this famous sale that a facsimile of the catalogue was issued by Field and Tuer in the same year.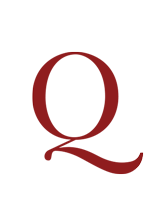 CECI, Carlo.
Piccoli Bronzi del Real Museo Borbonico … descritti e disegnati da Carlo Ceci.
Second edition (with three extra plates) of this exhibition catalogue of ancient artefacts excavated from Pompeii and Herculaneum on display at the Real Museo Borbonico (today Museo Nazionale) in Naples, and here illustrated and described by its curator, Carlo Ceci. The plates display a mixture of decorative bronzes, ornamental armour and weaponry, votive offerings, as well as more mundane items such as tools. Ceci was particularly interested in everyday objects used by Roman women, such as kitchen utensils, cosmetics, and toiletries.