CASSANDRE, A. M.
Dubonnet.
Copenhagen, Axel Andreasen & Sønner, c.1956
48 x 66 cm, lithographed poster in full colour, A+.
£750

Approximately:
US $0
€0
A fine example of Cassandre's now iconic publicity image for the wine-based aperitif Dubonnet, favoured by both HM Queen Elizabeth and the late Queen Mother. Originally invented in 1846 in response to a government competition for delivering a palatable anti-malarial dose of quinine to French foreign legionaries serving in North Africa, Dubonnet's medicinal properties have since been mostly forgotten.

Cassandre was one of the most influential advertising designers of the early 20th century, co-founding the advertising agency Alliance Graphique, which was responsible for many of the classic and quintessentially French designs of the time.
You may also be interested in...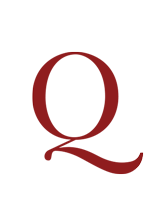 PORCELAIN PAINTS CASE.
Black folding linen case containing a set of 98 glass vials filled with original powder pigments for painting porcelain wares.
An unusual survival. This is a porcelain painter's over glaze pigment case which contains a wide variety of colours. The numbered vials presumably enabled the craftsman to follow a pre-determined colour scheme corresponding to a numbered master diagram which indicated which hues were to be applied where.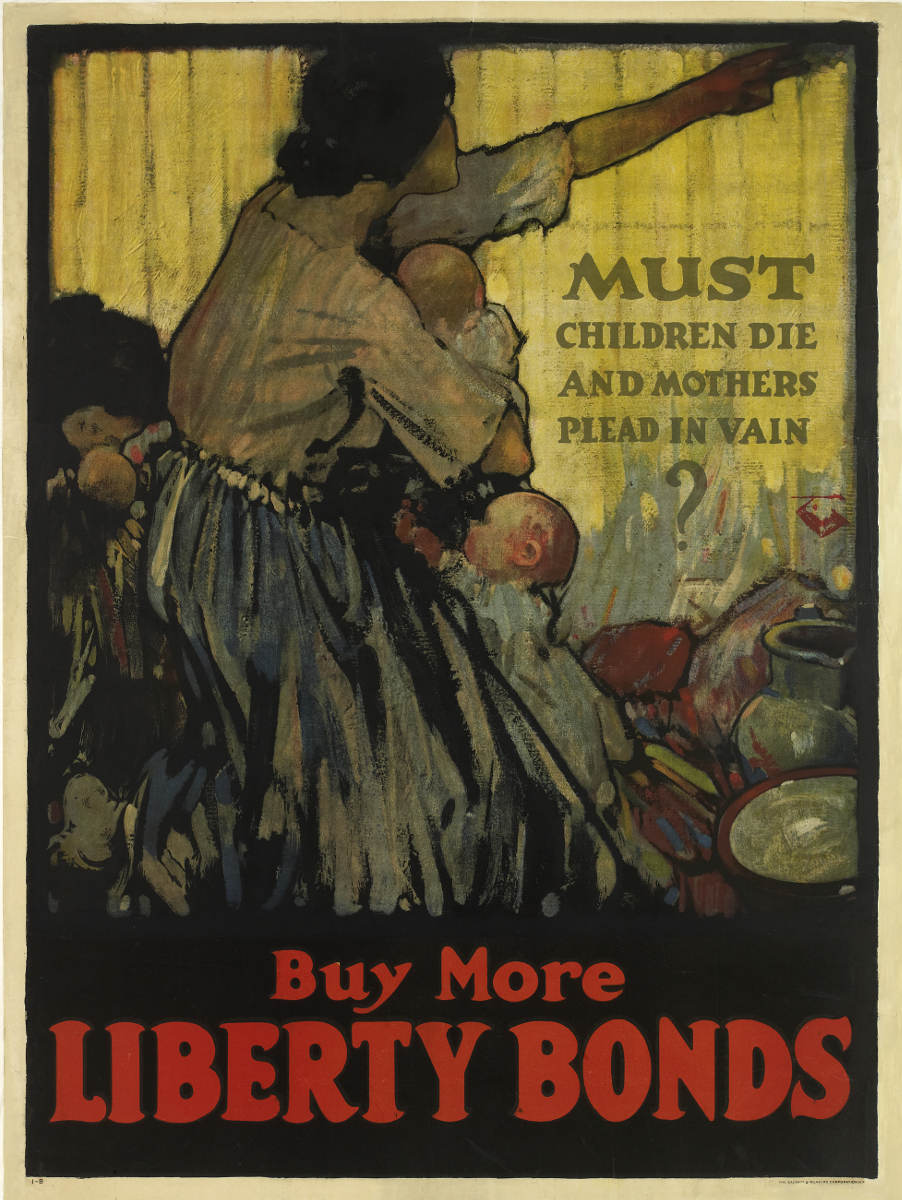 [RALEIGH, Henry Patrick].
Must children die and mothers plead in vain? Buy More Liberty Bonds.
This poster was produced to for the sale of the third or fourth liberty loans in 1918, which saw the printing of 9 and 10 million promotional posters produced, respectively. The large-scale of the effort was seen to reflect a turning point in war advertising. As the US was an immigrant nation, the Federal government was initially hesitant to promote patriotism outright, fearing a backlash, however, the great success enjoyed by war and liberty bond advertising is now seen to be an early abstract sense of patriotism (Aulich, War posters, p. 55)