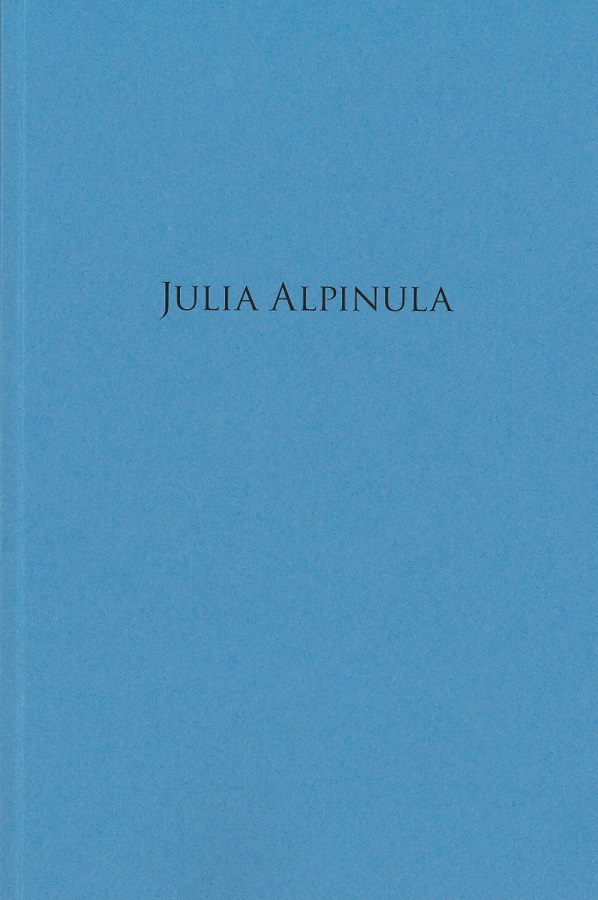 FREEMAN, Arthur.
Julia Alpinula, Pseudo-Heroine of Helvetia: How a Forged Renaissance Epitaph Fostered a National Myth.
London, The Author, 2015.
8vo, (235 x 155 mm), pp. 72; four illustrations; in paper wrappers.
£15

Approximately:
US $0
€0
Julia Alpinula is a legendary Swiss heroine, whose pathetic fate in AD 69 inspired popular historians, dramatists, artists, and poets – including an infatuated Byron – over a period of more than two hundred years. Her very existence, however, was based entirely on a funerary inscription first published in 1588 and ultimately shown to be a humanist forgery. Julia Alpinula is a fully documented account of her Romantic celebrity, the exposure of the 'Alpinula' myth, and the identification of its scholarly perpetrator.

Arthur Freeman is a rare book dealer and writer living in London. In 2014 Quaritch published his Bibliotheca Fictiva: a Collection of Books and Manuscripts Relating to Literary Forgery 400 BC – AD 2000. Julia Alpinula is a footnote to that book.

ISBN 978-0-9933762-0-7


You may also be interested in...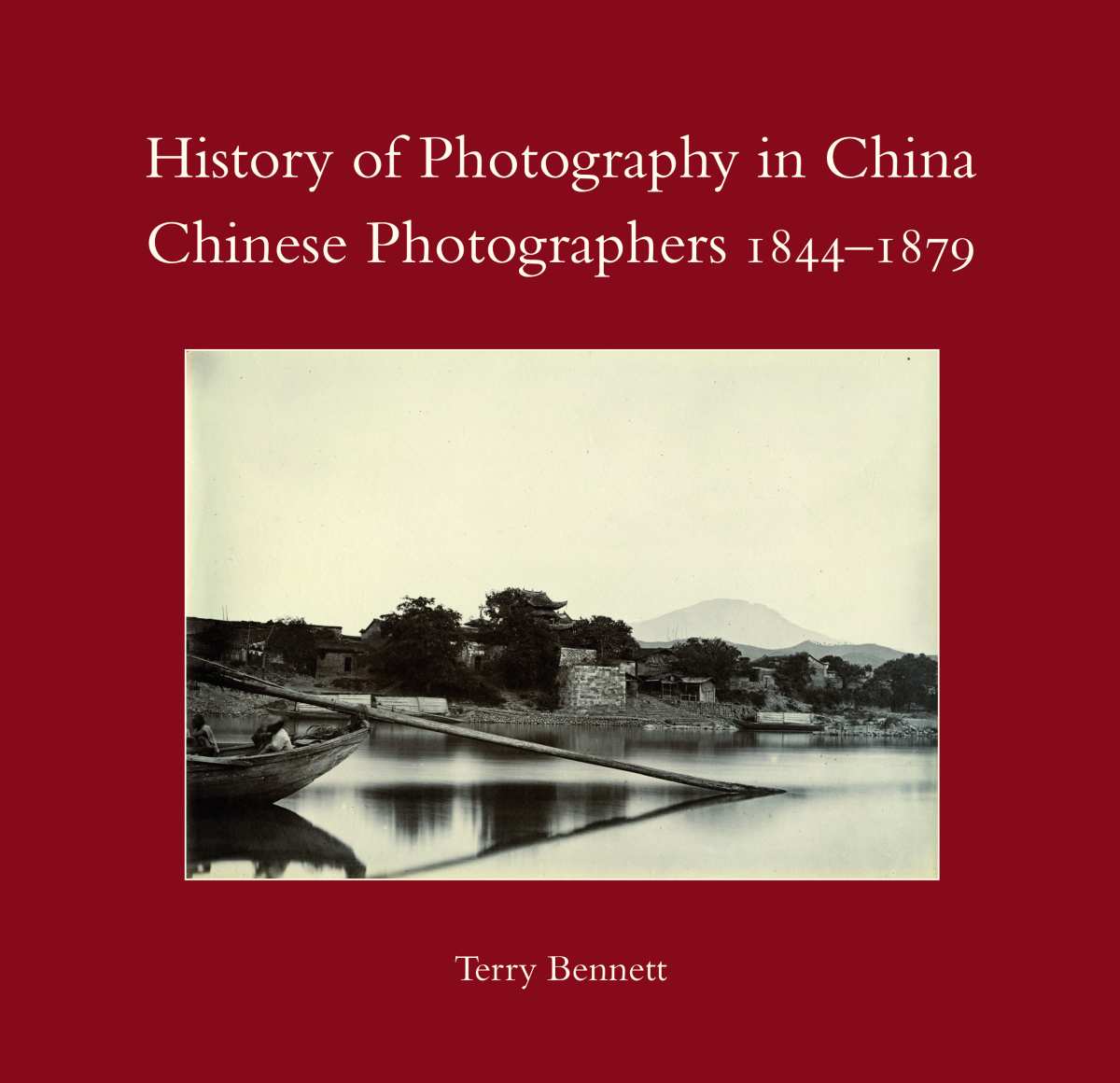 BENNETT, Terry.
History of Photography in China: Chinese Photographers 1844-1879.
This book is the first extensive survey of early Chinese photographers in any language. It is profusely illustrated with more than 400 photographs, many of which are published here for the first time, including a fine selection of Foochow landscapes from the studios of Lai Fong, China's leading photographer during this period, and Tung Hing. Early chapters introduce the historical milieu from which the earliest Chinese photographers emerged and illuminate the beginnings of photography in China and contemporary Chinese reactions to its introduction.
JACOBSON, Ken, and Jenny JACOBSON.
Carrying Off the Palaces: John Ruskin's Lost Daguerreotypes.
The inspiration for this book was a remarkable discovery made by the authors at a small country auction in 2006. One lightly regarded lot was a distressed mahogany box crammed with long-lost early photographs. These daguerreotypes were later confirmed as once belonging to John Ruskin, the great 19th-century art critic, writer, artist and social reformer. Moreover, the many scenes of Italy, France and Switzerland included the largest collection of daguerreotypes of Venice in the world and probably the earliest surviving photographs of the Alps.