AN EARLY APPEARANCE OF JOYCE'S WORK IN PROGRESS
[JOYCE.] ROTH, Samuel [Edits.].
Two Worlds – A Literary Quarterly Devoted to the Increase of the Gaiety of Nations.
New York: Sign of the Mockigrisball, 1925.
8vo., pp. 104; stiff printed wrappers, age-toned cover, chipped at corners, with loss to spine, otherwise a well-preserved copy of a fragile item.
£150

Approximately:
US $200
€170
First edition. Unnumbered, one of 500, of which 450 numbered copies were designated for subscribers. Between September 1925 and September 1926 Two Worlds published installments of Joyce's 'Work in Progress' (Finnegan's Wake), reprinted from European publications (in this case from Criterion, July 1925). The reprints were unauthorized by Joyce, and they ceased after five issues when no further fragments became available for reprinting.

The installments precede the publication of Finnegan's Wake by fourteen years. Other contributors include Zukovsky, Villiers de L'Isle-Adam and Arthur Symons.
You may also be interested in...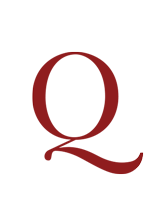 THE MADNESS OF KING GEORGE [MENDHAM, Thomas].
The wonder working Water-Mill displayed with its Apparatus, Appurtenances, Appendages, and Operations; or, the Mill to grind old People young; erected and practised by the well known Doctor, the learned philanthropic Friend of Farmer Hodge …
First and only edition, very rare, of this eccentric, provincially printed allegory: Pilgrim's Progress meets Tristram Shandy.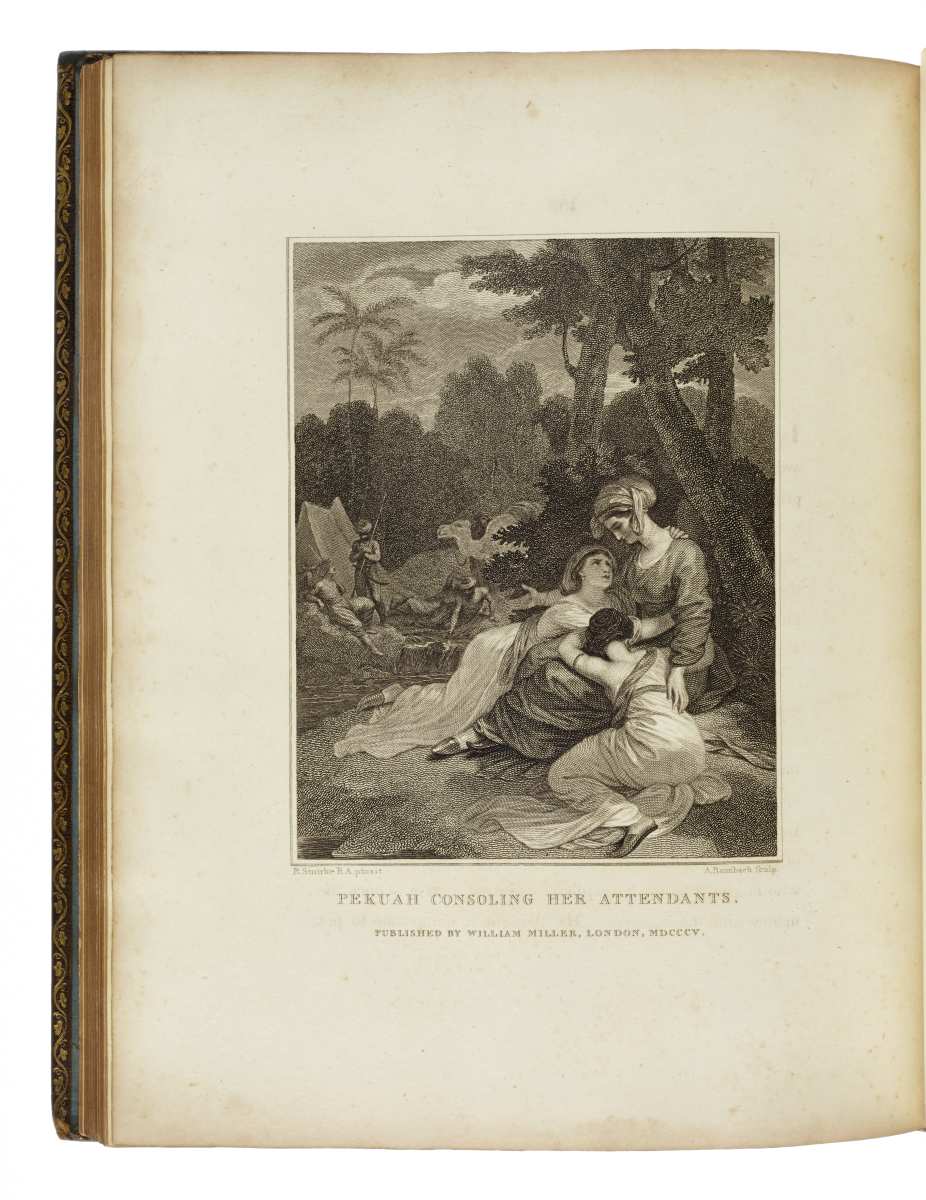 [JOHNSON, Samuel].
Rasselas.
Third Smirke edition, ordinary-paper issue. 'All travel has its advantages,' the lexicographer, essayist and critic Samuel Johnson (1709-84) wrote in his Journey to the Western Islands of Scotland. 'If the passenger visits better countries, he may learn to improve his own, and if fortune carries him to worse, he may learn to enjoy it.' Although Johnson himself never travelled more than five hundred miles from his London home, he was an indefatigable planner of distant voyages; his writings on travel began with the translation from the Fench edition of Father Jerónimo Lobo's A Voyage to Abyssinia in 1735 (first published in French as Voyage historique d'Abbysinie, 1728), followed by numerous articles and essays on the subject in his middle years, and culminated in the publication of his own description of the Highlands. Johnson's attitude towards travel literature itself was a complex one; in his preface to Lobo's Voyage, Johnson showed a dislike for fantastical accounts of far-off locations published merely for entertainment, and repeatedly praised Lobo for not yielding to 'romantick absurdities or incredible fictions'. Johnson scorned the unsophisticated travel literature foisted upon an naïve public, noting that it was the kind of writing that could be done by those who had not journeyed beyond their booksellers' stalls.