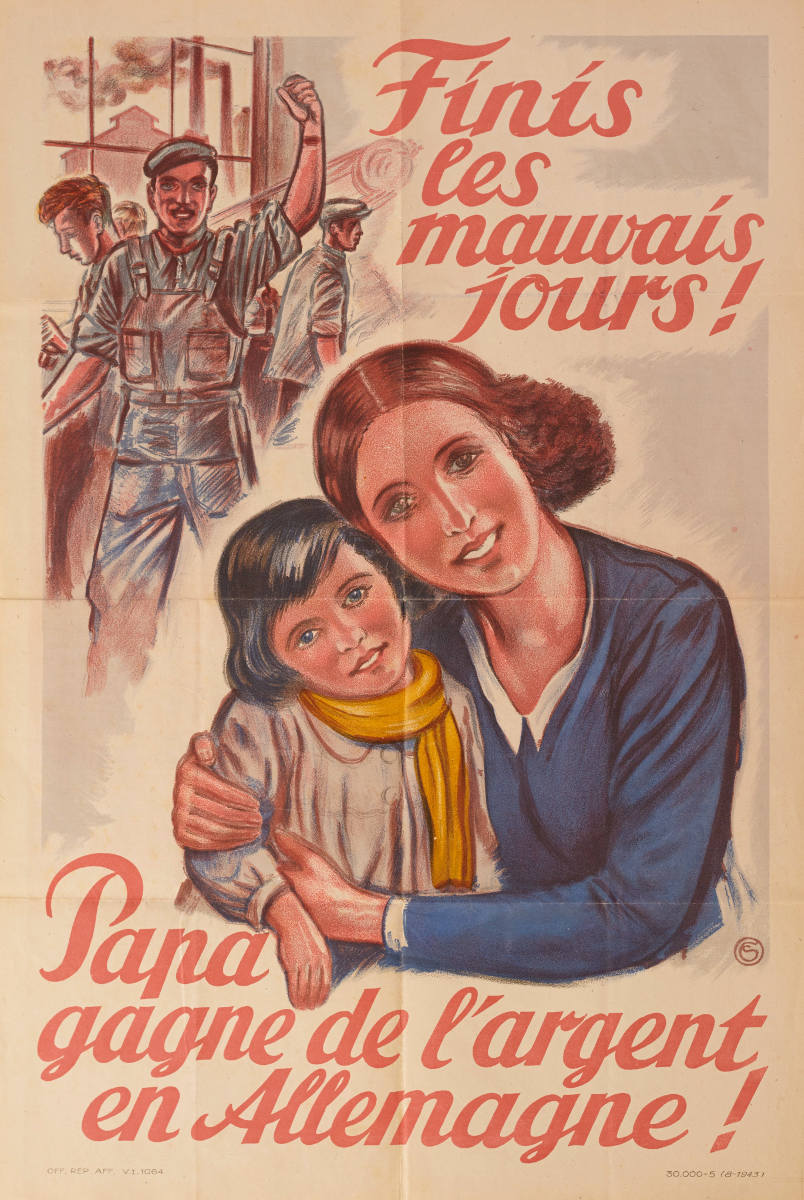 [NATIONAL SOCIALISM] [OCCUPIED FRANCE]
Finis les mauvais jours! Papa gagne de l'argent en Allemagne! [The bad days are over! Daddy is earning money in Germany].
[Paris], Office de Répartition de l´Affichage, 1943.
60 x 40 cm, previously folded, otherwise very good.
£350

Approximately:
US $0
€0
Rare, encouraging the voluntary relocation of French workers from impoverished and semi-starved France to Germany factories.

With salaries frozen in France, the Vichy regime authorised the German advertisements, promising better salaries, to be disseminated. From September 1941 to March 1942, 14,000 voluntary workers entered Germany, and by March 1942 there were 62,000 French volunteers employed there. Still short of labour, the occupying German forces demanded that Vichy increase this number to 300,000 workers, including 150,000 specialists, in March 1942. The present poster is part of this second wave of recruitment.
You may also be interested in...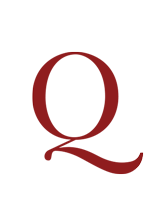 HOLROYD, John Baker, Earl of Sheffield.
Observations on the Impolicy, Abuses, and False Interpretation of the Poor Laws; and on the Reports of the two Houses of Parliament.
First edition. Holroyd (1735–1821) highlights current abuses of the Poor Laws and praises the efforts at reform then being debated in Parliament. 'There remains not a question that the Reports will encourage and promote various suggestions and useful observations, that will elucidate and enlighten still further this great, important, and interesting subject.' (p. 60). This process culminated in the great reform of the Poor Laws in 1834.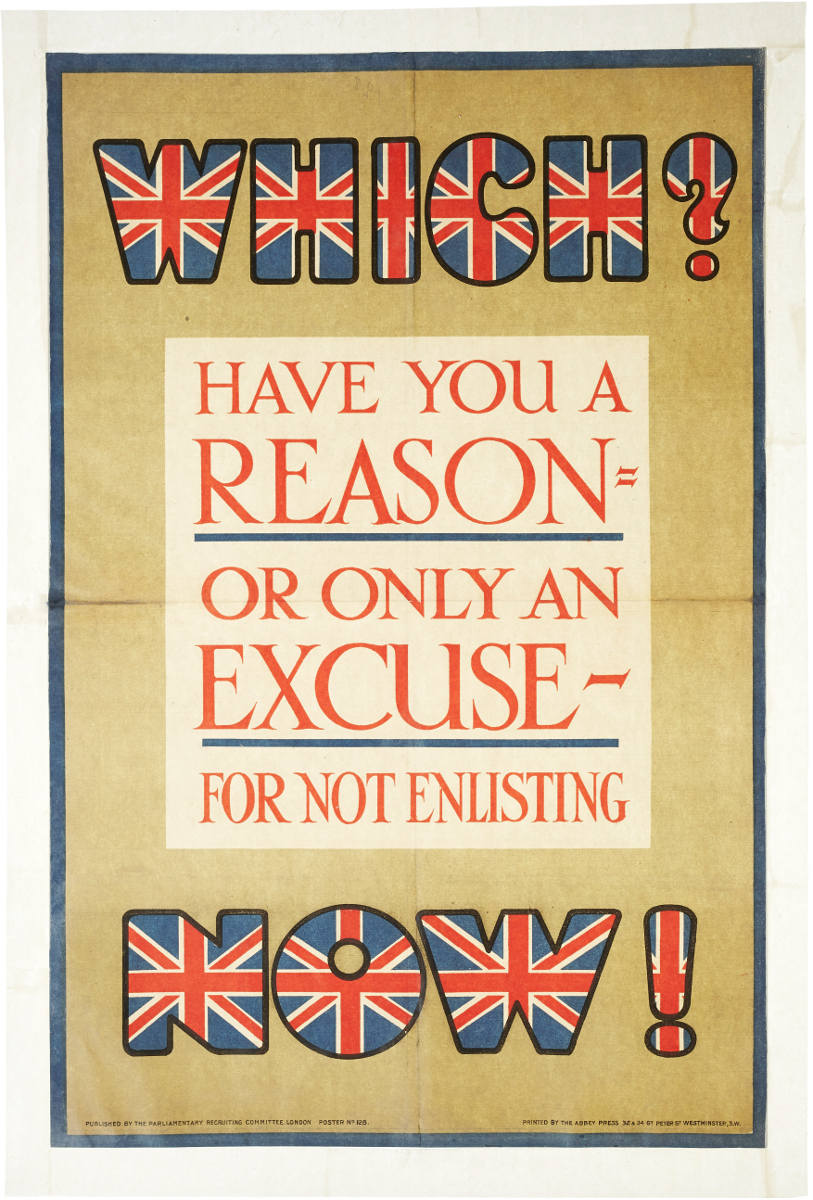 PARLIAMENTARY RECRUITING COMMITTEE.
Which? Have you a reason or only an excuse for not enlisting Now!
A forthright call to the men of London, encouraging them to enlist for military service during World War One.