OSTROGORSKII, Aleksandr Iakovlevich.
Zhivoe slovo. Kniga dlia izucheniia rodnogo iazyka [Living word. A book for learning our native language] …
New York, Association Press, 1920.
8vo, pp. 334, [2]; with many illustrations in the text; in very good condition in original stiff-paper wrappers, cloth spine.
£150

Approximately:
US $201
€170
Stereotype (first American?) edition. First published in 1907, Ostrogorsky's (1868–1908) Zhivoe slovo was a runaway success in Russia, where it was widely regarded as the best reader of its type. Such high regard for the book presumably made it an obvious choice for it to be republished for the émigré market in America.

OCLC lists only two microfilm copies.
You may also be interested in...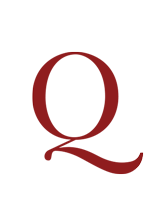 GUMILEV, Nikolai Stepanovich.
Shater. Stikhi [The tent. Verses].
First illustrated edition. 'The publishing house claims that this edition was made from the manuscript handed over by Gumilev in June 1921, the year he was arrested and executed. It contains more material than the [first edition published the same year]' (Kilgour 427, note).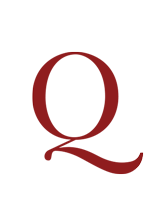 GOR'KII, Maksim, pseud. [i.e. Aleksei Maksimovich Peshkov].
V stepi. – Druzhki [On the Steppes. – The friends].
An ephemeral edition of two early short stories. 'V stepi' tells the dark story of three vagrants in the Crimea, the narrator, an ex-soldier and an ex-student. Desperate for food they rob and kill a fellow traveller in the night, but the narrator refuses any moral responsibilty for the events: 'we are all of us alike beasts'. The story was first published in the periodical Zhizn' IUra in 1897 and was much anthologized. 'Druzhki', based on an earlier story 'Druz'ia' (1895), first appeared in Zhurnal dlia vsekh, 10, 1898.