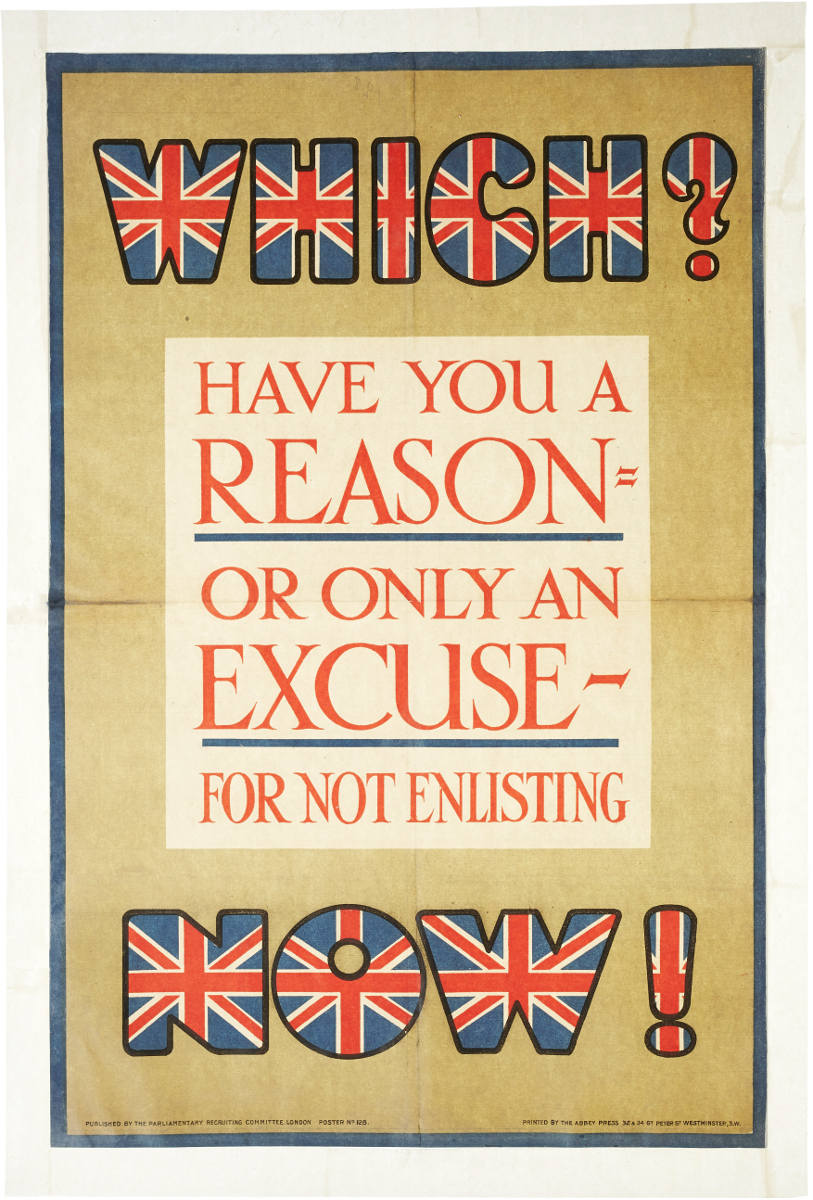 PARLIAMENTARY RECRUITING COMMITTEE.
Which? Have you a reason or only an excuse for not enlisting Now!
London, The Abbey Press, 1915.
498 x 755mm, linen-backed, a little light restoration to previous folds, generally very good (A-).
£250 + VAT

Approximately:
US $0
€0
A forthright call to the men of London, encouraging them to enlist for military service during World War One.

The Parliamentary Recruiting Committee was set up on the outbreak of war. A cross-party organisation under the watchful eye of Asquith, it produced some 200 different recruiting designs before the advent of conscription in January 1916.
You may also be interested in...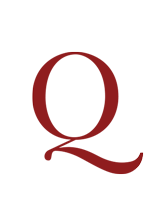 [TIME.]
Life at War.
First edition.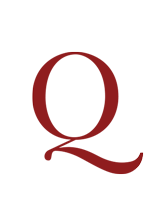 ALBERT VICTOR, Prince, GEORGE, Prince of Wales, and DALTON, John Neale.
The cruise of her Majesty's Ship 'Bacchante' 1879–1882. Compiled from the private journals, letters, and note-books of Prince Albert Victor and Prince George of Wales, with additions by John N. Dalton.
First edition. An account of the three-year voyage of HMS Bacchante round the world with Prince Albert Victor and George Prince of Wales, the future George V, on board. The first volume covers: the Mediterranean, Tenerife, West Indies, Bermudas, Vigo, Ferrol, St. Vincent, the Plate, Falkland Islands, Cape of Good Hope, Australia and Fiji. The second: Japan, China, Straits Settlements, Ceylon, Egypt, Palestine and the Mediterranean again. It claims to be edited from the princes' journals and letters by Reverend Dalton, the princes' tutor, but was in fact largely written by Dalton alone.