RADIUS, J. S. C. de.
Characteristic Features of Russian and Slavic Poetry, with Specimens, translated by English Authors …
London, printed by Seyfang & Co. [for the author], 1854.
Small 8vo, pp. [viii], 80, [4] list of subscribers; a very good copy in the original red decorated cloth, spine lettered gilt, all edges gilt.
£325

Approximately:
US $434
€369
Only edition. This little book contains what must be some of the earliest translations of Ukrainian, Serbian, Bulgarian, Slovene, Slovak, and Sorb verse into English. It certainly offers an early example of comparative Slavonic studies. Most of the specimens, however, are Russian, among them Delvig's famous 'Solovei moi, solovei' (here 'Nightingale, O Nightingale').

We can find nothing about the author, who describes himself as 'a Native of Volhynia, Southern Russia' (one of the oldest Slav settlements in Europe, now western Ukraine). He wrote a handful of books, the most popular being an Abridged History of Christianity, which saw three editions.
You may also be interested in...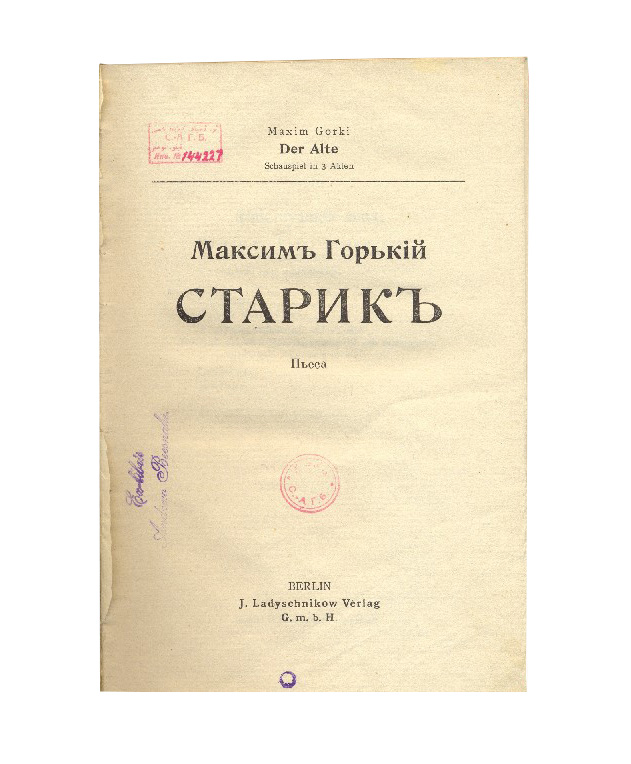 GOR'KII, Maksim, pseud. [i.e. Aleksei Maksimovich Peshkov].
Starik. P'esa. [The old man. A play].
First edition, written 1915, but not premiered until New Year's Day 1919.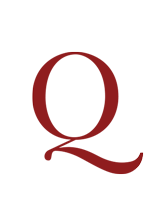 BAILEY, Samuel.
Discourses on various subjects; read before literary and philosophical societies.
First edition. Samuel Bailey (1791–1870), known as the 'Hallamshire Bentham', was the author of one of the most important treatises on the theory of value in the Ricardian period, A Critical Dissertation on the Nature, Measures, and Causes of Value (1825).