RAMUS, Petrus. (Commentator) - VIRGILIUS MARO, Publius.
Georgica, P. Rami professoris regii praelectionibus illustrata, ad Carolum Lotharingum Cardinalem. Parisiis, apud Andream Wechelum, 1564.
Paris, 1564.
(bound with:)

- - Bucolica, P. Rami...praelectionibus exposita: quibus poeta vita praeposita est... Editio secunda. Parisiis, apud Andream Wechelum, 1558. Paris, 1558

2 works bound together in one volume, 8vo; roman and italic letter; with printer's device on both titles and a few woodcut initials in the text, preliminary leaves of the first work erratically paginated, the preface following the title starting with page 11, but the work is complete, tear in one leaf repaired; good copies in an attractive contemporary binding of calf gilt, ruled in blind on both covers, spine and corners skilfully repaired.


£2000

Approximately:
US $0
€0
Second editions of Ramus' extensive commentaries on Virgil's two poems on country life, which he wrote in order to react against the dry doctrines of several French schools who based their teaching of nature on Aristotle's physics. He wanted to keep in contact with the concrete realities of nature and in this spirit his commentaries were composed, in which he often refers to Plinius and the Roman agronomers.

Adams V548 & V537; Ong 480 & 474.
You may also be interested in...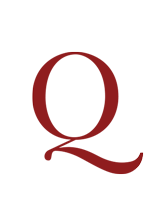 [JOHNSON, Samuel].
The Prince of Abissinia. A Tale. In two Volumes …
First edition of Johnson's only novel, written in the evenings of a single week to pay for his mother's funeral. Its rapid execution is said to have been due to the fact that he had been pondering its chief topics all his life. It soon became his most popular work. Although now inevitably called 'Rasselas' after the name of the hero, that title was not used in the author's lifetime except for the first American edition (1768).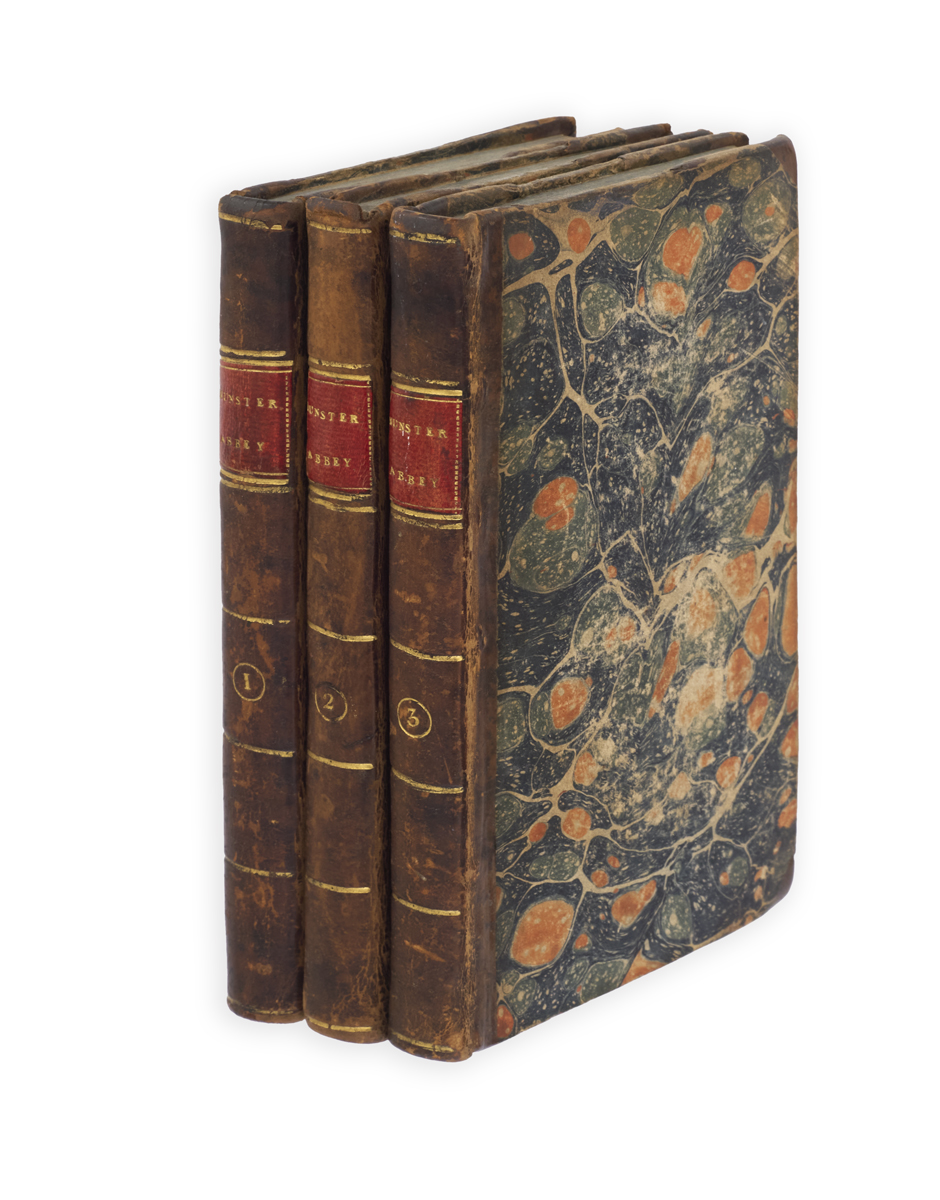 A SINGLE MAN POSSESSED OF A GOOD FORTUNE LEIGH, Sir Samuel Egerton.
Munster Abbey, a Romance; interspersed with Reflections on Virtue and Morality … in three Volumes …
First edition. Despite its 'Gothic' title this is a novel of contemporary high life in England and on the Grand Tour, avoiding 'extravagant descriptions of supernatural scenes and events'. Munster Abbey in Devon is the seat of the hero, Mr. Belford, a bachelor 'happily possessed of a fortune, ample as his wishes'. This was Leigh's only novel –– he died at 26 – assembled by his widow from her husband's 'scattered papers' and, the 'Advertisement' implies, possibly finished by her.