CHESTERTON'S TRANSLATOR
REYES, Alfonso (1889-1959).
Corrected carbon typescript, signed, of an essay entitled 'Chesterton y los titeres' (Chesterton and the puppets).
[1950s.]
4 leaves, 285 x 216 mm, carbon typescript with autograph corrections, signed by the author; lightly browned, previously stapled at top left-hand corner.
£1000

Approximately:
US $1336
€1135
An essay entitled 'Chesterton y los titeres', concerning Chesterton's play The surprise, a religious allegory written in 1932 but first published posthumously in 1952. Reyes discusses the theological dimensions of Chesterton's play, the use of puppets, Chesterton's philosophy of the miracle, the enigma of the universe, and the significance of the 'surprise'. Reyes has briefly inscribed the essay for the literary review to which he submitted it: 'A Buenos Aires Literaria, Salud! A.R.', and he has signed it in ink at the end. The text is corrected in type in a number of locations and in the author's hand in five.
Like his friend Borges, Reyes finds much to admire in Chesterton's work. Borges was among many admirers of Reyes's translations of Chesterton into Spanish, many of which are still in print today. Reyes's published translations of Chesterton include Orthodoxy (1917), The man who was Thursday (1919), A short history of England (1920), and The Innocence of Father Brown (1921).
You may also be interested in...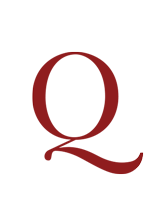 PALMA, Luis Gonzalez.
The Silence of the Gaze.
First English edition of Il Silencio dei Maya (1998), signed by Palma on the title-page.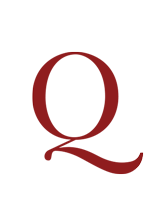 DISCHARGED FROM PARKHURST PRISON HALL, George, Governor of Parkhurst Prison.
Printed certificate of discharge completed in manuscript, signed 'George Hall'.
An intriguing piece of ephemera, discharging the 20-year-old Irishman Dennis O'Brian from Parkhurst Prison. The certificate notes that O'Brian had spent over eight months in confinement and almost five years on public works, that his prison trade was as a gardener, and that his conduct had improved and was generally good.