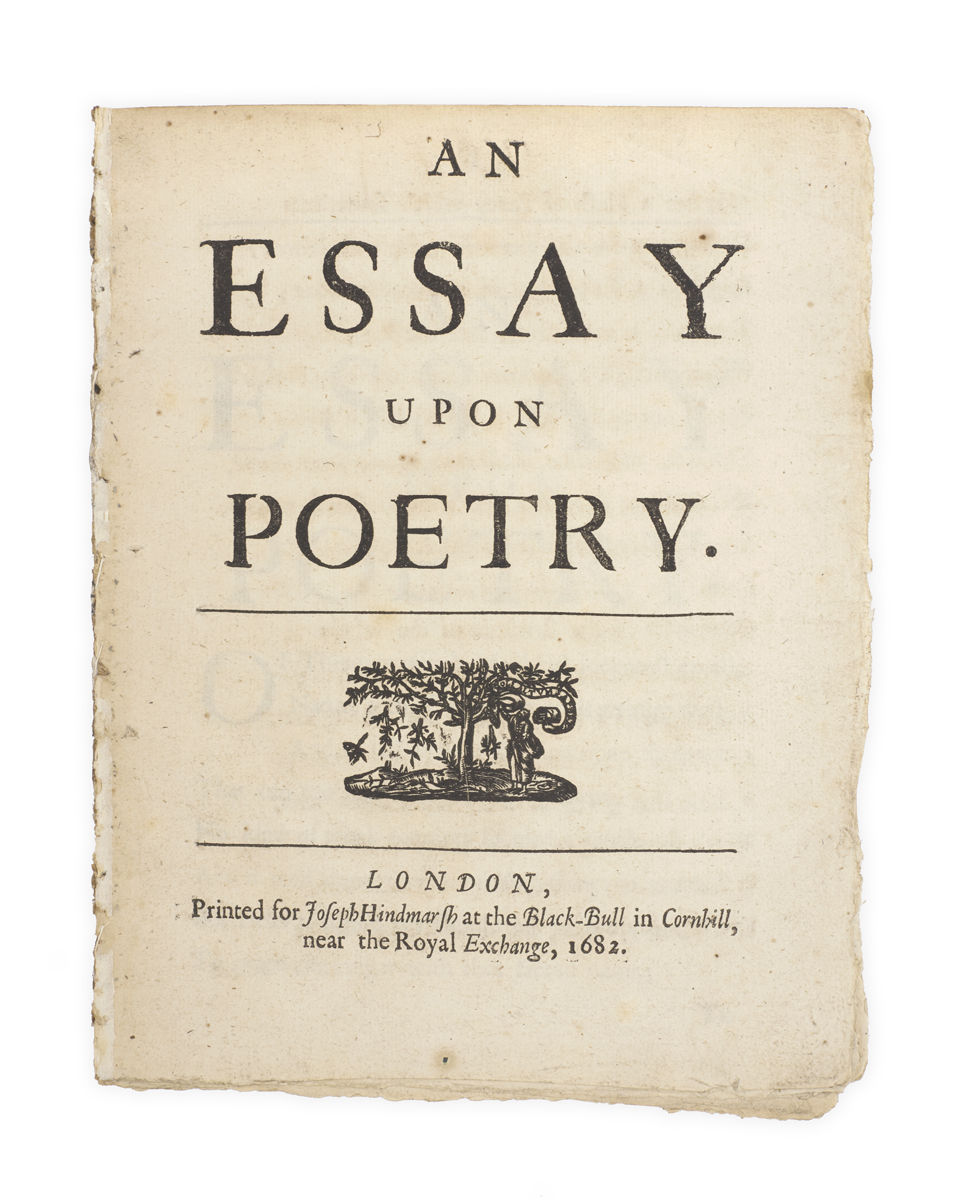 READ SHAKESPEARE, NOT ROCHESTER
[SHEFFIELD, John, Earl of Mulgrave, afterwards Duke of Buckingham].
An Essay upon Poetry.
London, Printed for Joseph Hindmarsh … 1682.
4to., pp. [2], 21, [1]; a fine copy, fore- and lower edge uncut; disbound.
£1200

Approximately:
US $1605
€1359
First edition, a verse satire in imitation of Horace's Ars Poetica. There are indirect attacks on Rochester ('Bawdry barefac'd, that poor pretence to Wit'), and Cowley, who has poetic fury but 'ill expression', while Sheffield reserves praise for Dryden, who took the blame for Sheffield's own 'Essay on Satire', which had circulated in manuscript a few years earlier.

Even Milton and Spenser cannot reach the heights of Homer, and contemporary drama is seen as farcical – turn instead to Shakespeare and Fletcher: 'Consider them, and read them o're and o're, / Go see them play'd, then read them as before'.

Sheffield, rival of Rochester and patron of Dryden, worked on the poem throughout his life, and it was published, with revisions, in numerous editions. Pope, in his Essay on Criticism, numbered Sheffield with Roscommon as 'among the sounder few' in the modern age, and quoted his dictum 'Nature's chief Masterpiece is writing well'.

Wing B 5339; Hayward 129; Wither to Prior 795.
You may also be interested in...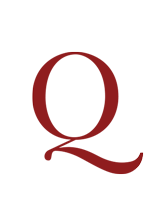 CLARE, John.
The Shepherd's Calendar; with Village Stories and other Poems …
First edition. The Shepherd's Calendar was a work of long gestation and many delays, partly because of the inchoate form in which Clare presented his original manuscript to Taylor and partly because of Taylor's slash and burn editorial policy. Though the work was finally ready by November 1826, the first drawing for the frontispiece was deemed unsuitable and two months were lost as a second was made and engraved. The delays were not in Clare's favour: tastes had moved on, the work was not a commercial success, and Clare was left with a stack of remainders. The Shepherd's Calendar has since, however, acquired a critical reputation for its 'extraordinary blend of observation and delicate fantasy' (Jonathan Wordsworth, Visionary Gleam).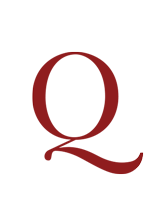 'FIRST OF THE ENGLISH POETS OF OUR AGE' SPENSER, Edmund.
The Faerie Queen: The Shepheards Calendar: together with the other Works of England's Arch-Poët, Edm. Spenser: collected into one Volume, and carefully corrected.
First collected edition, second issue, of the 'first of the English poets of our age, as his poems prove, written under the smile of the Muses, and with a genius destined to live' (William Camden). This volume contains all of Spenser's poetical works including Prosopopoia or Mother Hubberds Tale, which was left out of the 1611 issue, because of its allegorical attack on Lord Burghley, the father of the (then living) Lord Treasurer Robert Cecil.