SATIRICAL MAGAZINE FROM THE 1905 REVOLUTION
ZRITEL'
[The Observer] No. 24.
St Petersburg, "Sever"/A. M. Lesman, 1905.
Sm. folio, pp. 12, with cover illustration by Shestopalov printed in orange and black and numerous illustrations in text printed in black, red and blue; a little stained and dust-soiled, but generally in good condition, folded as issued.
£750

Approximately:
US $1003
€849
A very rare number, confiscated by the authorities, of the very first of the satirical magazines to come out of the 1905 Revolution. 25 numbers were published, between 5 June and 11 December 1905, edited by Yu. K. Artsybyshev. Contributors include Fedor Sologub, and the artists Epifanov and Shestopalov, whose cover design for no. 24 is the 'only work in 1905 to portray the alliance between worker, soldier and sailor' (Cathy Porter, Blood & Laughter: Caricatures from the 1905 Revolution, London, Jonathan Cape, 1983, p. 38)

Russkaia satiricheskaia periodika 100; Dul'skii 1; Smirnov-Sokol'skii 2229.
You may also be interested in...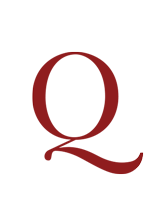 LUNACHARSKI, Anatoli Vasilyevich.
Lenin (Ocherki).
Rare first edition of this assembly of three speeches by the Marxist philosopher, playwright, literary critic and the first Soviet people's commissar for education. The first was given at Lenin's funeral, the second speech is on Lenin and the youth, the last on Lenin and art. Unlike other Bolsheviks Lunacharski supported avant-garde and radical modernist tendencies in Russian art. The Macmillan Encyclopedia of Philosophy calls him a Nietzschean Marxist.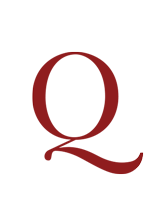 MARX, Karl.
Liberali i Vlasti.
First Russian collected edition of this collection of articles from the Neue Rheinische Zeitung, translated from the German by Andrei Radzishevsky, edited and with a foreword by A. Lunacharsky, published as number 272 in the 'Cheap Library' series of the 'Znanie' press. .