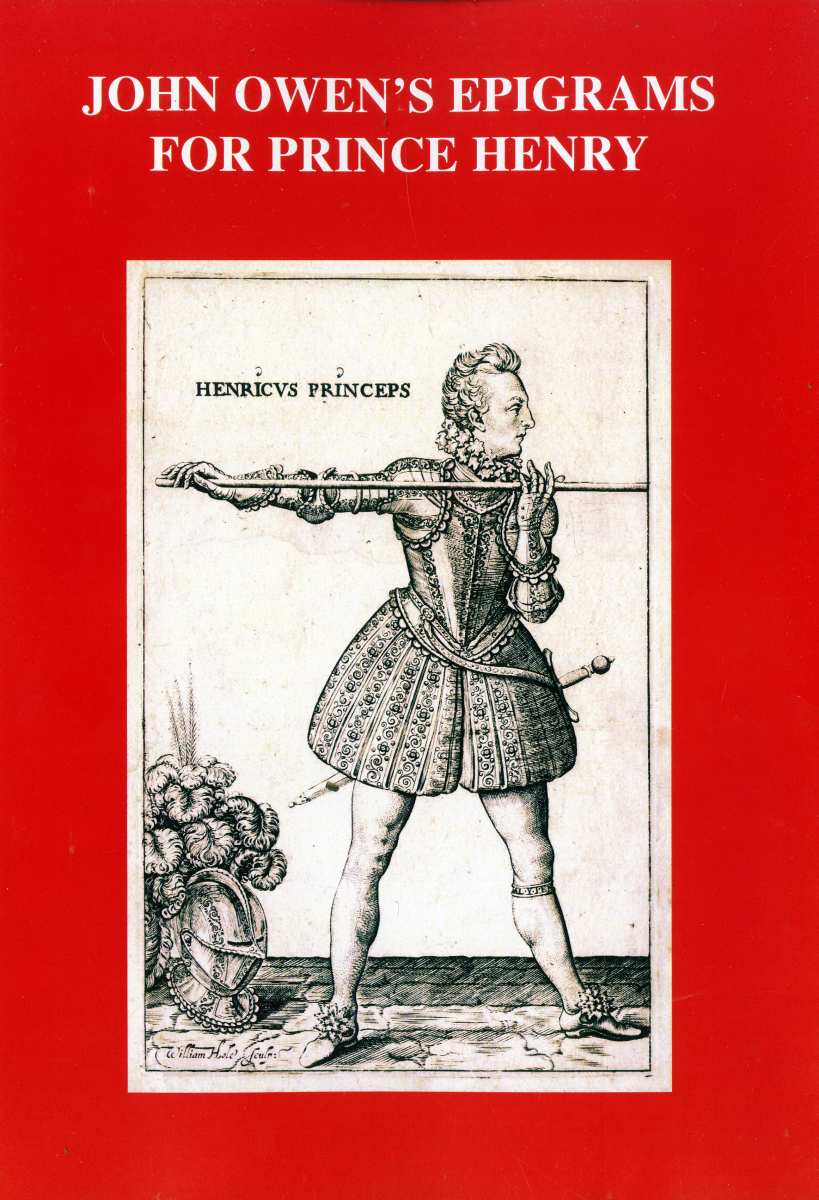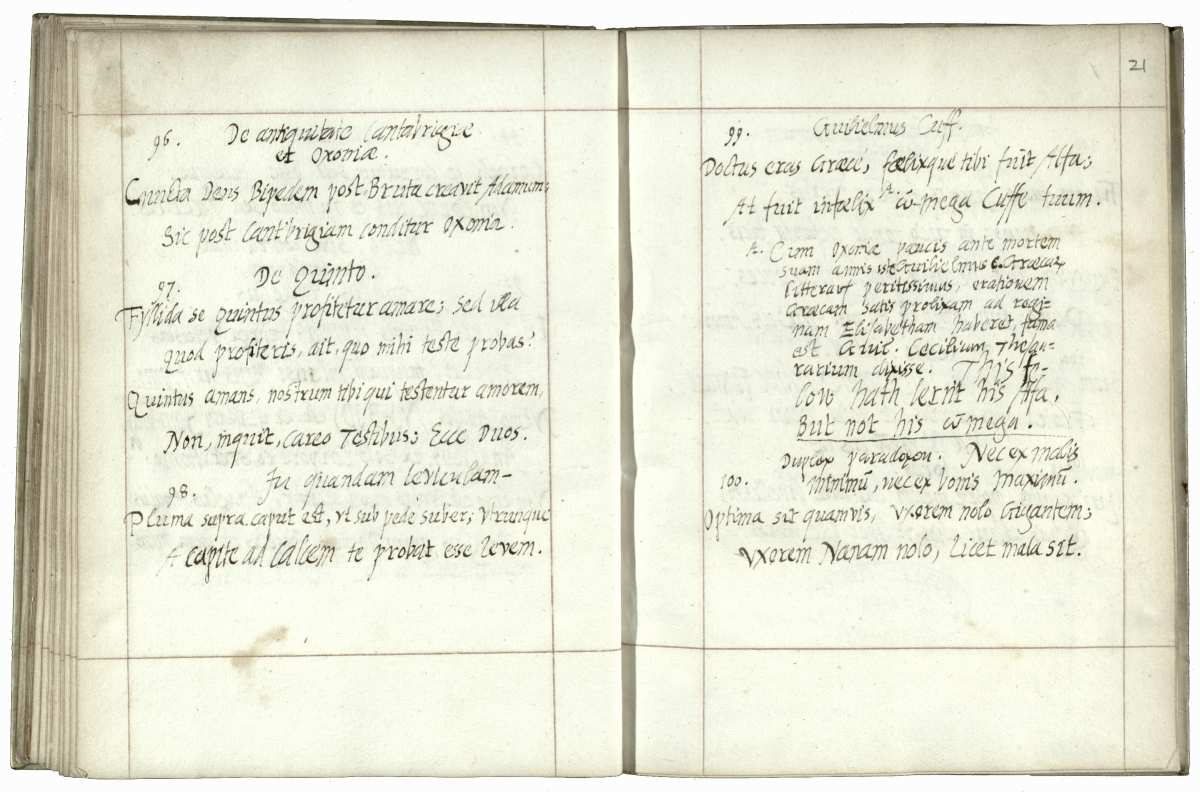 OWEN, John.
John Owen's Epigrams for Prince Henry. The Text of the Presentation Manuscript in the Library of Trinity College Cambridge. With introduction and notes by Nicholas Poole-Wilson.
Douglas, Isle of Man, published by Bernard Quaritch Ltd., 2012.
297 x 210 mm, pp. [76], with 8 colour plates; pictorial card wrappers.
£20

Approximately:
US $26
€22
Printed here for the first time is the text of an autograph manuscript of the epigrams which John Owen presented to Prince Henry, eldest son of James VI of Scotland (I of England), on the occasion of his becoming Prince of Wales in 1610 (this year is the 400th anniversary of his death). The small quarto, preserved at Trinity College, Cambridge, is the only surviving manuscript in Owen's own hand. It contains 105 epigrams, of which 25 appear in print here for the first time; others present a text frequently at variance with the printed versions which Owen published in 1612, the year of Henry's death.  The subjects are a characteristic cross-section of his bitter-sweet jests and jibes. 

The manuscript is edited with an introduction and notes by Nicholas Poole-Wilson, longtime student and collector of Owen's printed editions.  It contains an illustration of the binding and 7 double-page plates reproducing pages from the text. 

ISBN 978-0-9563012-3-9
You may also be interested in...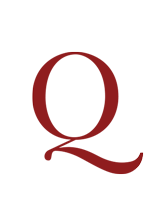 TENNYSON AND THE HALLAMS TENNYSON, Alfred, Lord.
Timbuctoo. A Poem, which obtained the Chancellor's Medal at the Cambridge Commencement, 1829. [Cambridge, John Smith, 1829.] [bound with:] LUSHTON, Franklin and Henry Sumner MAINE. Memoir of Henry Fitzmaurice Hallam. For private Distribution: [London: Spottiswoode and Shaw, c. 1851].
First editions. Timbuctoo, extracted from Prolusiones Academicae, is Tennyson's first named appearance in print. It is bound here with the rare Memoir of Henry Fitzmaurice Hallam, the second son of the historian Henry Hallam. His brother Arthur had died in 1833 at the age of 22, and became the subject of Tennyson's In Memoriam. Seventeen years later, just months after the publication of that work, Henry Fitzmaurice also died, in similarly tragic circumstances, at the age of 26.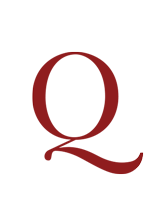 CLARE, John.
The Village Minstrel, and other Poems …
First edition of Clare's second book of poetry. Published the year after Poems descriptive of rural Life and Scenery (1820), it met with further success, owing in part to public curiosity about the Northamptonshire peasant. A biographical sketch in the Introduction helped to satisfy that curiosity. The title poem is autobiographical, and there are sixty sonnets in volume II.