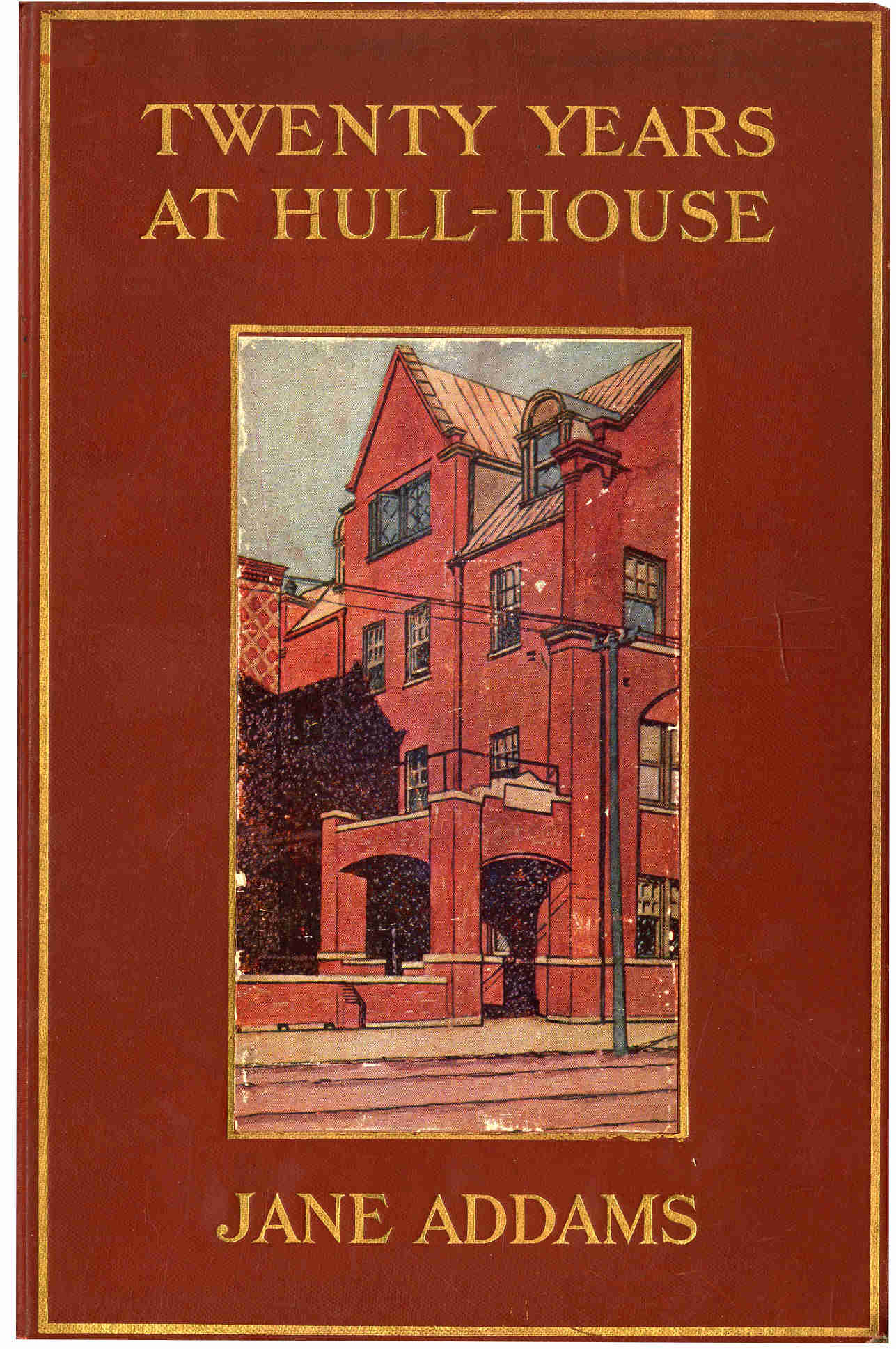 WITH TWO AUTOGRAPH LETTERS FROM ADDAMS TO WILLIAM SCARLETT, A DISCIPLE
ADDAMS, Jane.
[Two autograph letters.] Twenty years at Hull House with autobiographical notes.
New York, Macmillan, 1910.
8vo, pp. 465, [1]; frontispiece photograph of Jane Addams, 11 plates and numerous illustrations; a very good, bright copy in original red cloth, illustration of Hull House blocked to upper board; two typed letters, signed by Addams in ink to Mr. William Scarlett, typed on blue Hull-House letterhead paper, corrections by hand, dated Dec. 30 1910 and Jan. 9, 1911, tipped onto title-page; Scarlett's ownership inscription and bookplate to pastedown and title.
£650

Approximately:
US $896
€767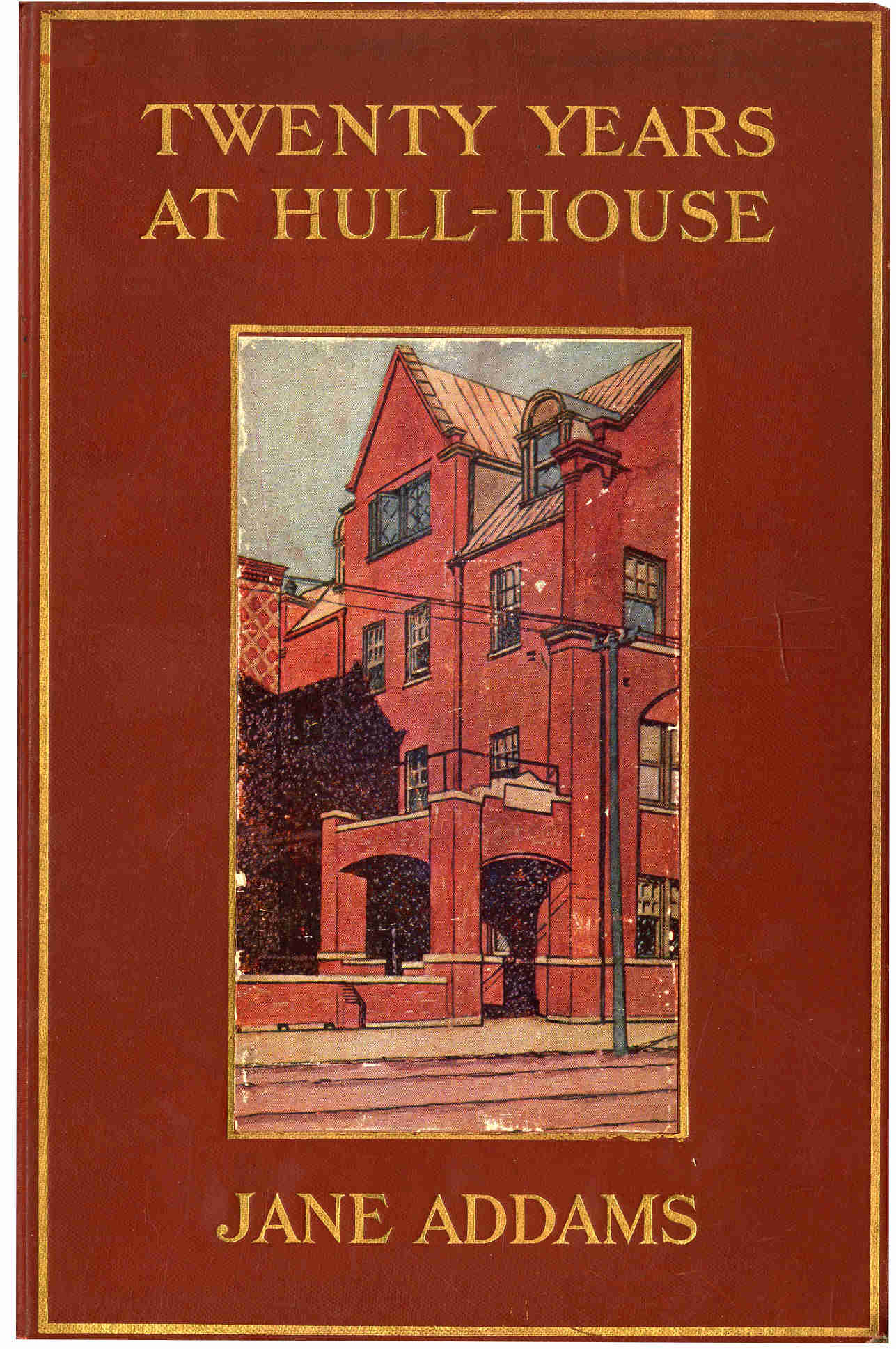 Added to your basket:
[Two autograph letters.] Twenty years at Hull House with autobiographical notes.
First edition, second printing (issued in the same month and year as the first). William Scarlett was Bishop of the Episcopal Diocese of Missouri, and one of the founders of the Grace Hill Settlement House in St. Louis, based on Addams's model for Hull House. The letters, addressed to Scarlett in New York, concern his attempts to invite Addams to speak at a dinner he is hosting; in both instances she declines. She writes: 'I may be in New York … but if that is true I have promised to attend the Lincoln Day Celebration which is held at the Union Seminary. I think this day has been made use of by social workers for a long time'
You may also be interested in...
OFF TO COLLEGE ERLENBACH, Jean Jacques.
Compliment de Congé en rimes francaises, a monsieur Ziegert, sur son depart pour Halle à l'université (le 24 d'Avril 1754).
Charming and apparently unrecorded poem written on the occasion of the departure for the University of Halle of an unidentified Mr Ziegert by his disgruntled friend Johan Jakob Erlenbach (who, according to a footnote, did not expect his poem to be printed).
TRAVELS IN THE INDIAN OCEAN LEGUAT, François.
A new voyage to the East-Indies by Francis Leguat and his companions. Containing their adventures in two desart islands, and an account of the most remarkable things in Maurice Island, Batavia, at the Cape of Good Hope, the Island of St Helena, and other places in their way to and from the desart isles. Adorn'd with maps and figures.
First English edition of this remarkable – albeit quite possibly imaginary – account of the adventures of the French explorer François Leguat (c. 1637–1735) in the Indian Ocean at the end of the seventeenth century.