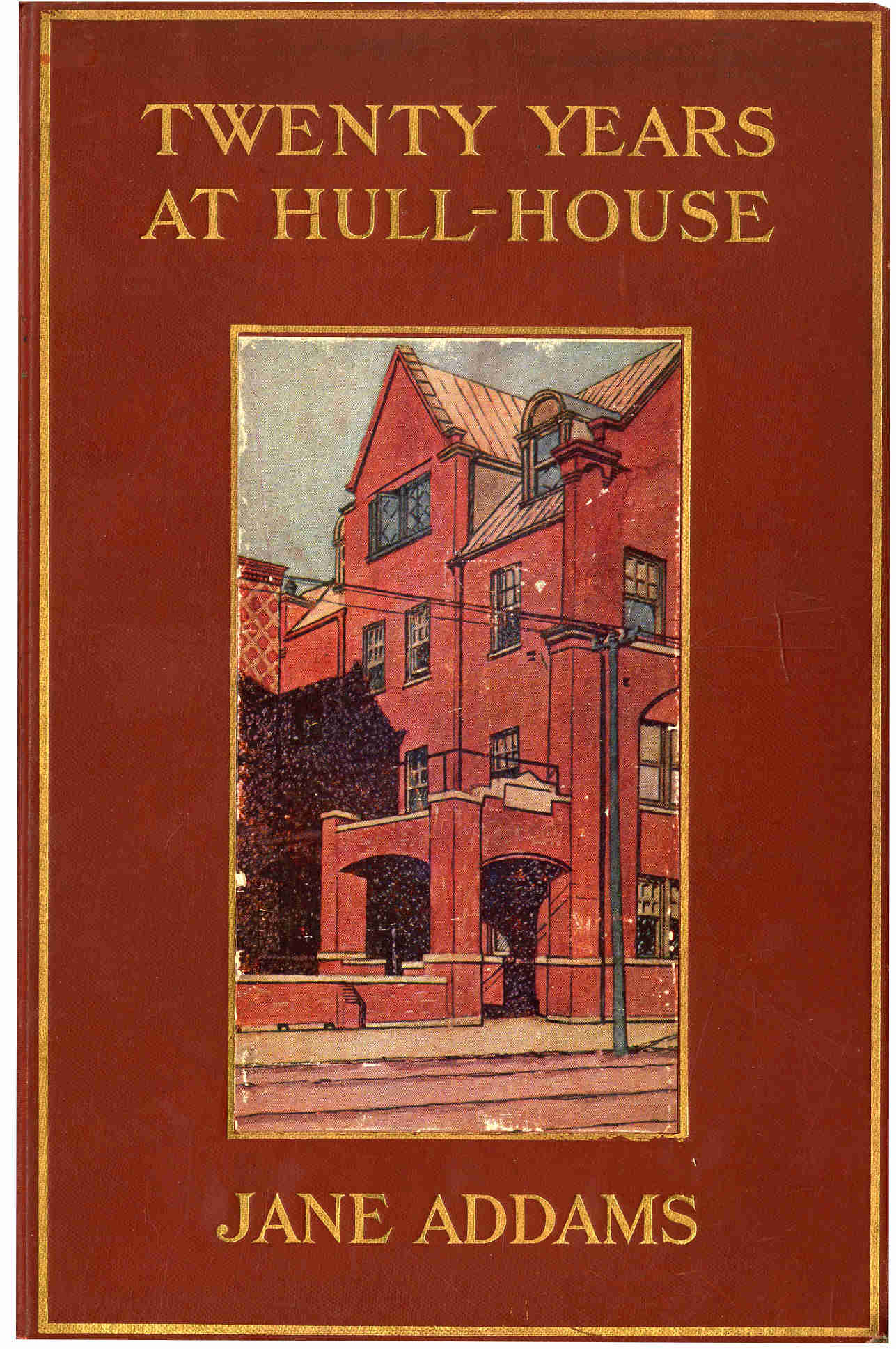 WITH TWO AUTOGRAPH LETTERS FROM ADDAMS TO WILLIAM SCARLETT, A DISCIPLE
ADDAMS, Jane.
[Two autograph letters.] Twenty years at Hull House with autobiographical notes.
New York, Macmillan, 1910.
8vo, pp. 465, [1]; frontispiece photograph of Jane Addams, 11 plates and numerous illustrations; a very good, bright copy in original red cloth, illustration of Hull House blocked to upper board; two typed letters, signed by Addams in ink to Mr. William Scarlett, typed on blue Hull-House letterhead paper, corrections by hand, dated Dec. 30 1910 and Jan. 9, 1911, tipped onto title-page; Scarlett's ownership inscription and bookplate to pastedown and title.
£650

Approximately:
US $851
€720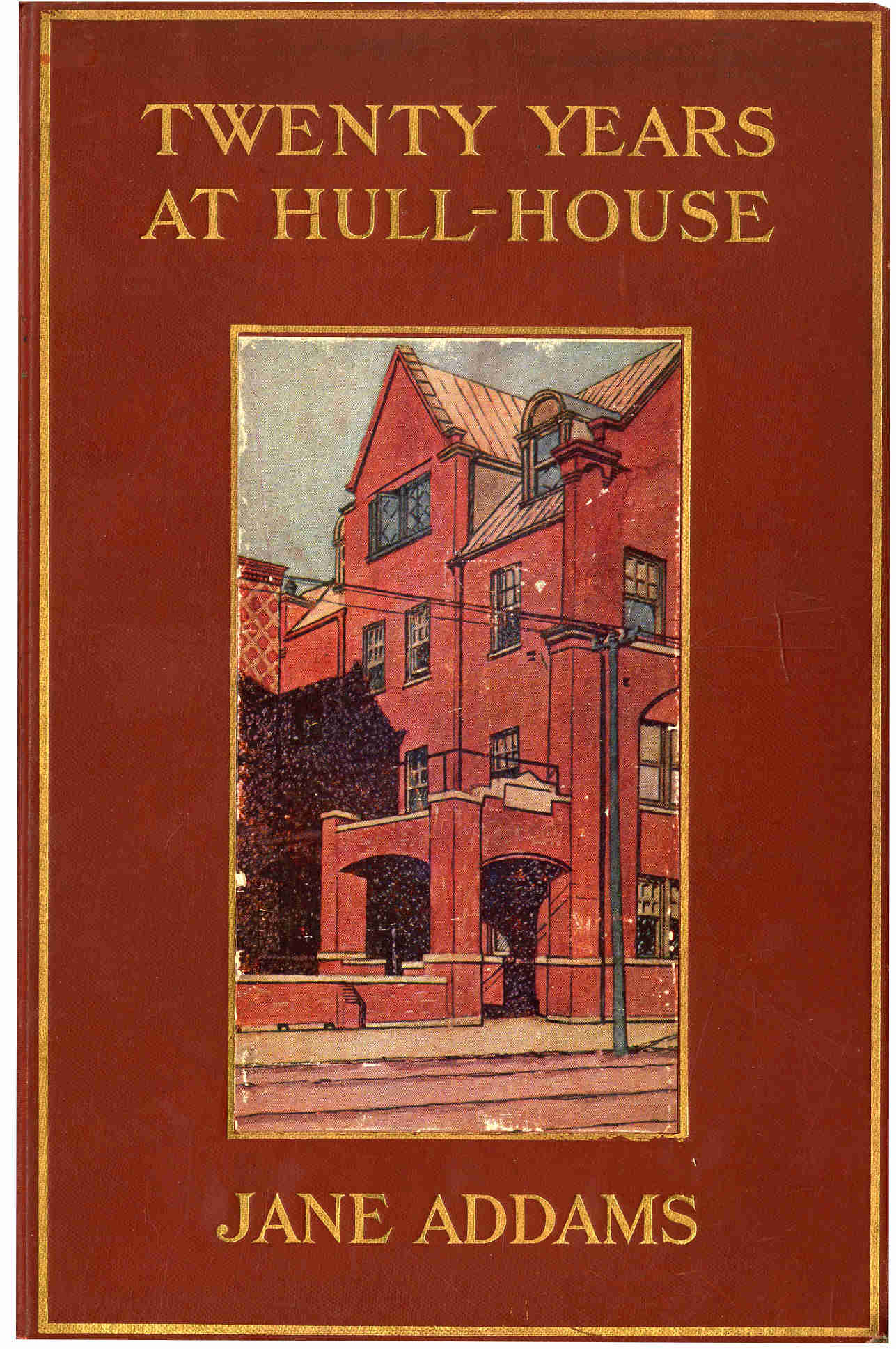 Added to your basket:
[Two autograph letters.] Twenty years at Hull House with autobiographical notes.
First edition, second printing (issued in the same month and year as the first). William Scarlett was Bishop of the Episcopal Diocese of Missouri, and one of the founders of the Grace Hill Settlement House in St. Louis, based on Addams's model for Hull House. The letters, addressed to Scarlett in New York, concern his attempts to invite Addams to speak at a dinner he is hosting; in both instances she declines. She writes: 'I may be in New York … but if that is true I have promised to attend the Lincoln Day Celebration which is held at the Union Seminary. I think this day has been made use of by social workers for a long time'
You may also be interested in...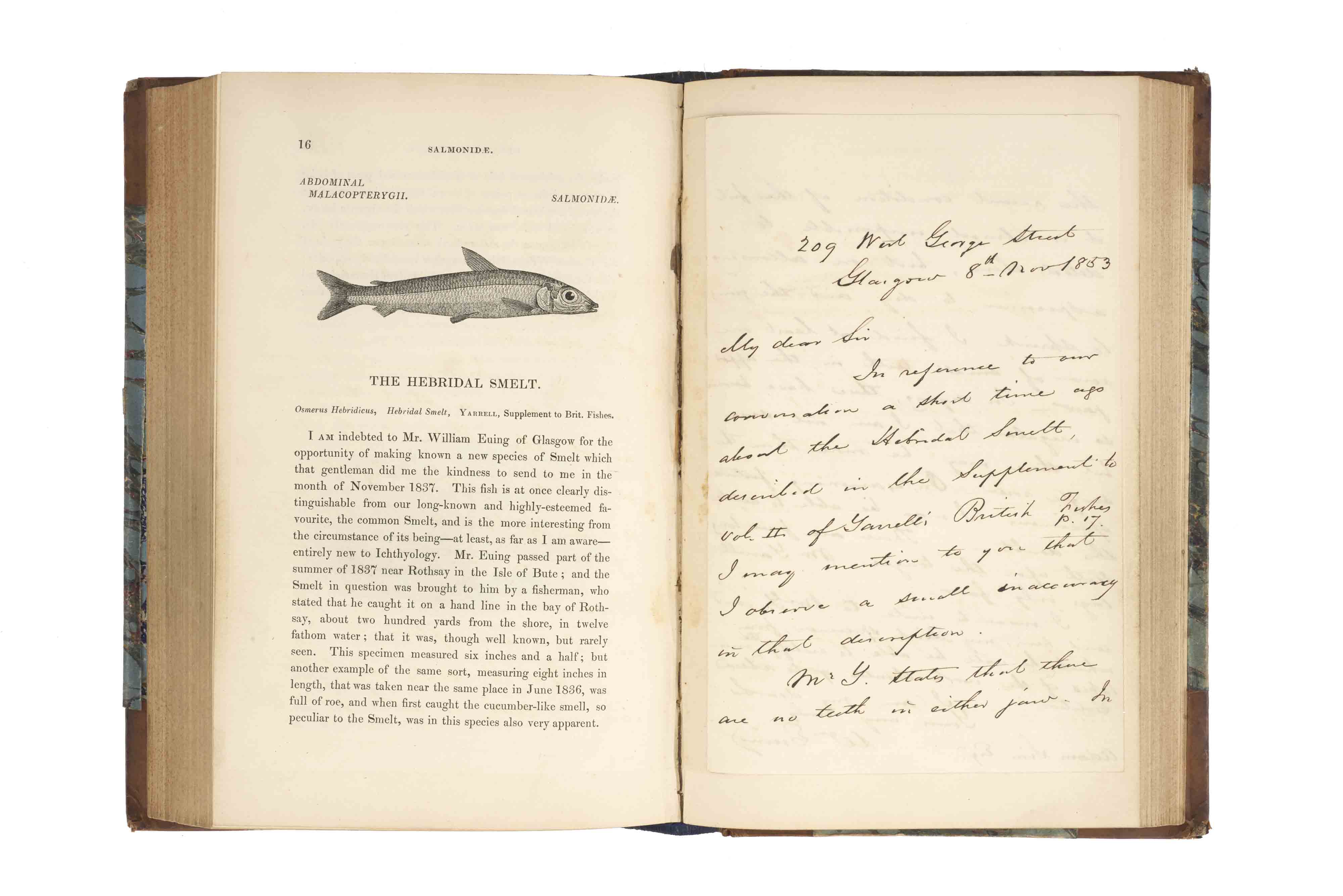 HEBRIDAL SMELT YARRELL, William.
A History of British Fishes … illustrated by nearly 400 Woodcuts.
First collected editions, with an autograph letter on the Hebridal smelt from the species' discoverer. Published serially from 1835 to 1836, Yarrell's History of British Fishes was reprinted within a year, and followed soon after by Thomas Bell's British Reptiles in 1839 and his own British Birds in 1843 published by van Voorst and together forming a comprehensive survey of British wildlife. Though noted for his careful observations, Yarrell is here corrected on several points in an autograph letter to the antiquarian Adam Sim (1805–1868) from William Euing (1788–1874), who had discovered the Hebridal smelt (first included in the Supplement) in November 1837.
Despite this contribution to Scottish ichthyology, Euing, a Fellow of the Royal Society of Edinburgh and President of the Glasgow Archaeological Society, is best remembered for his fine library, of which some twelve thousand volumes now belong to Glasgow University.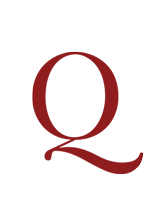 DECLINE AND FALL CONFRONTED AND CONTINUED [RUSSELL, William].
The history of modern Europe. With an account of the decline and fall of the Roman Empire, and a view of the progress of society, from the fifth to the eighteenth century. In a series of letters from a nobleman to his son.
Extremely rare first appearance of an 'Enlightened history'. This first edition was published in the same year as a Dublin imprint. Two further volumes were issued in 1784, and the whole work issued as a five-volume set in 1786.