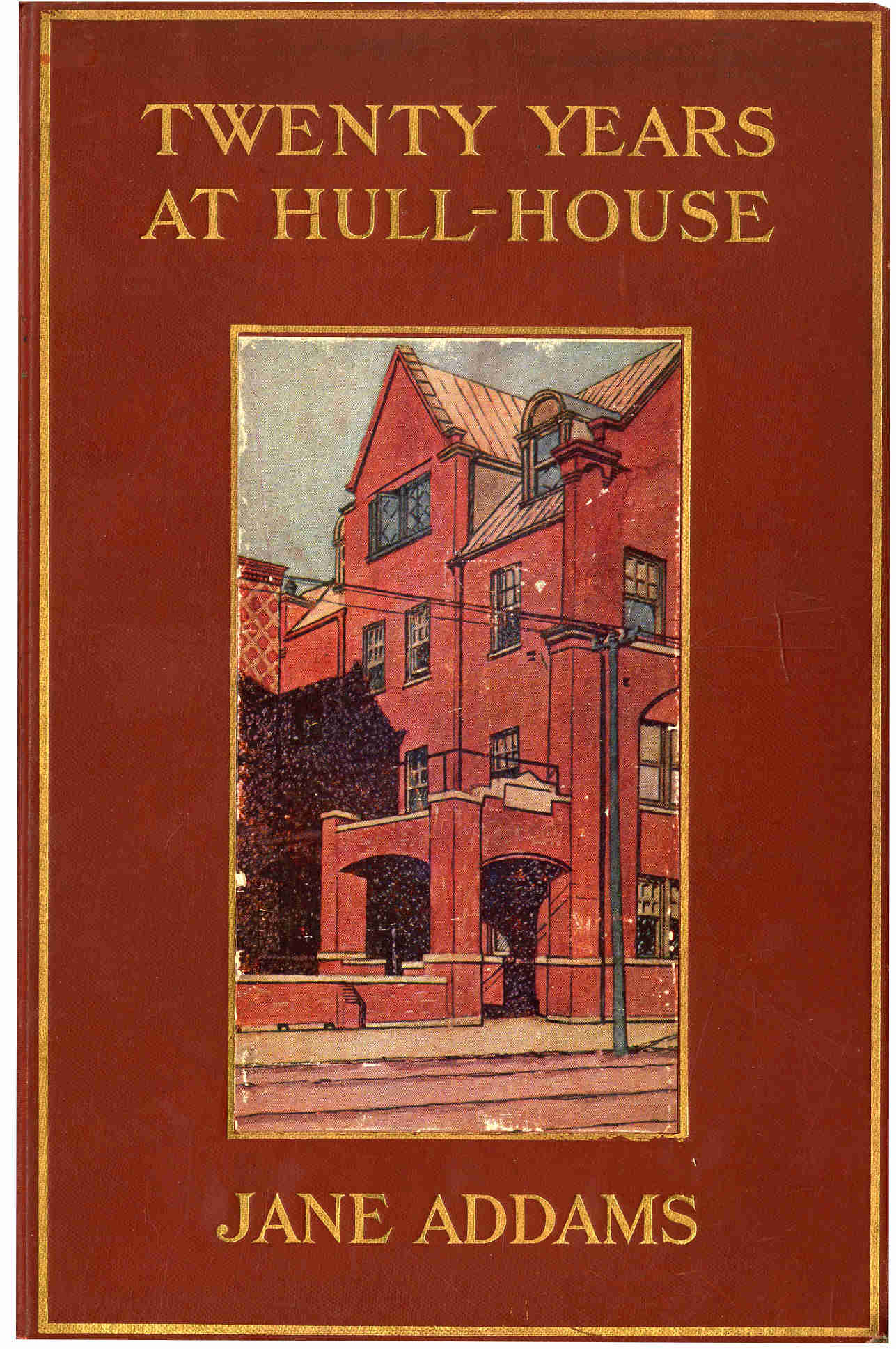 WITH TWO AUTOGRAPH LETTERS FROM ADDAMS TO WILLIAM SCARLETT, A DISCIPLE
ADDAMS, Jane.
[Two autograph letters.] Twenty years at Hull House with autobiographical notes.
New York, Macmillan, 1910.
8vo, pp. 465, [1]; frontispiece photograph of Jane Addams, 11 plates and numerous illustrations; a very good, bright copy in original red cloth, illustration of Hull House blocked to upper board; two typed letters, signed by Addams in ink to Mr. William Scarlett, typed on blue Hull-House letterhead paper, corrections by hand, dated Dec. 30 1910 and Jan. 9, 1911, tipped onto title-page; Scarlett's ownership inscription and bookplate to pastedown and title.
£650

Approximately:
US $885
€730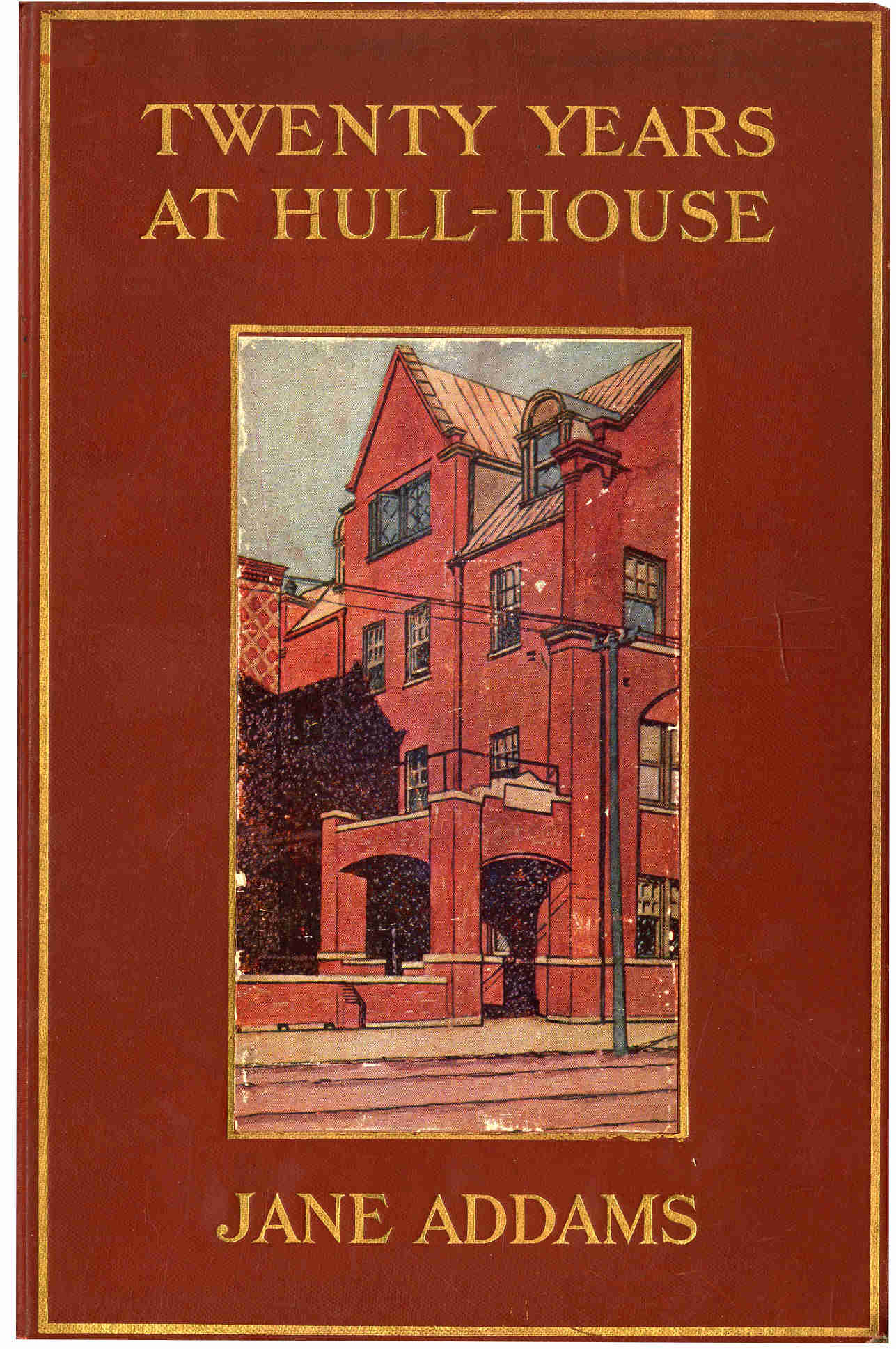 Added to your basket:
[Two autograph letters.] Twenty years at Hull House with autobiographical notes.
First edition, second printing (issued in the same month and year as the first). William Scarlett was Bishop of the Episcopal Diocese of Missouri, and one of the founders of the Grace Hill Settlement House in St. Louis, based on Addams's model for Hull House. The letters, addressed to Scarlett in New York, concern his attempts to invite Addams to speak at a dinner he is hosting; in both instances she declines. She writes: 'I may be in New York … but if that is true I have promised to attend the Lincoln Day Celebration which is held at the Union Seminary. I think this day has been made use of by social workers for a long time'
You may also be interested in...
RIGHTS OF MAN, BUT NOT AS WE KNOW IT PAINE, Thomas, attributed author.
The rights of man. For the use and benefit of all mankind.
First and only edition, a completely different text from Paine's famous Rights of Man; being an answer to Mr. Burke's attack on the French Revolution, this one printed by the radical publisher Daniel Isaac Eaton (here styling himself 'Citizen'). Paine's Rights of Man had first appeared in 1791, published by Joseph Johnson, with a second part appearing in 1792. This text appears to differ from both the first and second parts, and appears to be unique to this printing. The Proceedings on the trial of Daniel Isaac Eaton (1793) refers to Eaton's selling 'a supposed libel', namely the second part of Rights of Man, all copies of which must now be lost or destroyed. The present text, probably spurious and most likely a paraphrase of Paine's ideas, might well have been Eaton's attempt to bypass restrictions placed upon his printing of Paine's original text. This work is often found with a short preface purportedly written by Paine from a Luxembourg prison, though this was acknowledged to be spurious (Conway) and is not found in this copy. Our copy does, however, contain four pages of Eaton's advertisements at the end (not called for by ESTC), in which he articulates the ways in which he is censored by the newspapers: 'The venal prostituted daily papers in the pay of our virtuous Heaven-born minister, of which number is the Times, having refused repeatedly to insert my publications, and having, for once, declared an honest truth, that they were ordered to do so … I here take the liberty of assuring my friends, that, ever thankful for favours received, I shall and will most assiduously and punctually execute any order they may favour me with, for any book or books they may not be able to procure of their own booksellers'. Goldsmiths' 16490; see Moncure D. Conway's collected edition of Paine's works (1894), in which he called the preface 'manifestly spurious'.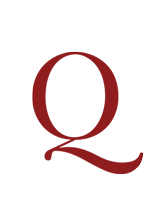 [WILKES, John.]
An Authentick account of the proceedings against John Wilkes, Esq; … containing all the papers relative to this interesting affair, from that gentleman's being taken into custody by his Majesty's messengers, to his discharge at the Court of Common Pleas; with an abstract of that jewel of an Englishmen, the Habeas Corpus Act …
First edition, quickly re-printed in Boston and Philadelphia.