PRESENTATION COPY
AINSWORTH, William Harrison.
The Combat of the Thirty. From a Breton Lay of the fourteenth Century. With an Introduction, comprising a new Chapter of Froissart …
London: Chapman and Hall … 1859
8vo., pp. 32, bound in library buckram preserving the original printed green glazed-paper wrappers, a little thumbed; a duplicate from Manchester Central Library with bookplate and blind-stamps.
£550

Approximately:
US $766
€646
Added to your basket:
The Combat of the Thirty. From a Breton Lay of the fourteenth Century. With an Introduction, comprising a new Chapter of Froissart …
First edition of the first English translations of these two texts, inscribed to 'James Crossley from his old friend William Harrison Ainsworth'. The two men had been friends since 1817 when Crossley, a solicitor, was articled to Ainsworth's father and later became a partner in the firm. He was president of the Chetham Society and a leading figure in the cultural life of Manchester. Ainsworth, who left Manchester for a literary career in London, returned in 1865 to look up old friends, including Crossley, and it was conceivably at that time that he presented the book.

In March 1351 the Breton War of Succession had reached a stalemate when a tournament was suggested between thirty knights and squires representing the French king and thirty representing Edward III. It took place halfway between the French garrison at Josselin Castle and the English garrison at Ploërmel Castle. After nine hours of fighting the English were beaten. The episode had no effect on the course of the war, but it became famous as a display of chivalry. The combatants were honoured for the rest of their lives.

One of the scarcest of Ainsworth's works.
You may also be interested in...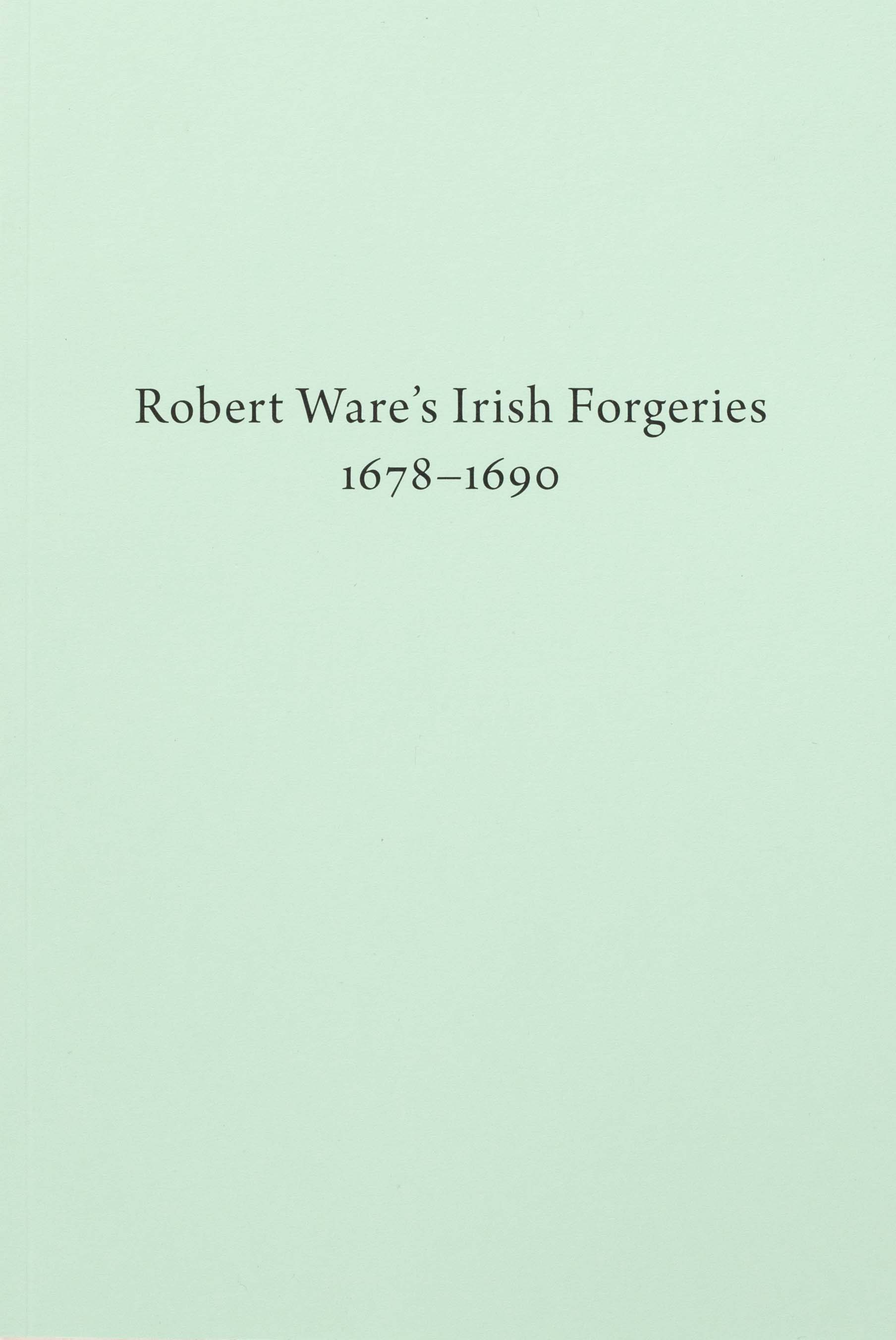 LELAND, John.
The Itinerary of John Leland, in or about the Years 1535-1543. Edited by Lucy Toulmin Smith, with a Foreword by Thomas Kendrick.
The authoritative edition of Leland's Itinerary, a monument of English bibliography and antiquarian research. The Itinerary comprises the notes of the antiquary John Leland (c. 1503–1552) on his journeys through England and Wales during the dissolution of the monasteries. According to Leland's account, he was granted by Henry VIII a commission in 1533 'to peruse and dylygentlye to searche all the lybraryes of monasteryes and collegies of thys your noble realme' (I, p. xxxvii), which he began in 1533 with a tour of the West Country and an extended visit to the library at Glastonbury. With the suppression of minor houses in 1536, Leland appealed to Cromwell to preserve monastic libraries, and though he had only limited success in saving books (both for the Royal Library and for himself) his book-lists and descriptions serve as a valuable record of English monastic collections before their dispersal.
[PINNOCK, William].
A catechism of the history of Scotland; including every important event relating to that country. From its invasion by Agricola, to the present time. Fifth edition.
Early edition of this oft-reprinted but uncommon guide to Scottish history, one of many catechisms on all types of subject published by the writer and publisher William Pinnock (1782-1843). The history of Scotland appears to have concluded with the '45 rebellion; the final question and answer pair is as follows: