ALBERTI, Rafael.
13 Bandas y 48 estrellas. Poema del Mar Caribe.
Madrid, Manuel Altolaguirre, 1936.
Large 8vo, pp. 40; a very good copy in recent blue half leather gilt, the original illustrated wrappers bound in.
£650

Approximately:
US $889
€758
Added to your basket:
13 Bandas y 48 estrellas. Poema del Mar Caribe.
First edition. 'The thirteen poems collected in 13 bandas y 48 estrellas, first published in 1936 and later recollected in part 3 of De un momento a otro, are songs of protest against, and critical evaluations of, the role of "el imperialismo yanki", "la diplomacia del horror", and "la intervención armada" in the Americas, their effects on the people, and the limitations they place on freedom...' (Judith Nantell, Rafael Alberti's Poetry of the Thirties, University of Georgia Press, 1986, p. 80).

Not in the British Library catalogue.
You may also be interested in...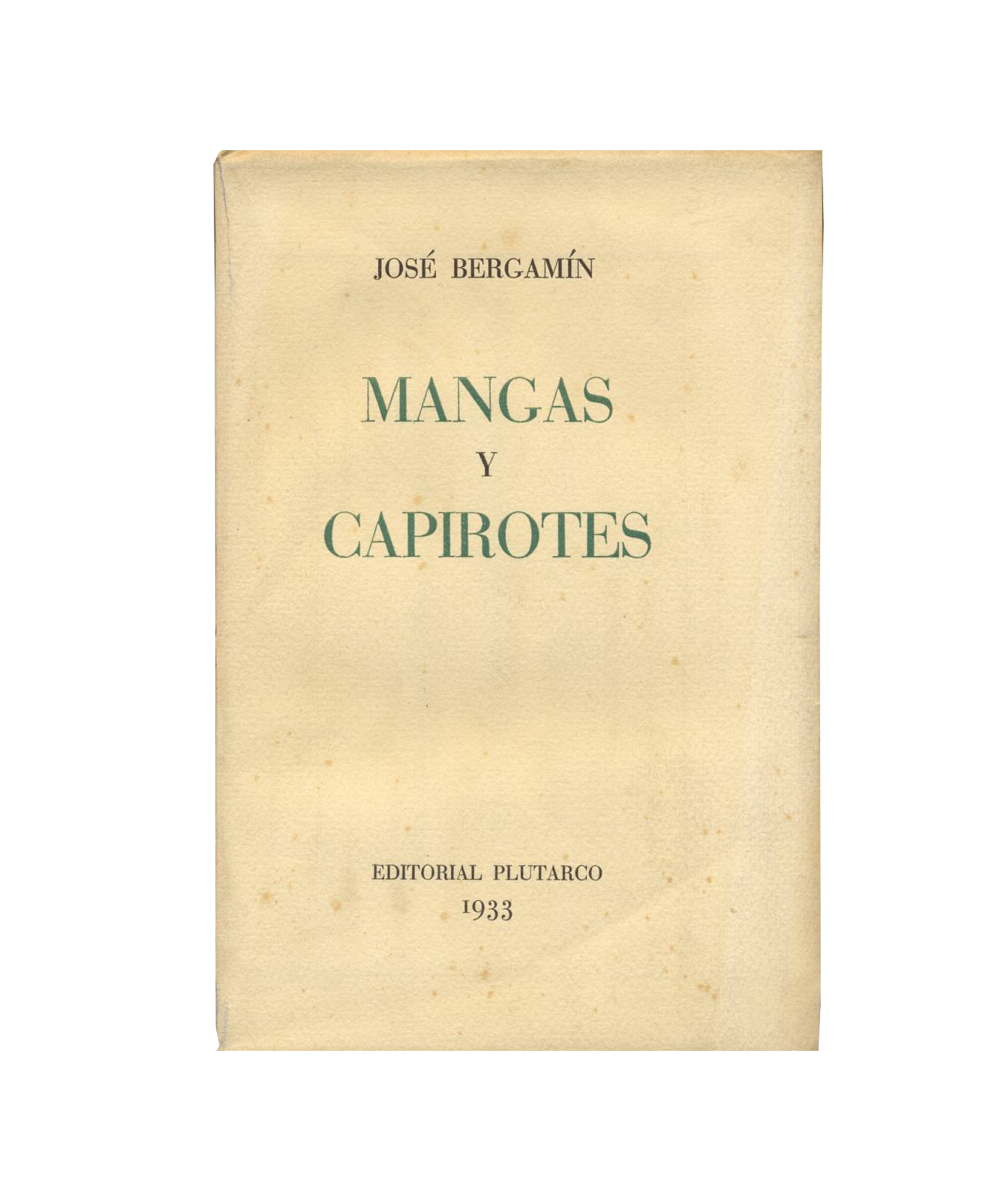 BERGAMÍN, José.
Mangas y capirotes. (España en su laberinto teatral del XVII).
First edition, a collection of essays on 17th-century Spain, centred on Lope de Vega.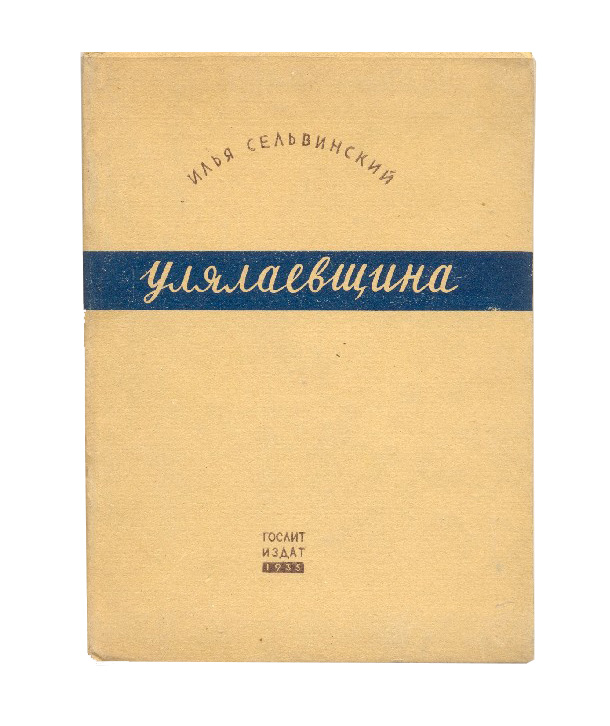 SEL'VINSKII, Il'ia Lvovich.
Ulialaevshchina: epopeia [The Ulialaev uprising: an epic].
Fourth edition (first, 1927) of Sel'vinskii's first and most successful verse epic. Ulialaevshchina describes the fortunes of a kulak, Ulialaev, 'who seized an estate from its pre-Revolutionary owner and was later defeated in an anarchist rebellion by the Red Army. Selvinsky's depictions are folkloric. The hero's wife, first taken from the landowner, is brutally murdered, her corpse dragged by a horse, and her head impaled on a spear by the Red commander. Ulialaev himself is shot and decapitated. In the 1950s this tale had to be rewritten, and its hero became Lenin' (Evelyn Bristol, A History of Russian Poetry, OUP, 1991, p. 255).