ALBERTI, Rafael.
13 Bandas y 48 estrellas. Poema del Mar Caribe.
Madrid, Manuel Altolaguirre, 1936.
Large 8vo, pp. 40; a very good copy in recent blue half leather gilt, the original illustrated wrappers bound in.
£650

Approximately:
US $881
€776
Added to your basket:
13 Bandas y 48 estrellas. Poema del Mar Caribe.
First edition. 'The thirteen poems collected in 13 bandas y 48 estrellas, first published in 1936 and later recollected in part 3 of De un momento a otro, are songs of protest against, and critical evaluations of, the role of "el imperialismo yanki", "la diplomacia del horror", and "la intervención armada" in the Americas, their effects on the people, and the limitations they place on freedom...' (Judith Nantell, Rafael Alberti's Poetry of the Thirties, University of Georgia Press, 1986, p. 80).

Not in the British Library catalogue.
You may also be interested in...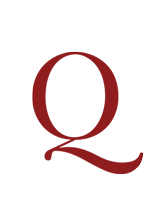 CHTETS-DEKLAMATOR.
Chtets-deklamator. Khudozhestvennyi sbornik stikhotvorenii razskazov i monologov dlia chteniia v divertismentakh, na dramaticheskikh kursakh, literaturnykh vecherakh i t. p. I. Declamatorium [in Roman type]: proza i stikhi. II. Satira i iumor. S portretami pisatelei i artistov Mosk. khudozh. i Imperatorskikh teatrov. Izdanie vtoroe. Tom vtoroi [The Reciter. An artistic collection of poetry, tales, and monologues for reading at entertainments, drama courses, literary evenings etc. I. Declamatorium: prose and verse. II. Satire and humour. With portraits of the writers and artists of the Moscow Art and Imperial Theatres. Second edition. Volume II].
Ivan and Fyodor Samonenko's hugely popular series . There were at least 12 editions before the Revolution, highlighting Russia's passion for performance at the time. The first volume, containing lyric poetry and humorous verse, had appeared in 1902. A second volume, in 1905, of which this is the second edition, expanded by over 150 pages, added prose. Further volumes came out in 1908 (verse and prose), 1909 (contemporary poetry, including from America and Europe), and 1916 (humour and satire).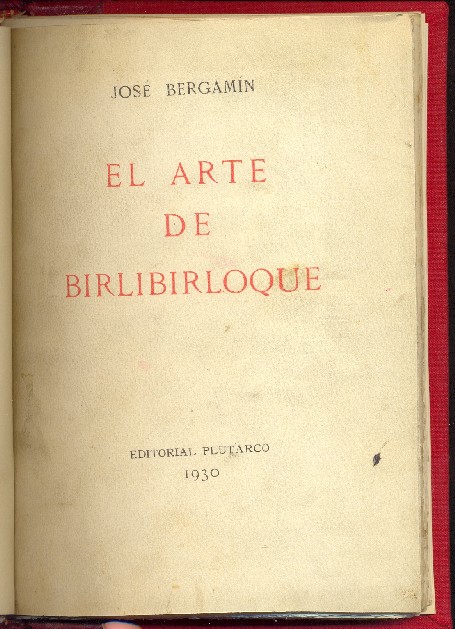 BERGAMÍN, José.
El Arte de birlibirloque (Entendimiento del toreo).
First edition, no. 393 of an unspecified limited printing on thick paper. A collection of aphorisms on the subject of bull fighting, by one of the best Spanish essayists of the twentieth century.