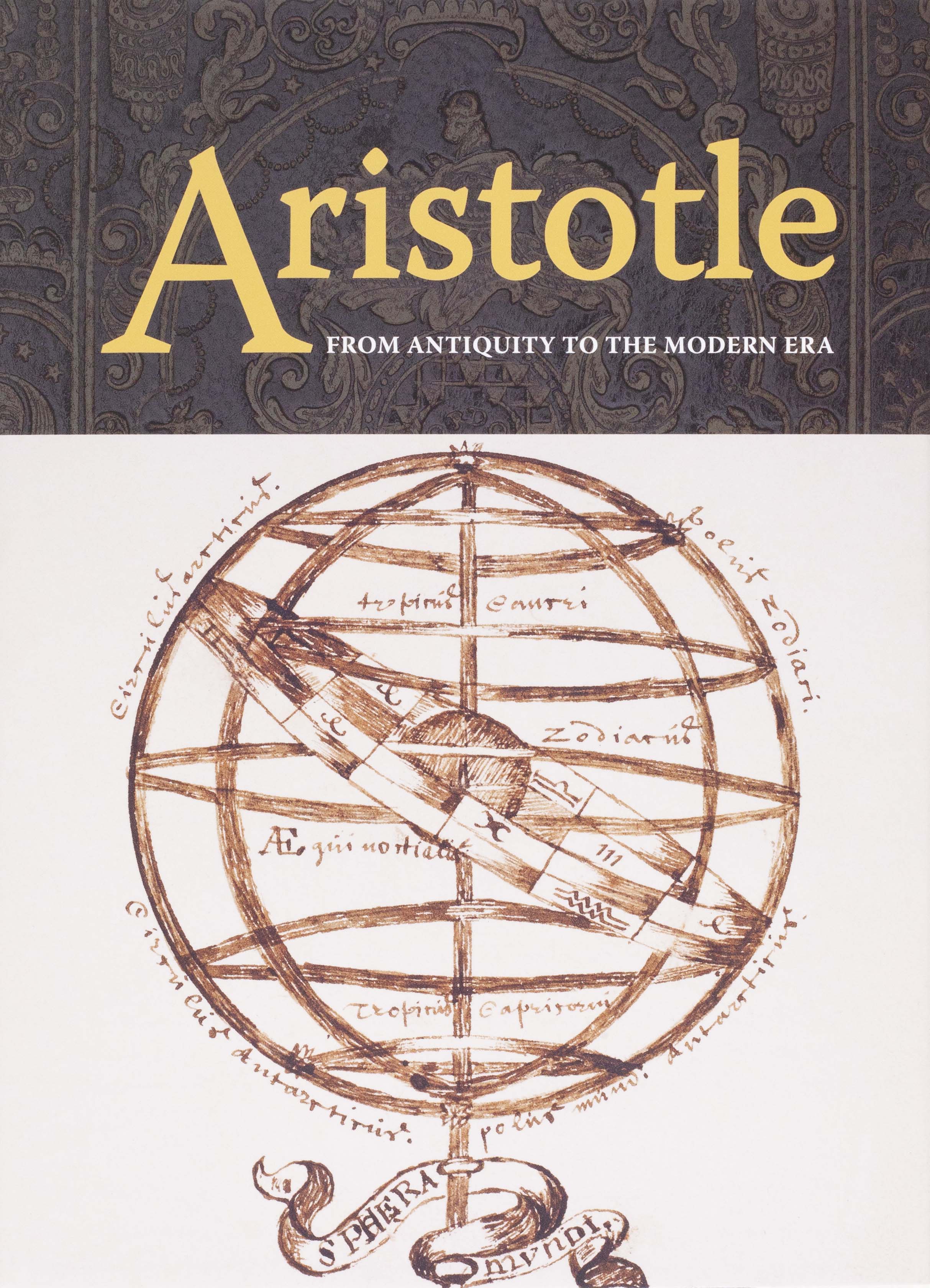 Aristotle: From Antiquity to the Modern Era.
Preface by Martin J. Gross. Essays by Benjamin Morison and Barbara Scalvini.
Lewes, D. Giles Ltd for the Martin J. Gross Family Foundation, 2021.
Folio, pp. 128, with 75 colour illustrations; blue cloth lettered in gilt, dust-jacket.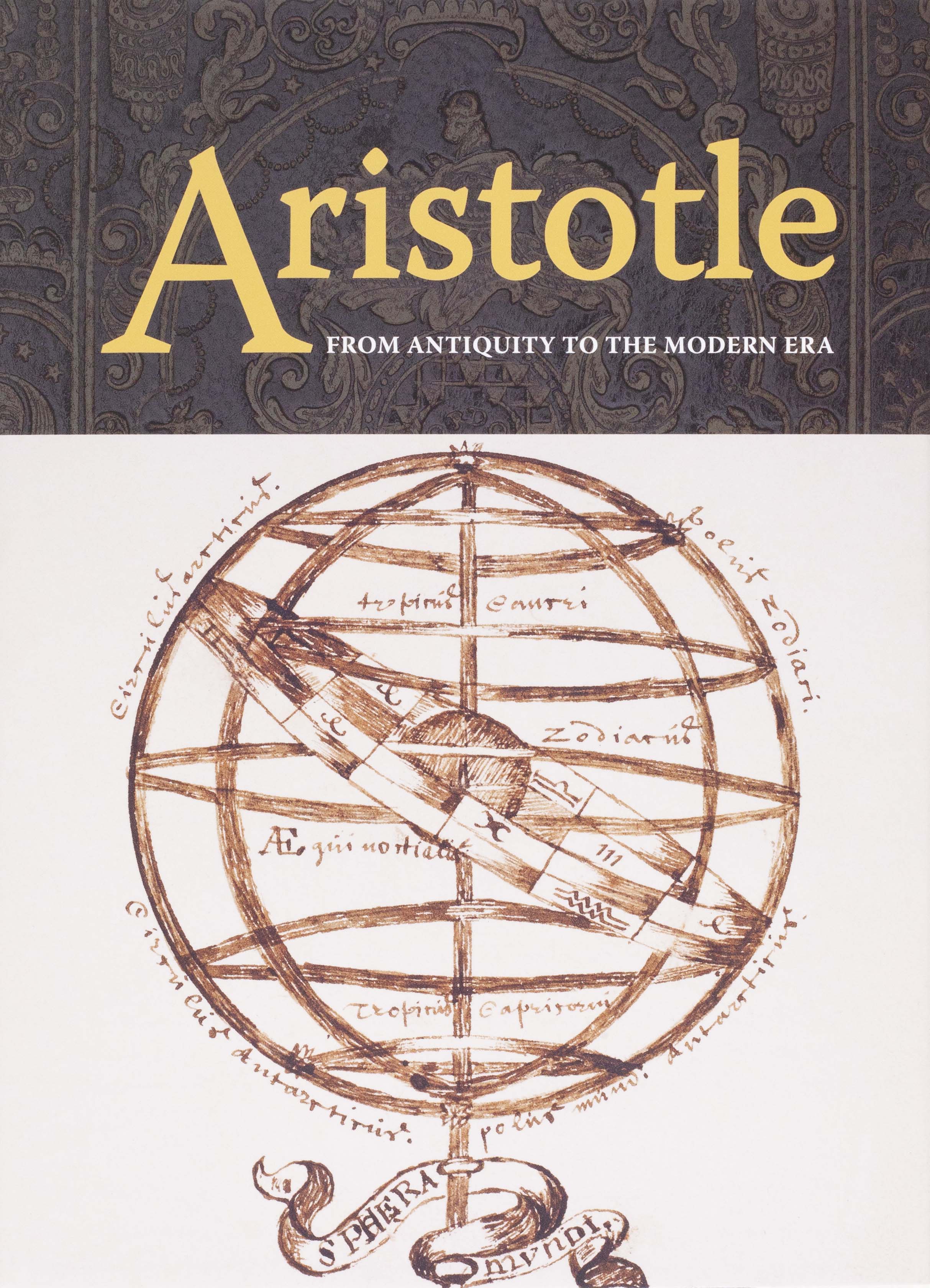 Added to your basket:
Preface by Martin J. Gross. Essays by Benjamin Morison and Barbara Scalvini.
Aristotle's influence towers over western philosophy and science. His astonishing range and depth – philosophy and logic, the physical and natural sciences, ethics and politics – make him indisputably the most important intellectual figure in the western tradition before the modern age.

This volume illustrates the ways in which the Aristotelian corpus has been transmitted over time. In particular, it focuses on the crucial moment when, thanks to the invention of printing, Aristotle's works became widely available in Latin, Greek, and in vernacular languages in the fifteenth and sixteenth centuries. The extraordinary books and manuscripts in this volume, selected from the collection of the Martin J. Gross Foundation, demonstrate just how intellectuals received and interpreted Aristotle. Through commentaries, treatises, lecture courses and schools and above all in the written marginalia of books, the volume reveals the extent of the era's engagement with Aristotle. It includes a beautifully illustrated catalogue section featuring the pages of works on Aristotelian texts from the thirteenth to the late seventeenth century, many of which show the annotations of contemporary readers and teachers.
You may also be interested in...
LACRYMA CHRISTI [BASSI, Ugo.]  PLANGENETO, Ugo (pseud.). 
La lacrima di Monte Vesuvio volgarmente Lacryma Christi.  Ditirambo. 
First and only edition, very rare, of one of the earliest works entirely devoted to Lacryma Christi, a red or white wine obtained from grapes growing on the fertile volcanic soil on the slopes of Mount Vesuvius, near Naples.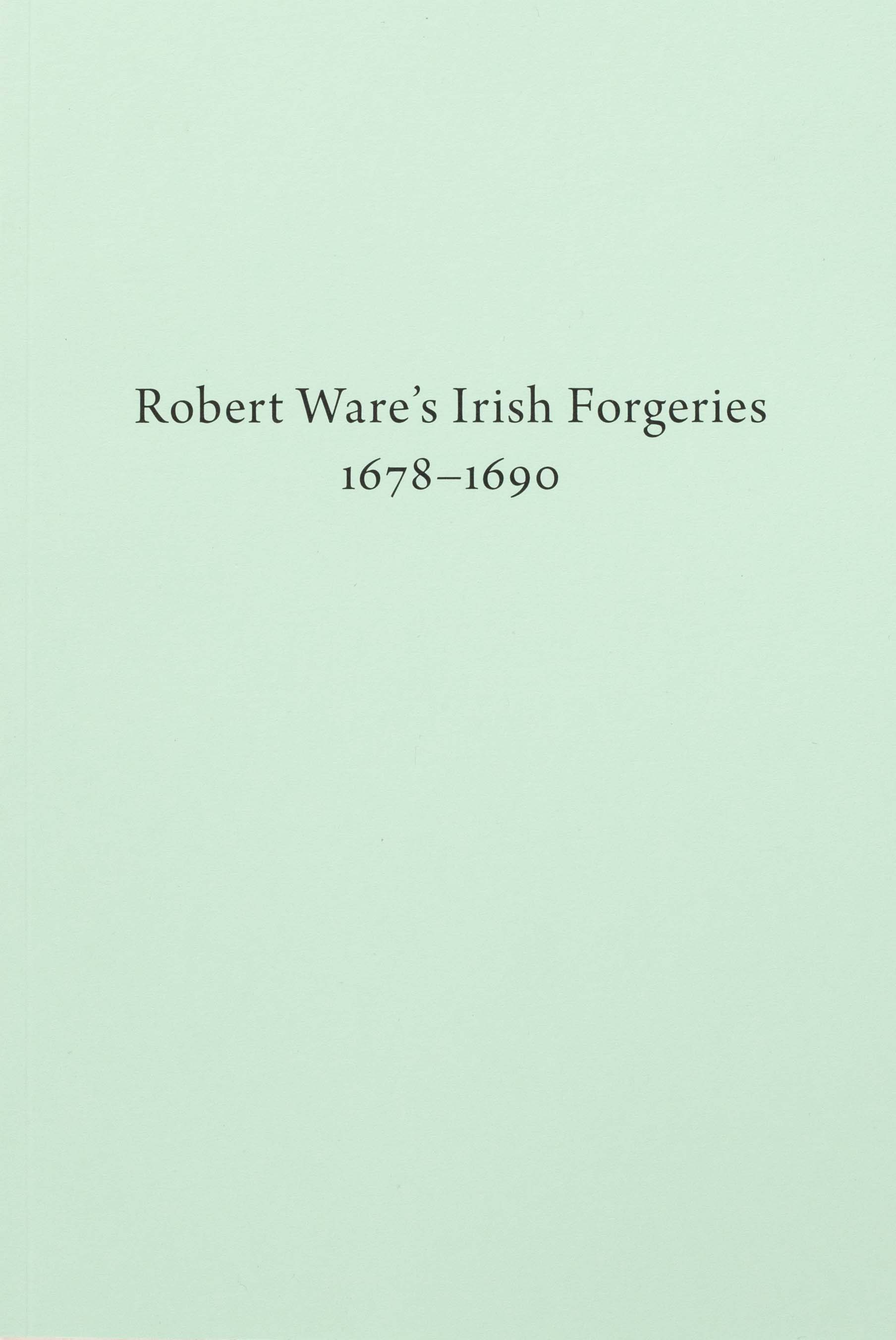 THE MOST AUDACIOUS FORGER WHO EVER LIVED FREEMAN, Arthur.
Historical Forgery in Romanophobe Britain: Robert Ware's Irish Fictions revisited.
A new and particular account of the anti-Catholic and anti-separatist forgeries of Robert Ware, the seventeenth-century Irish antiquary, who has been called 'the most audacious fabricator of historical documents who ever lived'. Ware's formidable output of lively if malicious fictions has distorted Tudor and Stuart history, with remarkable endurance and reiteration, over more than three centuries – despite longstanding efforts at exposure and dismissal, which this study traces closely as well.