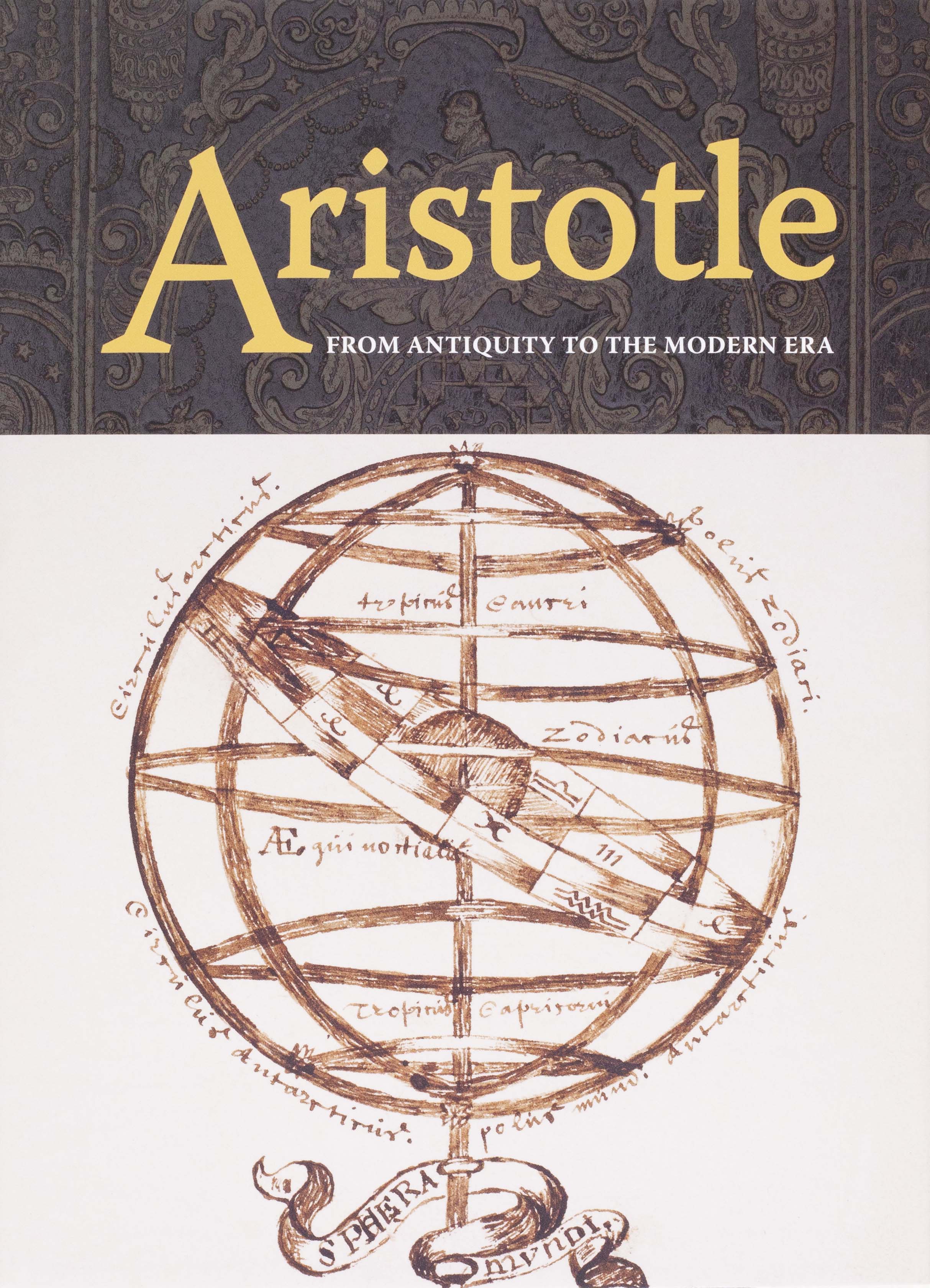 Aristotle: From Antiquity to the Modern Era.
Preface by Martin J. Gross. Essays by Benjamin Morison and Barbara Scalvini.
Lewes, D. Giles Ltd for the Martin J. Gross Family Foundation, 2021.
Folio, pp. 128, with 75 colour illustrations; blue cloth lettered in gilt, dust-jacket.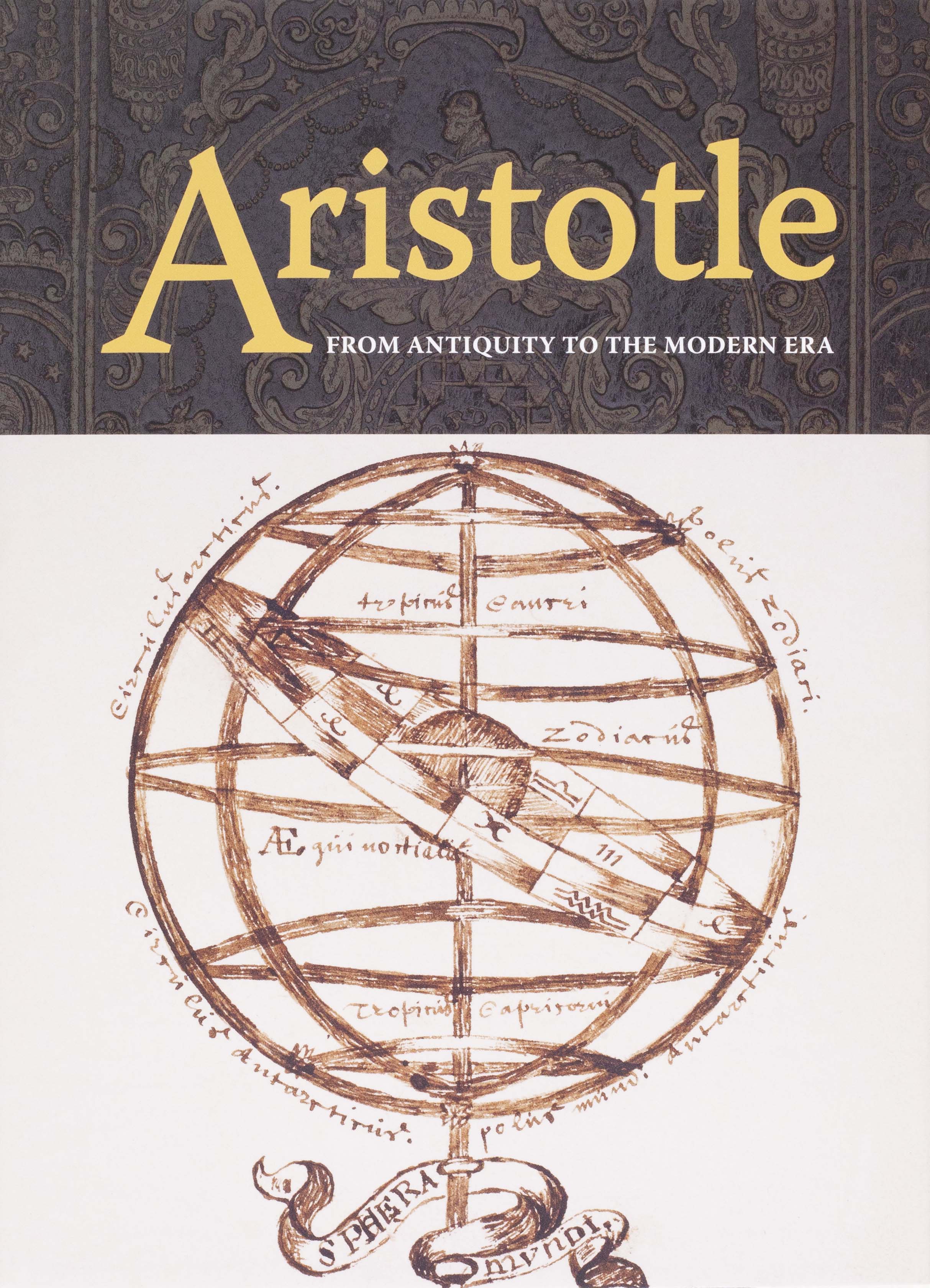 Added to your basket:
Preface by Martin J. Gross. Essays by Benjamin Morison and Barbara Scalvini.
Aristotle's influence towers over western philosophy and science. His astonishing range and depth – philosophy and logic, the physical and natural sciences, ethics and politics – make him indisputably the most important intellectual figure in the western tradition before the modern age.

This volume illustrates the ways in which the Aristotelian corpus has been transmitted over time. In particular, it focuses on the crucial moment when, thanks to the invention of printing, Aristotle's works became widely available in Latin, Greek, and in vernacular languages in the fifteenth and sixteenth centuries. The extraordinary books and manuscripts in this volume, selected from the collection of the Martin J. Gross Foundation, demonstrate just how intellectuals received and interpreted Aristotle. Through commentaries, treatises, lecture courses and schools and above all in the written marginalia of books, the volume reveals the extent of the era's engagement with Aristotle. It includes a beautifully illustrated catalogue section featuring the pages of works on Aristotelian texts from the thirteenth to the late seventeenth century, many of which show the annotations of contemporary readers and teachers.
You may also be interested in...
HOMER, and Alexander POPE (translator). 
Homer's Odyssey, translated by Alexander Pope, in two volumes. 
First and only Bell edition of Pope's Odyssey, extremely rare.  Pope's immensely popular version of the Odyssey, penned in collaboration with William Broome and Elijah Fenton, was first published by Bernard Lintot in 1726.  The work brought Pope around £5600 in profits, and he would write in 1737 that it was '(thanks to Homer) … I live and thrive, / Indebted to no Prince or Peer alive' (Epistle 2, ii.68–9, Poems, 4.169).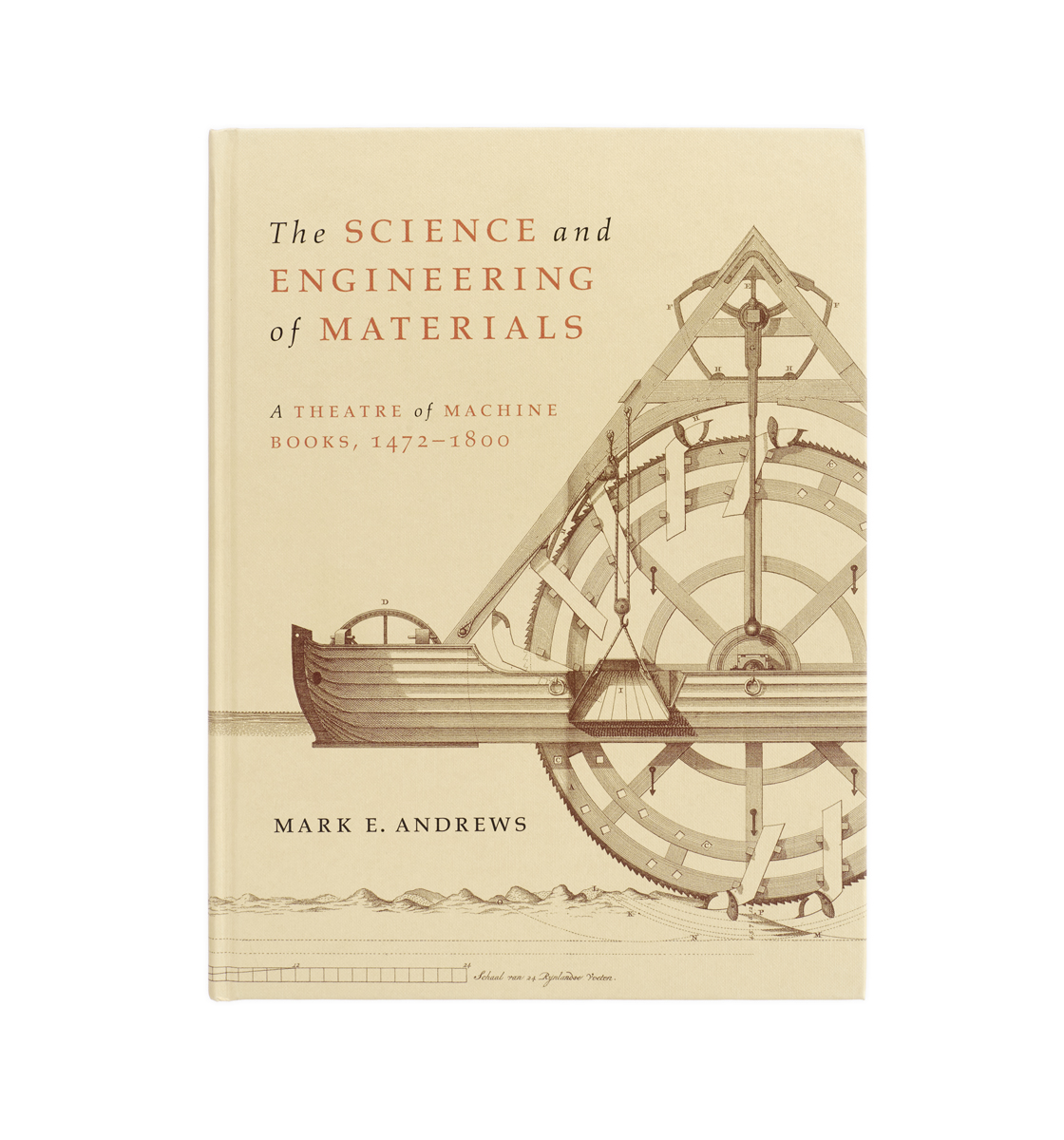 ANDREWS, Mark E.
The Science and Engineering of Materials: A Theatre of Machine Books, 1472–1800.
An extraordinary survey of four centuries of machine books, tracing the evolution of printing techniques and draughtsmanship alongside the development of the machines themselves. In this catalogue of eighty-six works from his collection of books on civil engineering, Mark Andrews situates a series of landmark machine books within a broader context of related works and supplemental material.