[AYALA Y AGUILAR, José de.]
Examen del derecho de vida y muerte, egercido por los gobiernos. Escrito por un cubano.
Barcelona, Estivill, 1838.
8vo, pp. [viii], 277, [3]; very mild occasional foxing, but a very good copy in contemporary full tree-sheep, flat spine tooled in gilt and blind, gilt morocco lettering-piece (just chipped); extremities a bit worn.
£550

Approximately:
US $691
€617
Added to your basket:
Examen del derecho de vida y muerte, egercido por los gobiernos. Escrito por un cubano.
First edition of a Cuban treatise of criminal law, a forceful impugnation of capital punishment which invokes arguments and schemes from, among others, Filangieri, Montesquieu, Beccaria, Rousseau, Bentham. The tract moves to a wider juridical consideration of the relationship between individuals and the state. Aristotle, Hobbes, the jurist of the Roman tradition and of the Jusnaturalists are examined in a comprehensive assessment of the nature and extent of civic liberties. The conclusion, built on a careful consideration of Bentham's Panopticon scheme, returns to the question of capital punishment, as the most extreme case and thus the central issue in the dialectics between man and organized society.

Palau 80905.
You may also be interested in...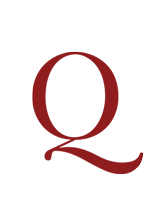 WALKER, Francis Amasa.
Discussions in Economics and Statistics.
First edition of this collection edited by Professor Dewey of more than fifty articles by Francis Amasa Walker, some published here for the first time, classified under the heads of Statistics, National Growth, Social Economics, Finance and Taxation, Money and Bimetallism, and Economy Theory.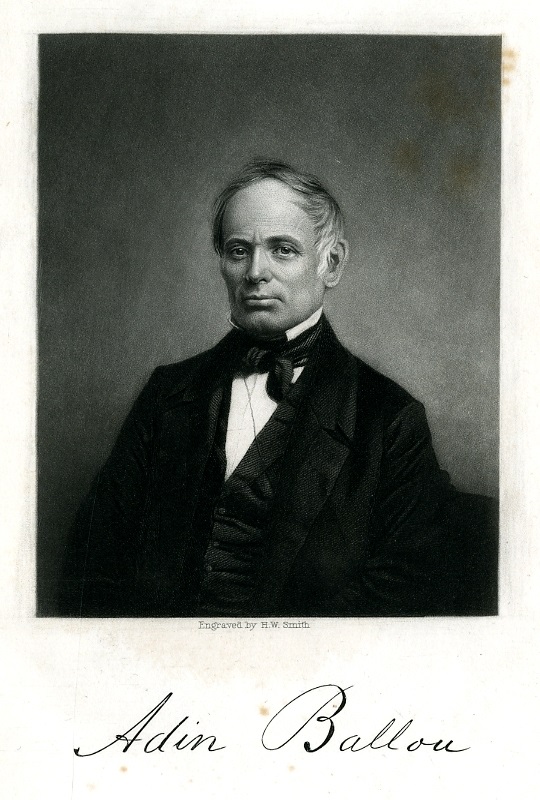 BALLOU, Adin.
Practical Christian socialism: a conversational exposition of the true system of human society; in three parts, viz: I. Fundamental principles. II. Constitutional polity. III. Superiority to other systems.
First edition. Adin Ballou (1803-90), Universalist clergyman and leading American Christian social reformer, founded the utopian Hopedale Community in 1841, during the heyday of such communal experiments. He surrendered his presidency of Hopedale in 1852 in order to devote himself to expanding his movement and elucidating its principles. The present work – his most important – was the result. His early use of the phrase 'Christian socialism' in the work is highly significant, since no definite movement under that banner existed in the United States until, in the 1870s and '80s, firm links were forged between progressive clergymen and leaders of the fast-growing ranks of organised labour.